A Look At 2020's Top Streaming Trends
Lauren Harper
December 23, 2020
3 mins read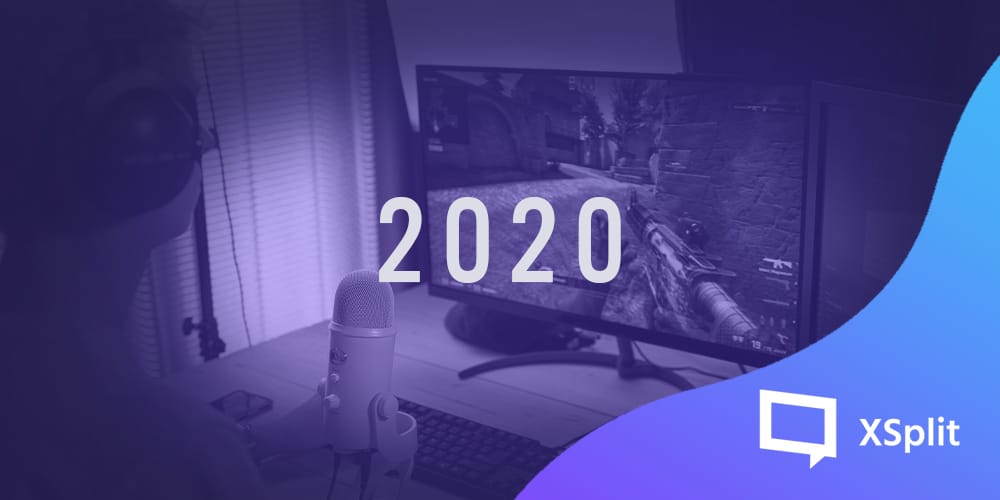 The XSplit team knows how important streaming is and has built a reputation for being a reliable streaming and recording service. It's safe to say that streaming content isn't going anywhere soon, and we'll continue to evolve with it. But to go forward, sometimes you have to look back, so we thought we'd take a look at some of the key streaming trends we've seen this year across everything from gaming to art.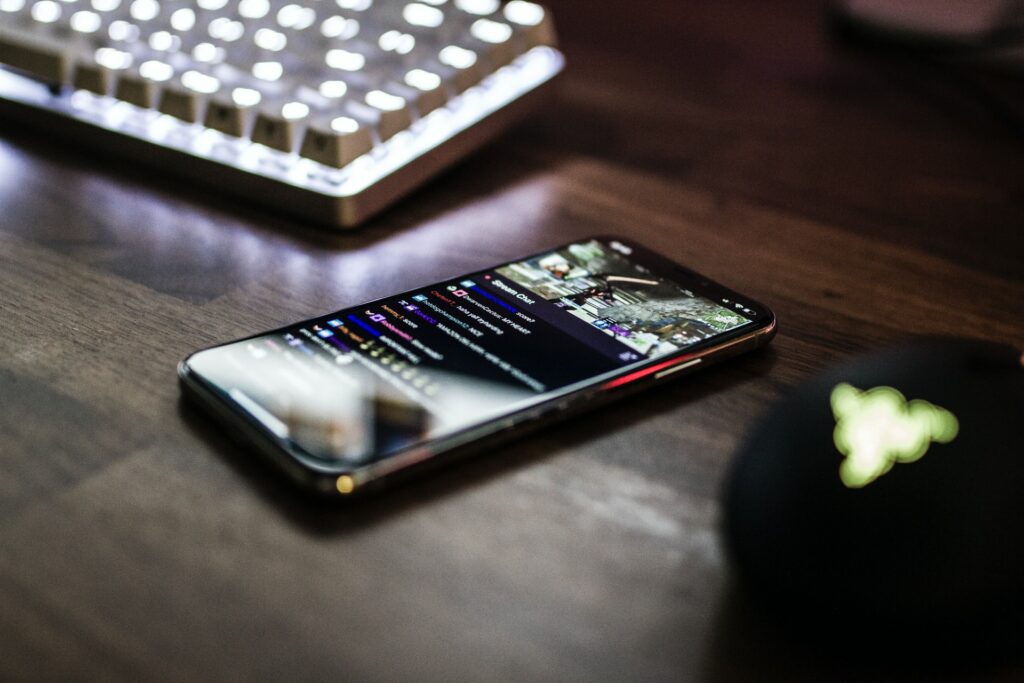 Content trends we saw this year
Each year, the streaming trends change as content creators focus on improving their channels. This year has seen some creative applications of digital art, with anime avatars used by the Vtube community becoming increasingly popular on streaming channels – even well-known creators like Pokimane are giving it a try.
User-decided content is also now more common with creators who want to really engage with their audiences. This has even resulted in some channels offering rewards where creators will play games with members of their community or let audiences vote on what games they will play next. The developers of Baldur's Gate 3 pushed that boundary even further by enabling streamers to let the audience decide their dialogue.
The big takeaway is that if you want to grow a bigger and better channel, you need to know what your audience wants.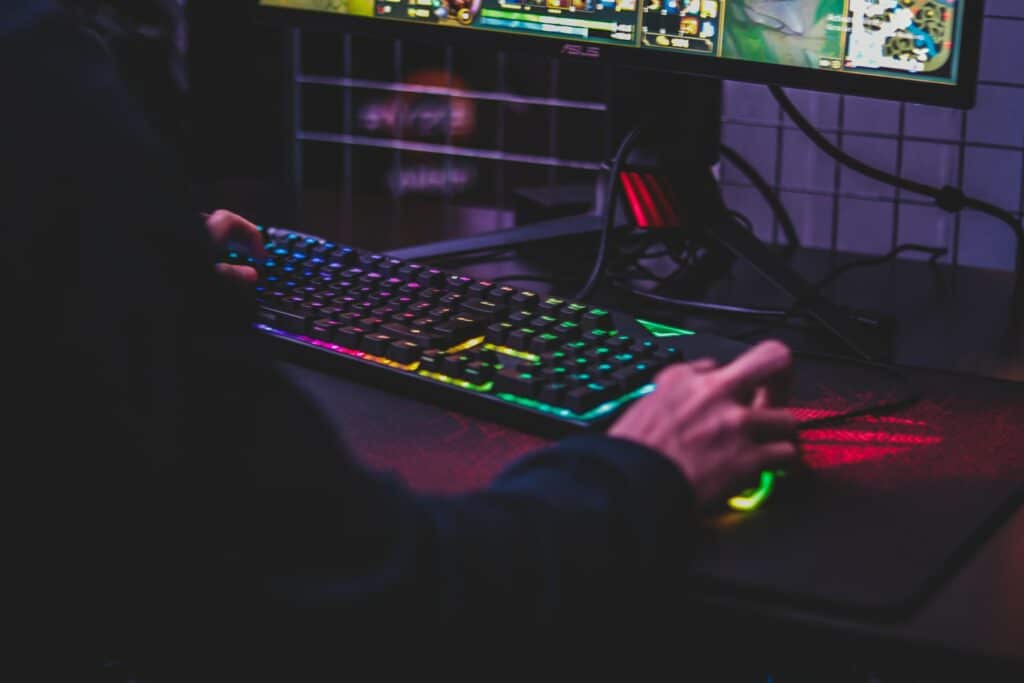 What games came out on top?
2020 has been a strange year as it is, but who would've thought we'd be ending it playing a game where we're calling our friends 'sus' because they took too long in electrical? Among Us has been just one of many games sitting at the top of the streaming trends this year.
Other highlights have included the vibrant and often ridiculous Fall Guys, which has seen top competitors battle it out in a bid for a unique skin.
Multiplayer shooters have remained a key genre in streaming this year, with the likes of Valorant and its iridescent take on CS:GO maps climbing the charts. Overwatch and Fortnite have also stuck around with no signs of going anywhere, even with the likes of Apex Legends and Call of Duty: Warzone saturating the field.
And, of course, streaming wouldn't be streaming without seeing esports favorites like League of Legends, DOTA 2, and Hearthstone also regularly clocking in high viewer counts – League alone racked up more than 124 million viewer hours in November 2020.
Want to know what to stream?
It can be hard to decide what to stream when you first get started. It's easy to get swept up in streaming trends and think it's best to go for anything that's dominating channels with high viewer numbers. But when it comes to content creation, it should always revolve around what you enjoy – whether you're just starting out or developing your audience.
You might decide that's the newest AAA game you've just got your hands on or an old classic you like to play again and again like Tomb Raider. Or perhaps you've decided you want to share your art and your content will be focused on offering tutorials and How-To guides.
The key to streaming is that, whatever you choose to put out there, it has to be something you're generally interested in and will stick at. It doesn't have to be big studio set-ups or personalities, the best way to build a community is to be consistent and share your enjoyment. So create a schedule and let people know where and when to find you. Most importantly, have fun!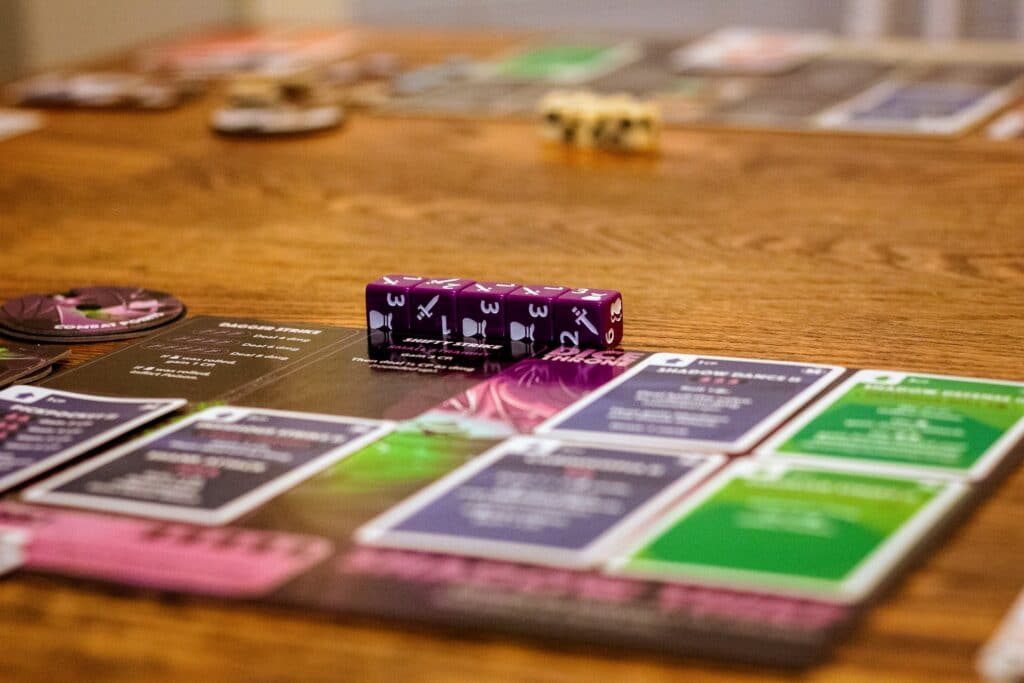 Going Beyond the Games
People may think of games when they hear the word streaming, but it's so much more than that.
Just a quick look on Twitch and you'll see channels that are dedicated to art, cosplay and even cooking on the front page. There's a wide variety of other content you can stream from tabletop games like D&D to arts and crafts.
This year has definitely seen a rise in non-gamers having their moment in the spotlight. While we're all stuck at home, it's tempting to learn new skills and there have been plenty of How-To videos coming to light – whether it's showing us how to knit, sew, or even step-by-step guides on full-body painting if you're looking to really bring that cosplay to life. Maybe you're good with music? If so, there's plenty of room to stream that too. After all, haven't we all used lofi girl to stay focused at some point this year?
As the end of the year approaches, whether you're thinking about starting a channel or have been streaming for a while, it's a good time to consider streaming trends for 2021 to stay a step ahead.
Lauren Harper
Lauren is a freelance writer and editor with a soft spot for horror games and gothic literature. She specializes in writing for gaming and travel.
More from this Author