The Top 5 Things You Shouldn't Do When You Start Streaming
Tyler Larson
November 13, 2021
3 mins read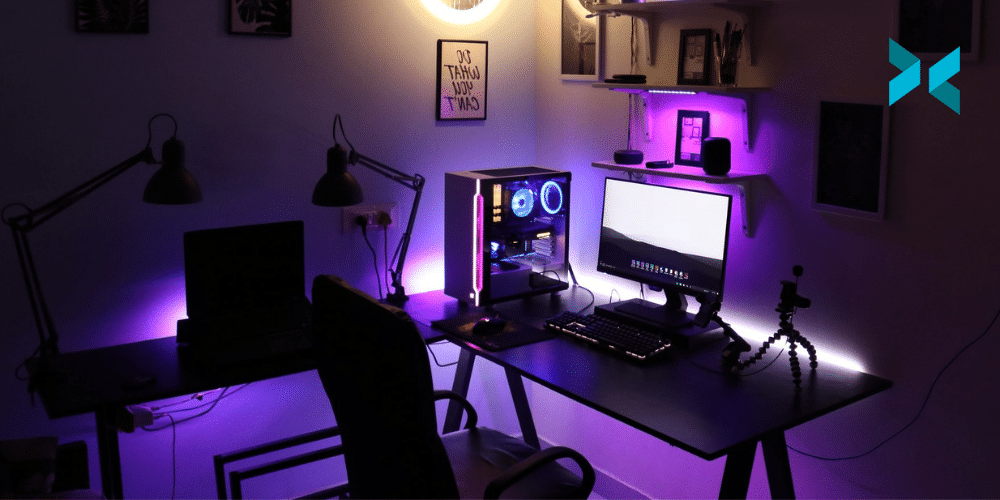 The cameras and mics are checked, you've got your games picked out, and your weekly schedule locked in. You're ready to go live for the first time! Your channel growth may take a while but it's never too early to start forming the habits of a successful streamer. Here, we highlight some things you shouldn't do when you start streaming.
Things you shouldn't do when you start streaming? Not talking enough!
One of the things you shouldn't do when you start streaming is sit in silence while you're live. It's not easy to keep up what can feel like a one-sided conversation, but ­­­­­­­your audience will be in your channel to hear from you! Extended dead air is one of the top streaming mistakes you can make and may lose you viewers. It can be helpful to remember that your conversation doesn't need to stay focused on the game you're playing. Chatting generally about music for a few minutes, for example, can be just as engaging for your audience as analyzing the new Fortnite meta.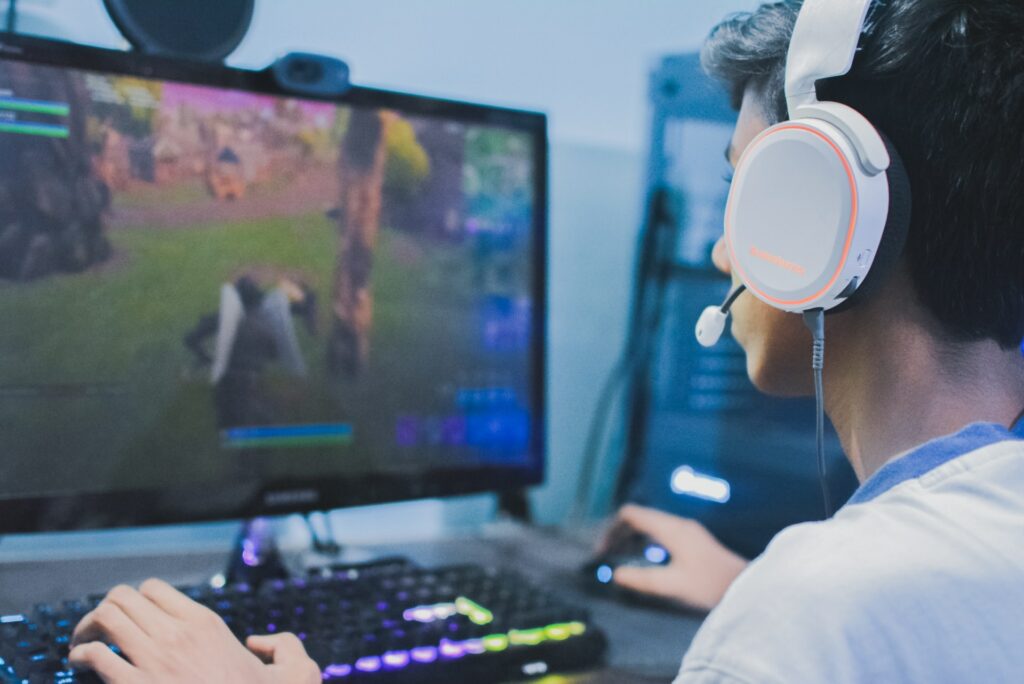 Not checking your audio before you start streaming
Another common mistake streamers make when they're starting out is not double-checking their audio before they go live. Remember, that means checking the audio inputs on each scene as well as general mic checks. Nothing looks worse on stream than switching to a new shot and losing your audio mid-sentence. In XSplit Broadcaster, you can do this when you're preparing to go live by switching between scenes within the main window and ensuring that you can see the levels moving up and down as you speak on the meter. This is located directly to the left of the microphone.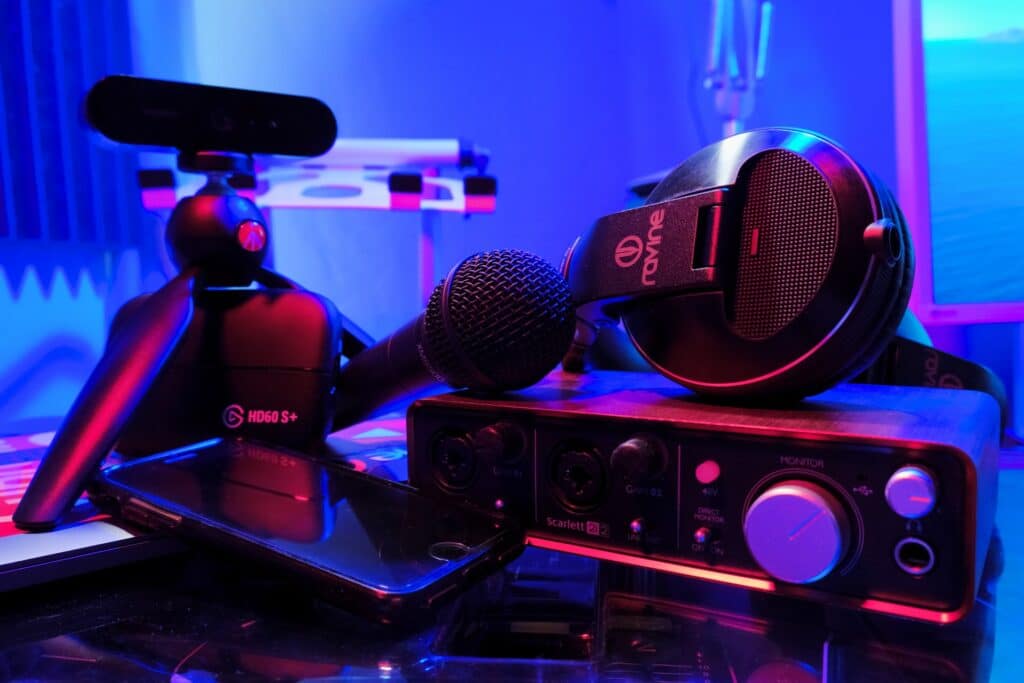 Not shaping your audience from the jump
Another thing you shouldn't do when you start streaming is not consider what kind of audience you want to have. Starting out, it can be really hard to kick one toxic viewer when you only have six viewers total. But your chat is inevitably going to follow your lead with how they treat you, and, maybe more importantly, how they treat each other. The best way to build a great community is to play the long game and make it your goal from the first time you go live to have an audience you really enjoy spending time with, and that will grow with you as a creator.
Going crazy on gear!
It can be very tempting to see streaming as an arms race, where if you don't have the latest camera, the best monitor, or the fastest computer, you'll never be successful. The truth is that the most important thing to upgrade when you're just starting out is your own performance. So, take some time to really think before you sink cash into your stream, do two things: First, ask yourself "what am I going to get in return for this investment?" And second, check out our thoughts on good gear options for new streamers here to get you on the right track.
Not asking your viewers for feedback
Your stream is ultimately in your hands, but you listening to feedback with an open mind is a great way to grow as a creator. Massive international companies spend incredible amounts of money to get user feedback all the time! You have an advantage in that your "users" are always right there in front of you, so ask them about your stream from time to time. You can start simply by using polls for basic questions, like "what game should I play?" Or use some of your time on stream to speak directly with viewers who seem invested in what you're doing. 
If you pay attention to the little things now, you'll be on the right track for growth as you start your streaming journey. Stick with it, and be sure to check out our guide to the stream prep habits that will level you up to pro in no time.
Tyler Larson
Tyler is a video industry veteran and livestreaming consultant. In his spare time, he enjoys reading, coaching sports, and futilely trying to play through every game in his Steam library.
More from this Author