The Beginner Streaming Setup: It doesn't have to cost a lot!
Chris Slight
May 27, 2021
3 mins read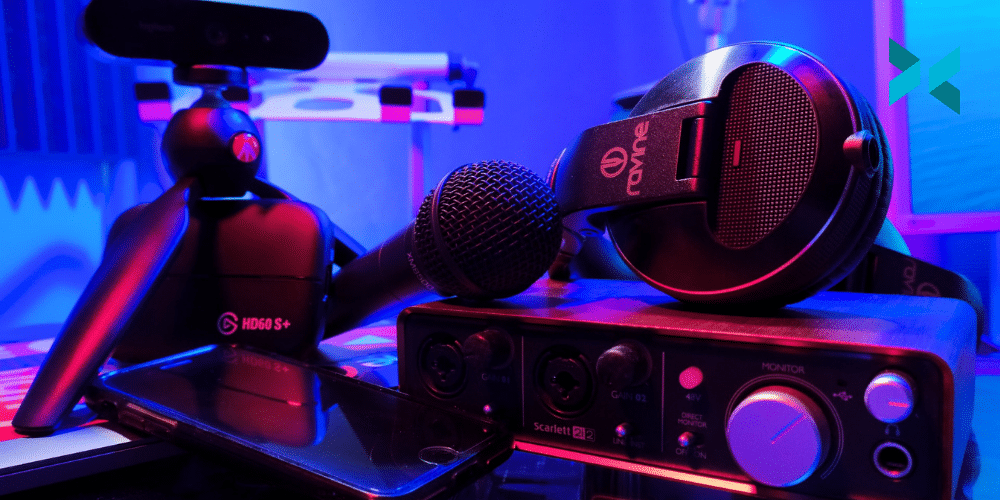 As a streamer, you can easily fall into a trap of buying more and more gear. "I've got to stream with a high-end DSLR camera, right? Nobody will watch my stream if I don't have a $1000 microphone, right?!" If you've seen any of our YouTube output lately you'll know that I've got a fancy camera and a big microphone but to get streaming, did I need it? Did it make my streams any better? Spoilers, no, it did not. Let's look at what you really need for a beginner streaming setup that isn't going to cost you lots!
Do I need a PC?
You might think you 100% need a PC to get started streaming but honestly? You don't have to. If you have a PlayStation or Xbox console you can get streaming from there to see if you enjoy it. It's all built right into the system and if you have a headset already, you have a microphone. The PS5 even has a microphone built into the controller so if you're one of the seven people who managed to get one, you're already set!
The Xbox Series S|X lets you stream directly to Twitch using the Twitch app, you can even add overlays and alerts using Lightstream for a monthly fee directly from the console!
What a PC can bring to the party is getting more complicated with scenes, graphics, and easily adding upgrades to your camera, etc. So let's say you have a fairly decent PC (we've got some minimum specs we recommend here), what do you need for a beginner streaming setup to get going?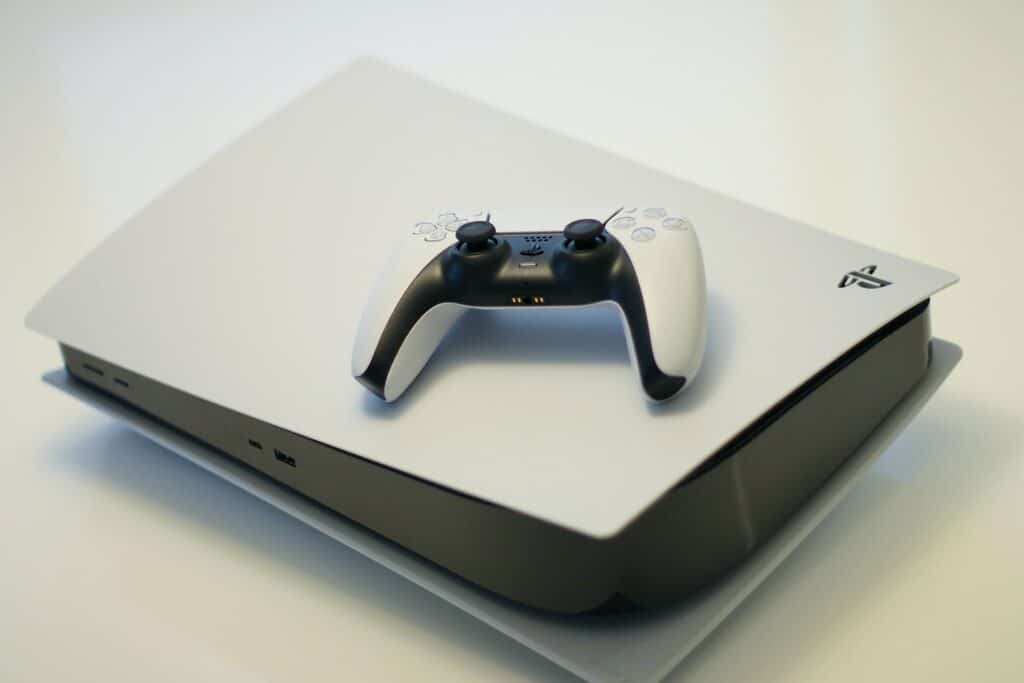 Software
If this is the first time you have ever streamed I'd recommend checking out Gamecaster, it's an all-in-one app that lets you stream, make use of overlays, and other stuff for free with an insanely easy setup process. They even have a Discovery Platform that streamers and viewers alike can make use of to help grow their channel and find an audience.
When you're looking to add more customization, XSplit Broadcaster, used to broadcast some of the world's biggest gaming and esports events, is ready and waiting and you can try it all out for free! XSplit Broadcaster offers next-level features like multi-platform streaming, custom transitions, noise suppression, drag and drop media additions, high-end recording, and much more!
Camera
When it comes to cameras for content creation, something we've discussed before, you can spend a lot of money to achieve that perfect look. For a beginner streaming setup though? There are a few things you can look at. First of all, you could use a camera you probably already have, your smartphone camera!
With XSplit Connect: Webcam you can connect your iOS or Android smartphone easily to your PC via XSplit VCam and you're good to go really! It also uses all the power of VCam to change, blur or completely remove your background! Smartphone cameras can be some of the easiest to use high-end cameras available so it's worth checking out if you want a good shot with the equipment you may already have!
Or you could use a webcam, and everyone will tell you this but the first port of call should be the Logitech C922. There's a reason this is the default camera for streamers, it's relatively inexpensive and has great resolution options at 1080p or 60fps. Also, as a bonus, you'll get a 3 Month XSplit Premium license!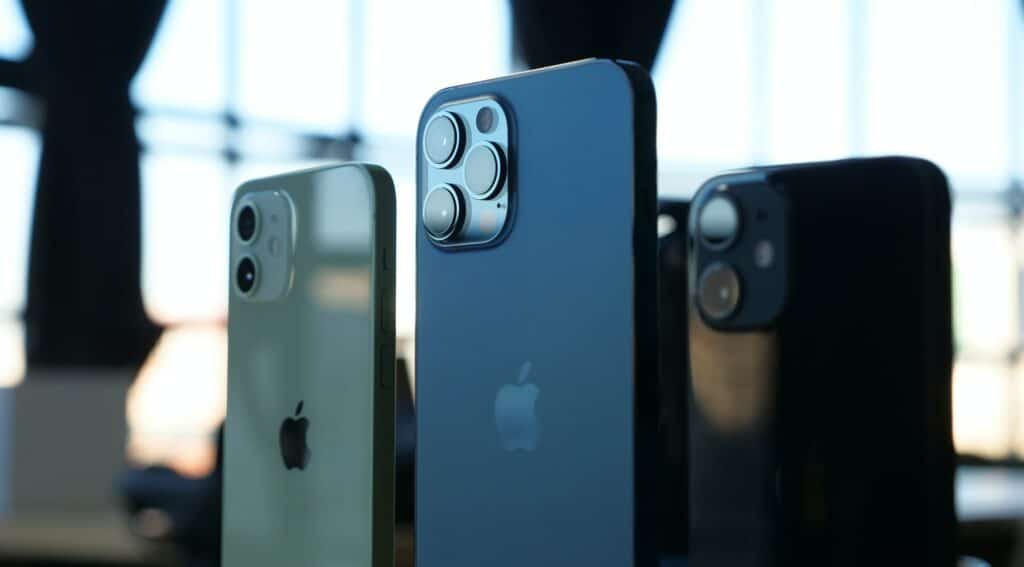 Microphone
Now, if you're using the Logitech C922, the microphone built into it is honestly pretty good. You can see some examples of how this sounds in the video version of this article linked below!
However, if you're using your smartphone or just want to get an external microphone a great piece of gear for the beginner streaming setup is the Blue Snowball. Blue Microphones make, in my opinion, some of the best USB Microphones, and the Snowball is relatively inexpensive and sounds great for what it is!
Another option is your gaming headset if you're using one with your PC already. That'll work just fine for chat and talking to your audience, plus you're probably going to have a headset on to hear the game anyway, right? So, if it has a microphone built into it it's worth trying out!
Honestly, that's really all you need to get going, particularly if you're streaming PC games. Now, if you're planning to stream console games you're going to need a capture card, I'd recommend the Elgato HD60s which can do full 1080p and 60fps. However, we do discuss a free alternative in another video on our YouTube channel.
You can invest in other things over time, but as far as beginner streaming gear goes? You really don't need to. Start small, see if you enjoy it and only buy more expensive things if you want to, not because you feel you have to!
Chris Slight
Chris is the Communications & Content Editor here at XSplit. You may find him voicing tutorials, on stage at events around the world, or right here on xsplit.com. Find him at chrisslight.net
More from this Author