The Best Webcams for Video Conferencing
Webcams have become a vital tool for remote work with everyone checking in for meetings over Teams or Zoom. Let's not forget the family quiz or just a catch-up call with a friend, but what are the best webcams for video conferencing out there? Well, that's what we're here for right? Let's take a look!
The All-Rounder
Logitech C922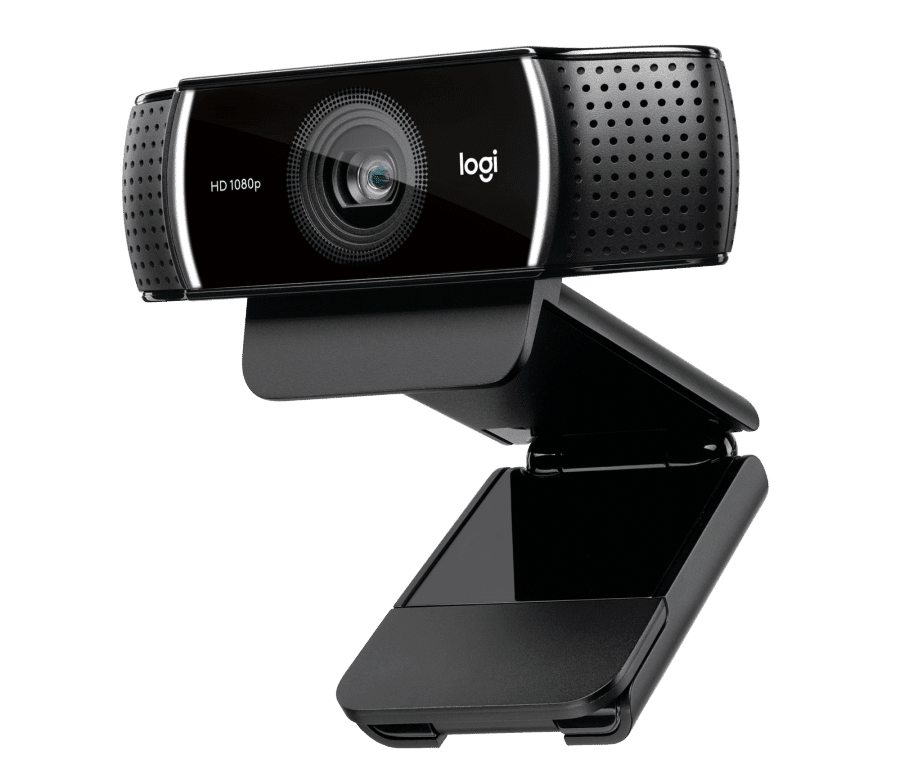 The Logitech C922 is an easy recommendation as a step-up from a built-in webcam. A lot of versions of the webcam come with a handy tripod and can capture video in full HD at 1080p 30 frames per second. It can also do 60 frames per second at 720p so you can get that smooth video, as with most Logitech webcams it also includes a decent built-in microphone. And hey, bonus, most versions of the C922 come with three months of XSplit Premium so you can use our AI Background removal software, VCam, along with it!
The Step – Up
Logitech Brio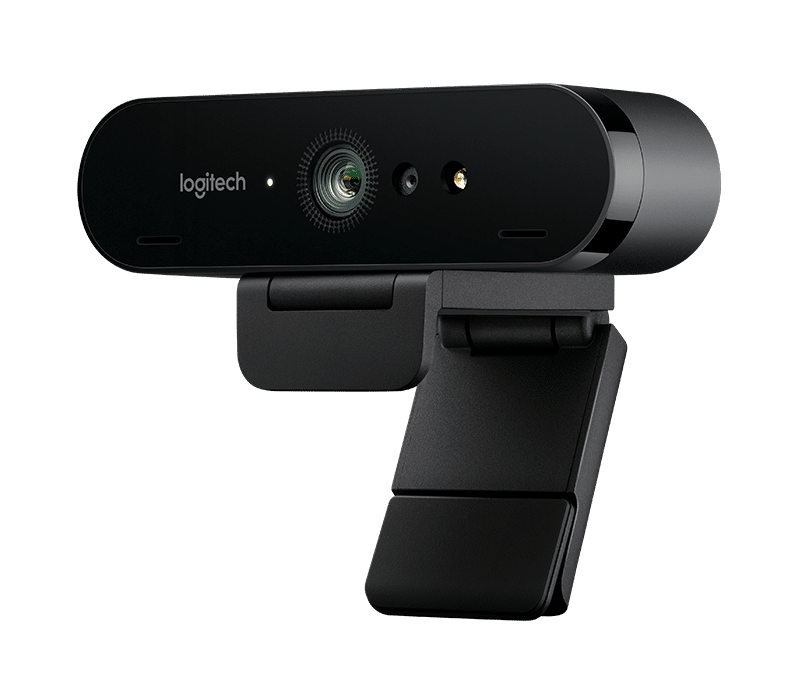 If you want a higher quality video, the Brio is the place to go. Able to capture 4K, for recording video this one is up there when it comes to a USB webcam. One of the big features, in our opinion, however, is the ability to do 1080p and 60 frames per second, which translates to high quality, smooth images when you're on a zoom call. Also, that 4K sensor means the Brio can capture a wider image, meaning you can still sit at your desk like normal and not have the image be filled with your face alone. Get a nice wide shot of your room with you in it!
The Bright One
Razer Kiyo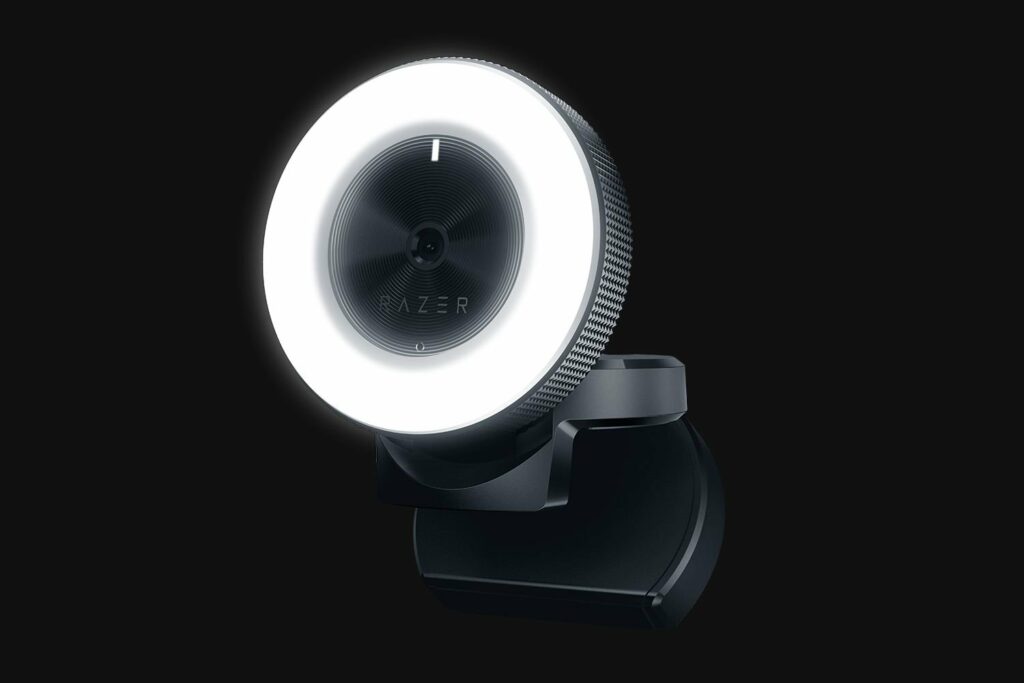 A lot of camera advice will tell you, it isn't so much the quality of the camera it's the lighting. This camera combines both! With a small ring light built right into the Razer Kiyo this 1080p /  30 frames per second or 720p with 60 frames per second offers a pretty compelling package. The small ring light can make a big difference to image quality and can actually help improve the performance of background removal software like XSplit VCam.
The Content Creator
Logitech StreamCam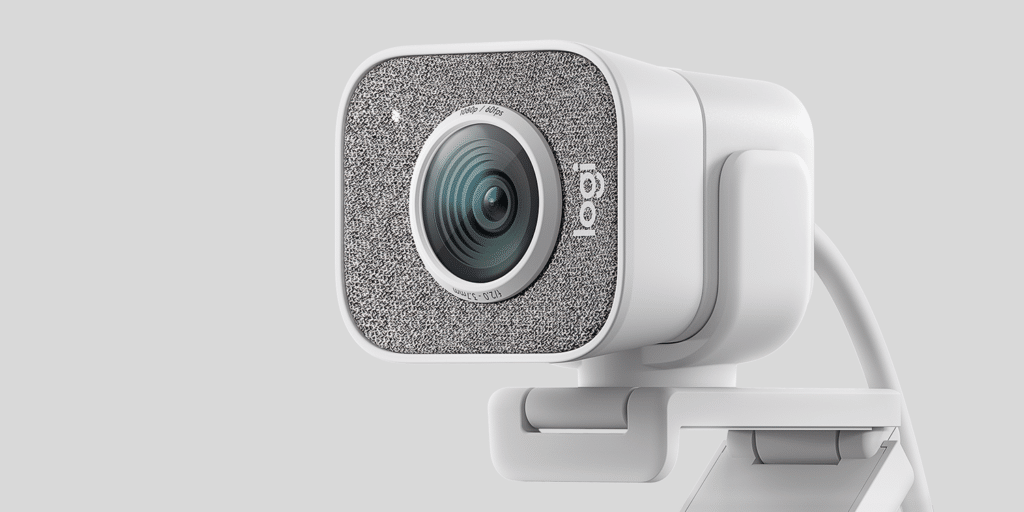 The Logitech Streamcam not only offers full HD with 1080p and 60 frames per second but you can capture footage in both landscape and portrait, which is very useful for creating video for social platforms like Instagram! Also, the StreamCam benefits from a USB-C connection, which a lot of newer devices like Apple MacBook's or Microsoft's Surface 7 take advantage of.
The Privacy Seeker
AVerMedia Live Stream USB Camera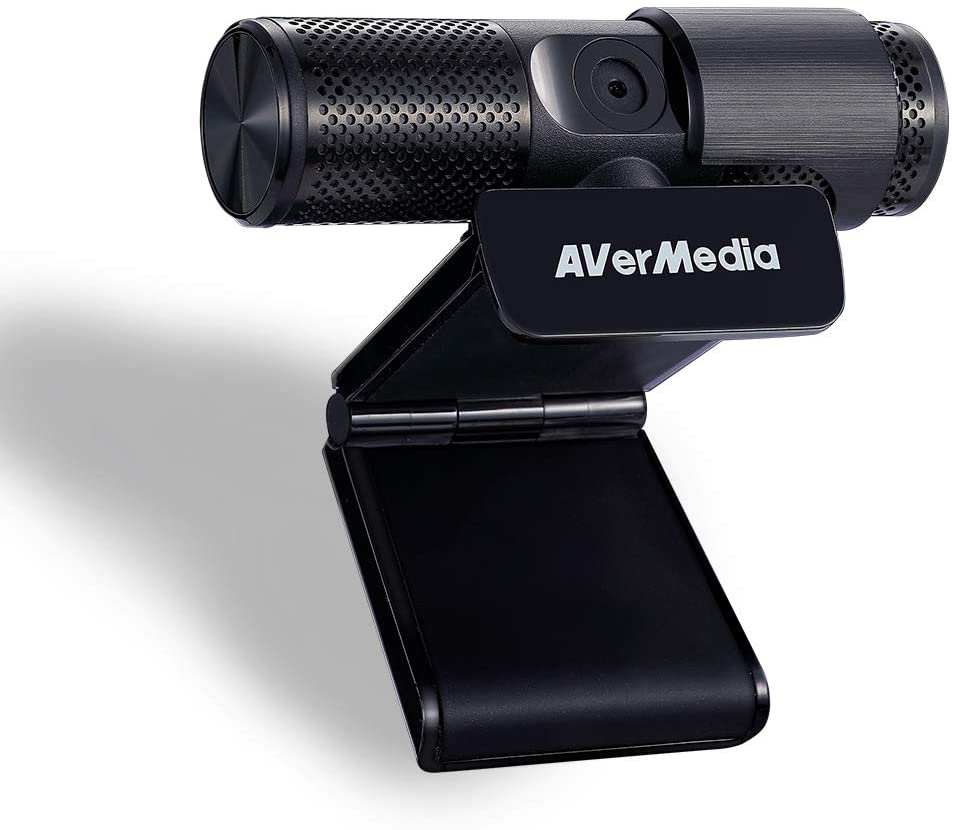 The AVerMedia Live Stream Camera offers the usual 1080p video at 30fps and a decent built-in microphone solution but one nice feature that gets it on this list is its built-in webcam cover. Now for the security conscious, you can opt to buy one of these separately, or unplug the webcam, but the AverMedia Live Stream Camera makes this a whole lot easier with its built-in hardware solution. It also helps that the camera itself is a very solid one! 
Your Smartphone
XSplit Connect: Webcam
That's right, you might already have an amazing webcam! One of our latest apps, XSplit Connect: Webcam lets your iOS or Android smartphone act as your webcam! Simply download the app from your providers' store of choice and then download and install XSplit VCam on your computer! So long as you're on the same WiFi network on both your computer and your smartphone, VCam will detect your smartphone as a source! From here, you can now add VCam as your source in any program that uses webcams, like Zoom, Skype, Microsoft Teams, and more! You can learn more about our newest app here.
Whatever webcam you end up going with none of them can help with the space you're in, that's where XSplit VCam comes in! All of these will work great with VCam, which is the industry-leading AI-powered background removal and replacement program. Now you can be situated wherever you want, or just blur what's already behind you with ease! You can try VCam for free today right here.