Online Security When Working From Home
Laurence Bogle
January 12, 2022
3 mins read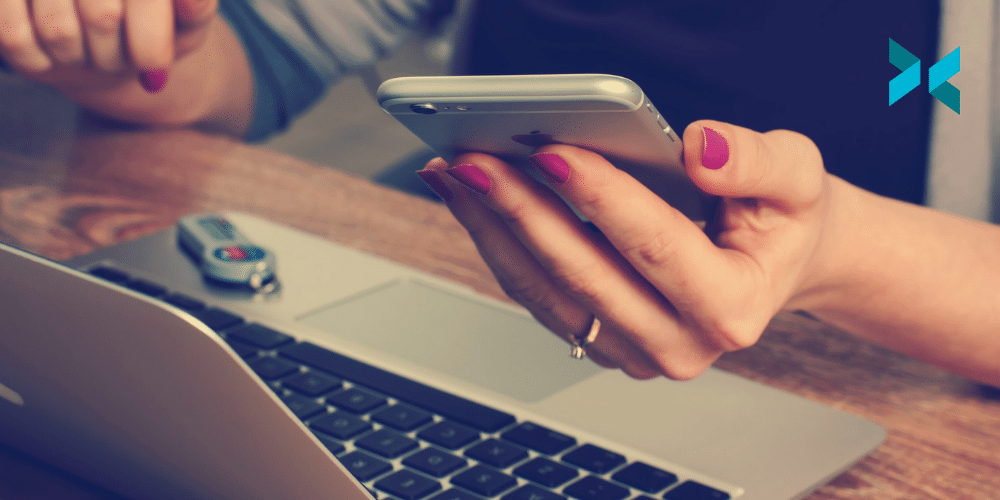 With the increase in working from home, there are a number of things we need to think about in order to stay secure online. These new challenges aren't too difficult, but keeping your data safe is very important! We'll take you through some of the key things to consider for online security in this blog.
Stay secure online
When data is at risk, it's very important to ensure that your connection is secure. The best way to do this is to have a VPN set up so that all your connections go through a network. This ensures that any data that goes across the internet is fully encrypted, even if you're using insecure protocols such as SMTP or HTTP. A VPN will also protect you if you're using a public wifi connection, such as at a coffee shop – you'll be protected even if someone else on the network is trying to snoop your data.
If you're part of a company, the other big advantage of using a VPN is that it allows you to access all of the network services in the office as if you were actually there yourself. This includes servers, printers, projectors, and anything else that's available on the network. With everyone on a VPN, those services don't have to be made open to the internet in general, greatly improving the office network security.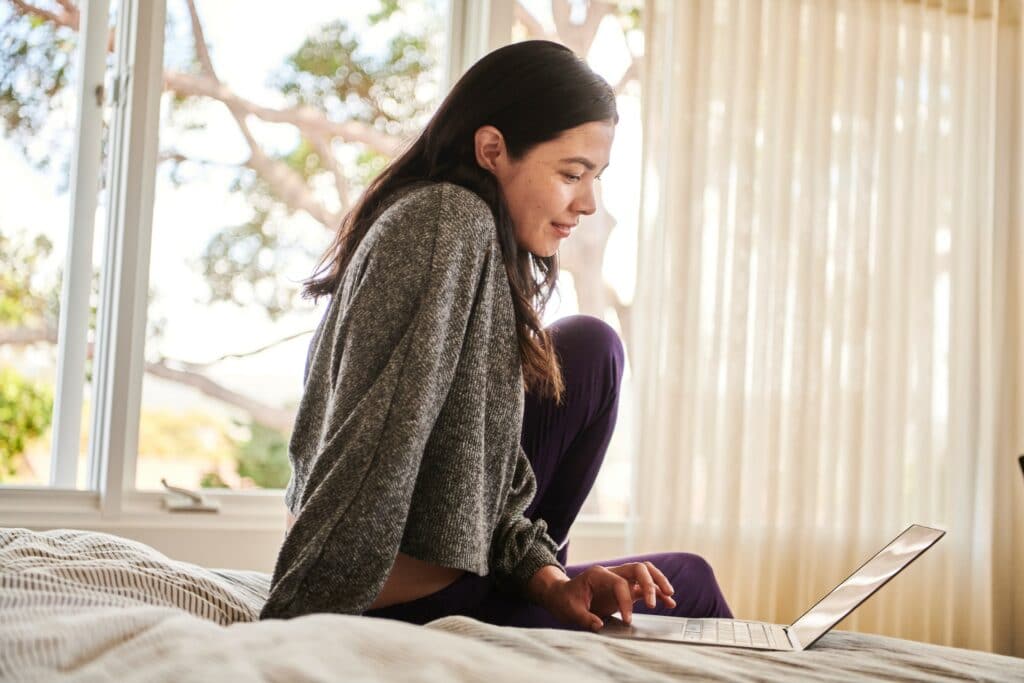 Personal data security
If you're using a laptop outside the home or office you need to think about keeping your data secure. The first things to consider to stay secure online are:
Anti-virus software, which helps protect from viruses that could steal or encrypt your data – ransomware attacks where a criminal demands money to unencrypt your files are sadly getting more frequent.
Disk encryption will protect the data on your computer if somebody steals it – without your password, they won't be able to read any of the data on the computer or even start it up without wiping it. This doesn't get you your computer back, but at least it means you can be sure the data is safe!
Speaking of losing your computer, making regular backups is important as well. Keeping files on the office servers means you don't have to worry about hardware loss or failure, and your IT department should already be backing up the servers. It's also a good idea to make sure you're familiar with what real and scam emails look like. Phishing attacks, where an email tries to convince you to go to a dodgy website, are also common. Remember to check the domain name in any links to help stay secure online.
Giving away information
Sometimes the simplest security slip-ups are the most damaging when you're trying to stay secure online. Imagine doing a presentation to a supplier or client, but when you share your screen, you accidentally show your desktop where there's a document about a deal with their competitor. Or perhaps, during a meeting, you're sharing your screen when an email notification about a sensitive or personal matter comes through and a notification pops up. You can avoid these moments by using XSplit Presenter to share just a single application, rather than sharing your entire screen.
You can also use XSplit VCam to blur the background of your webcam if you're in a call, which helps if your home office isn't quite as private as you would like it to be.
Using complicated, random passwords and saving them in a password manager also helps enormously, giving you all the security of never repeating a password whilst still only having to remember one.
Whilst there are plenty of potential pitfalls in online security, there are also a lot of solutions. As long as you're careful, you shouldn't have any problems and can be confident that you will stay secure online.
Laurence Bogle
Laurence is a freelance content creator, specializing in photography and gaming videos. He also enjoys skiing, track days, and amdram, and is looking forward to getting back on the piste, the racetrack, and the stage when the world returns to normal.
More from this Author