How to Stream Dungeons & Dragons live on Twitch
Andrew Rainnie
August 26, 2021
3 mins read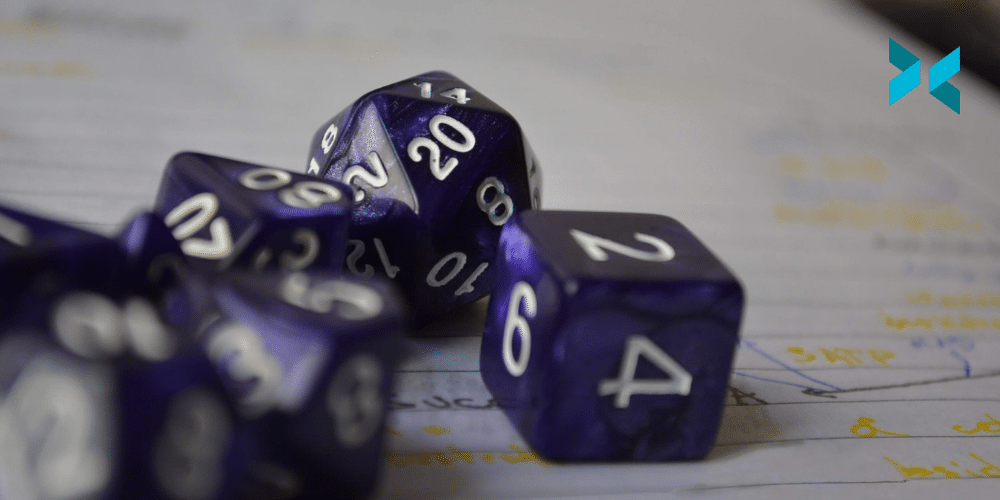 When you think of streaming games, your mind turns immediately to video games, but streaming services like Twitch have a healthy Tabletop RPG community that will let you stream Dungeons & Dragons as well as other classic tabletop titles. This quick guide covers how you can organize a tabletop stream, which software you might want to use, and some great examples from the genre for you to watch on Twitch.
Organizing a tabletop stream
Unlike traditional game streaming where you're streaming your own gameplay in a single or multiplayer game, tabletop streaming involves a certain amount of pre-planning to organize multiple guests and participants. If you're looking for a quick and easy way to stream a video game version of D&D to Twitch, check out D&D Online, an MMO based on the original tabletop game.
However, for that traditional tabletop experience, you'll need other people either gathered physically together or, perhaps more practically, in a video chat. If you want to organize a game and need more people, why not advertise your event on social media, or check out conversations on Reddit and Discord?
Which software should you use to stream Dungeons & Dragons?
Assuming your game is organized as an online video call, you need a way to arrange those different calls and stream them too. One of the easiest solutions is to use XSplit Broadcaster and Skype along with NewTek's Network Device Interface (NDI). This allows you to bring each person in the Skype call into XSplit Broadcaster as an individual source which you can then easily place and resize. This saves having to capture parts of a call window as you would with something like Zoom.
With XSplit Broadcaster, you can easily organize and customize your layout and theme to give it an epic D&D makeover. You can even add your own overlays for further customization, helping to bring your game to life and capture your audience's attention. If you browse through some channels on Twitch, for instance, you'll see it's common for the Dungeon Master to appear in a larger window than the players as an easy visual reference for someone joining the stream.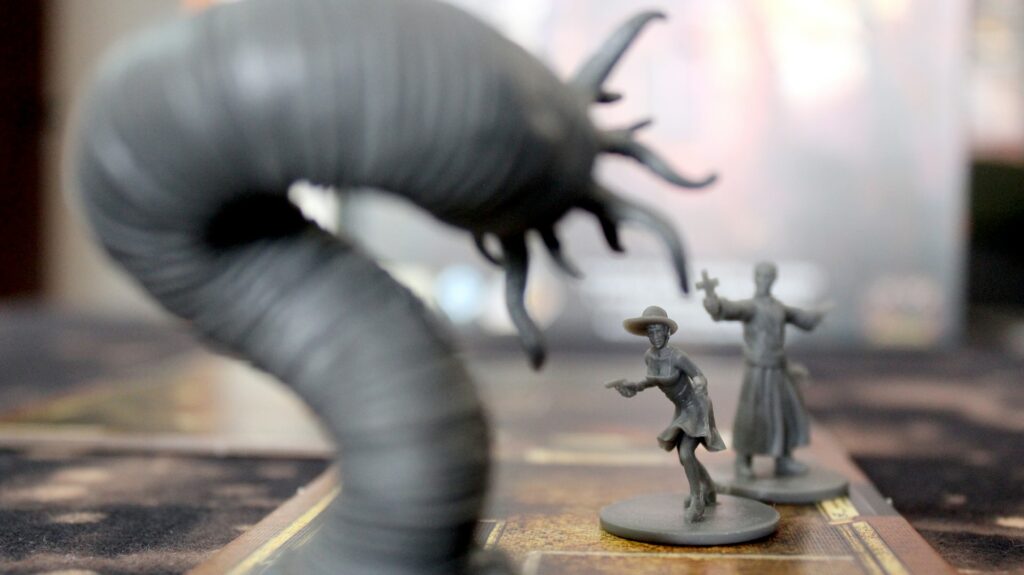 Put yourself in the action as you stream Dungeons and Dragons
Another tool that can improve the look of your tabletop stream is XSplit VCam. It allows you to remove and replace your background, or simply blur it so the focus is on the person – and it's all possible without a green screen. This can provide an extra layer of fun to D&D gameplay, by changing backgrounds to suit the action of the game as you go along streaming Dungeons and Dragons.
For example, if players were to find themselves wandering through the Forgotten Realms or trapped in Castle Darkhold, their background could change to represent that location. Check out royalty-free image sites such as Pixabay for inspiration.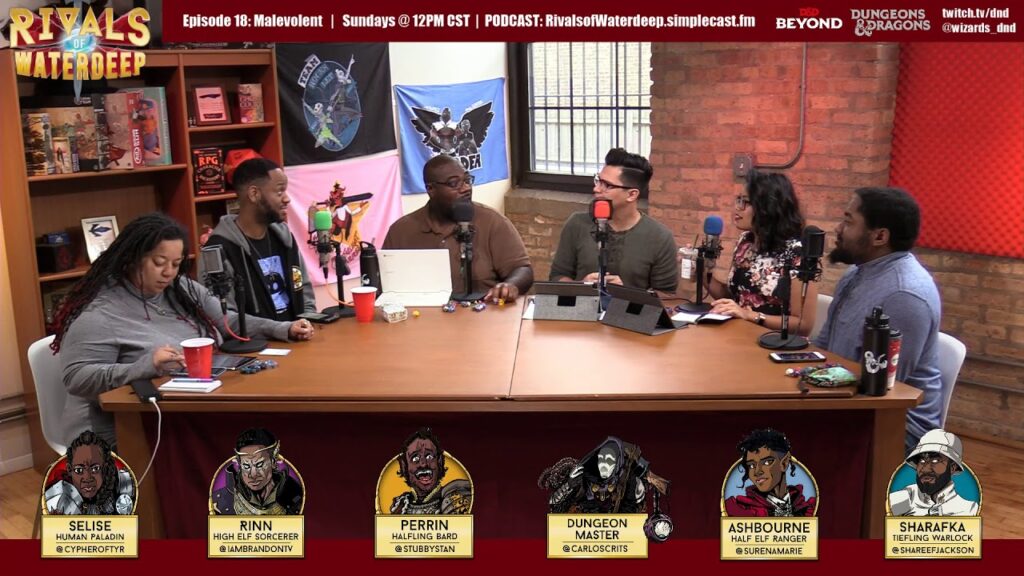 How to visually represent the game
People watching the stream will be focused on the players and their choices. However, they'll also want to keep up with where the players are, so you want to visualize it somehow as you stream dungeons and dragons.
Perhaps the simplest way to represent a tabletop game is to film it. You can set up an additional camera as a source over the board and move the pieces yourselves. However, this approach can be slow and not very clear on a stream. One alternative is to create custom maps to help your audience visualize your gameplay. If you're not an artist, there are many map tools listed on D&D Compendium to explore.
Some tabletop streams to watch
Before creating your own stream, you may find it helpful to watch some others to get a good idea of how game masters have perfected their multi-cam tabletop streams to stream dungeons and dragons. Helpfully, Twitch has its own dedicated Dungeons & Dragons area, and, with over 450,000 followers, there are usually lots of games to view. One of the more popular D&D streams is High Rollers DND, showcasing a smart and engaging layout for D&D games. There's also Rivals of Waterdeep, a D&D actual play stream brought to you by the official D&D Twitch channel.
Beyond D&D, there are a few other areas of Twitch you might like to explore to get more ideas and inspiration. These include Tabletop RPGs and Board Games.
For a more in-depth look at how XSplit Broadcaster can help your stream, check out this interview with tabletop gaming aficionado and member of Rivals of Waterdeep, Tanya De Pass.
Andrew Rainnie
Andrew Rainnie is a freelance content writer, novelist and filmmaker. When not writing or editing, he can be found playing video games or making videos for YouTube and TikTok.
More from this Author