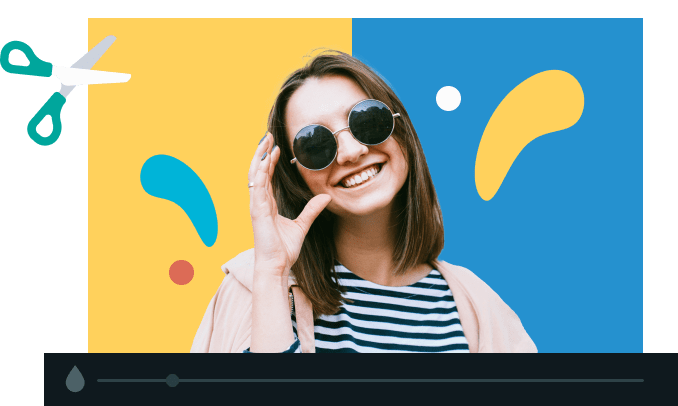 No Need For A Green Screen
Adding a green screen to your PC setup is time consuming and costly, not to mention difficult to move. XSplit VCam offers cutting edge background replacement without the need for complex setups, and tons of space - no matter where you are.
Add Depth of Field or Blur Your Background Entirely!
Add a high quality blur effect to your webcam without the need for extra hardware. Give your webcam a DSLR or Portrait Mode style effect with an adjustable blur slider. Hide your messy room, maintain privacy and improve the production value of your broadcast.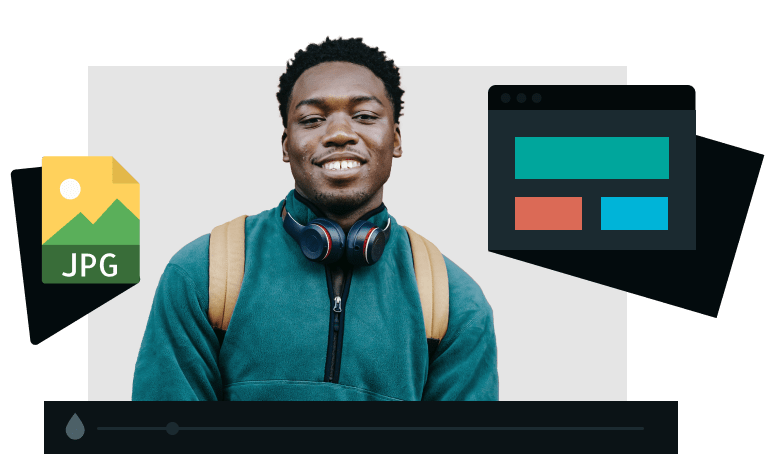 Replace your background with an image or webpage
XSplit VCam supports JPEGs, GIFs, PNGs or even full web pages, giving you unlimited personalization options for background replacement. You can apply a blur to these backgrounds as well! The fastest alternative to a green screen.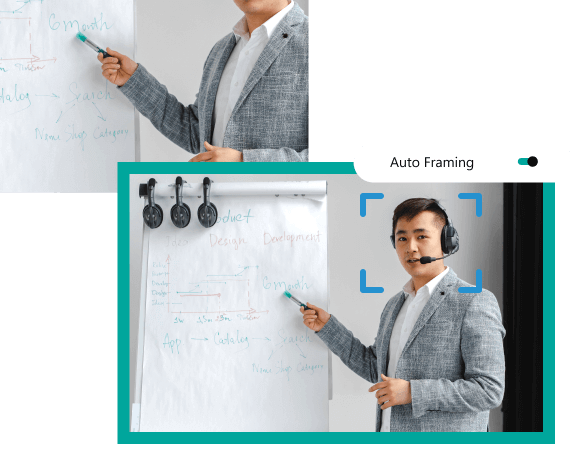 VCam keeps you at the center of attention
With the latest VCam AI improvements, you no longer have to worry about distractions. With our auto-framing technology, you'll always be center frame! So when delivering that important pitch, all eyes are on you, as they should be.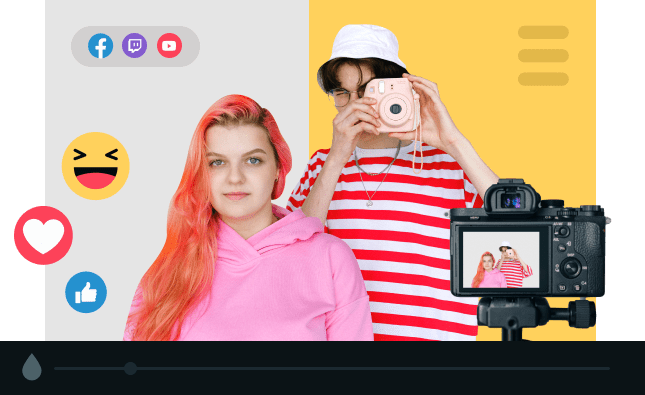 Perfect For Content Creators
Whether you stream on YouTube, Twitch or Facebook, create Podcasts, vlogs, talk shows, or just need a high quality background removal effect for your project, XSplit VCam is for you. Works with streaming apps such as Open Broadcaster Software (OBS), Streamlabs and of course XSplit!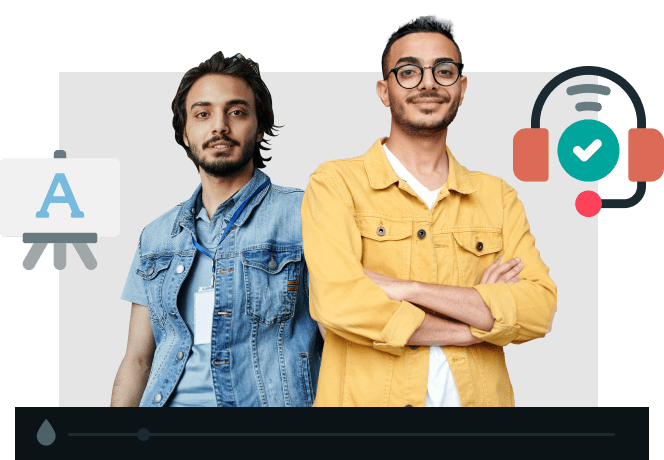 For Business and Personal use
XSplit VCam works with all major video chat applications and conferencing solutions, letting you give colleagues or friends a high quality video presentation whether in office or out. Perfect for remote work, virtual interviews, customer support, one-to-one sales meetings, teaching or consultation services.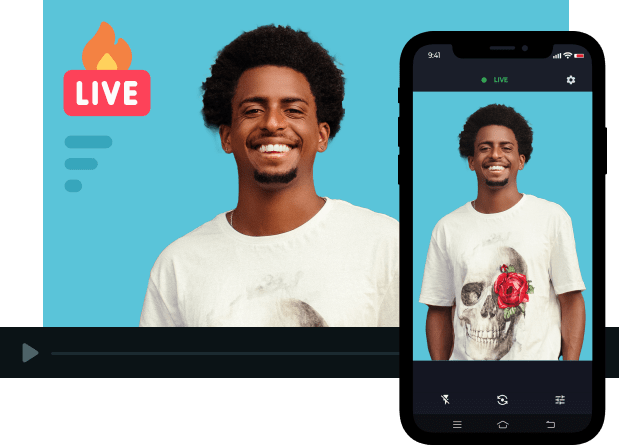 Use your Mobile Phone as a webcam!
No Webcam? No Problem! Use XSplit Connect: Webcam to turn your smartphone into a webcam for conference calls, presentations, video content, or live streams right from your Laptop or Desktop Computer.
24/7 Support and Lifetime Updates
It goes without saying that high-end software deserves high-end support too! We'll help you along every step of your journey.