Your Perfect Pitch Deck, Starring You!
Laurence Bogle
November 02, 2021
2 mins read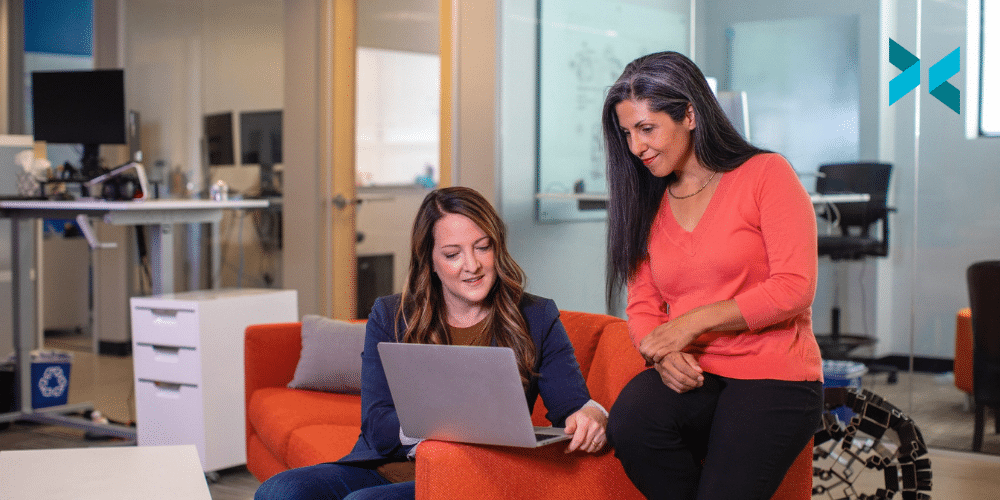 These days, every presentation has a set of slides. As your perfect pitch deck, it should be well-formatted and engaging, as well as containing pictures and video content. Why not take yours to the next level? Instead of just showing your slides and talking about them, you could take it up a notch and appear in them in a video pitch deck. This will help you stand out from the crowd and might even make putting your presentation together easier.
Make your perfect pitch deck a live video
There are a number of good reasons to create a recording of yourself delivering the presentation. The first one is the wow factor of the perfect pitch deck – by being that little bit different, it's more likely to pique your audience's interest. It also allows you to script, practice, and pre-record your lines, meaning that you can edit out any fluffed delivery. This would be perfect if you're nervous about presenting, allowing you to deliver a much slicker, smoother, and more carefully paced presentation.
Having your presentation pre-recorded in advance takes a lot of pressure off you as a presenter. You now know you can just hit go, and then make yourself available to answer questions at the end. You can amp up audience engagement by speaking to your viewers in the chat while your presentation plays.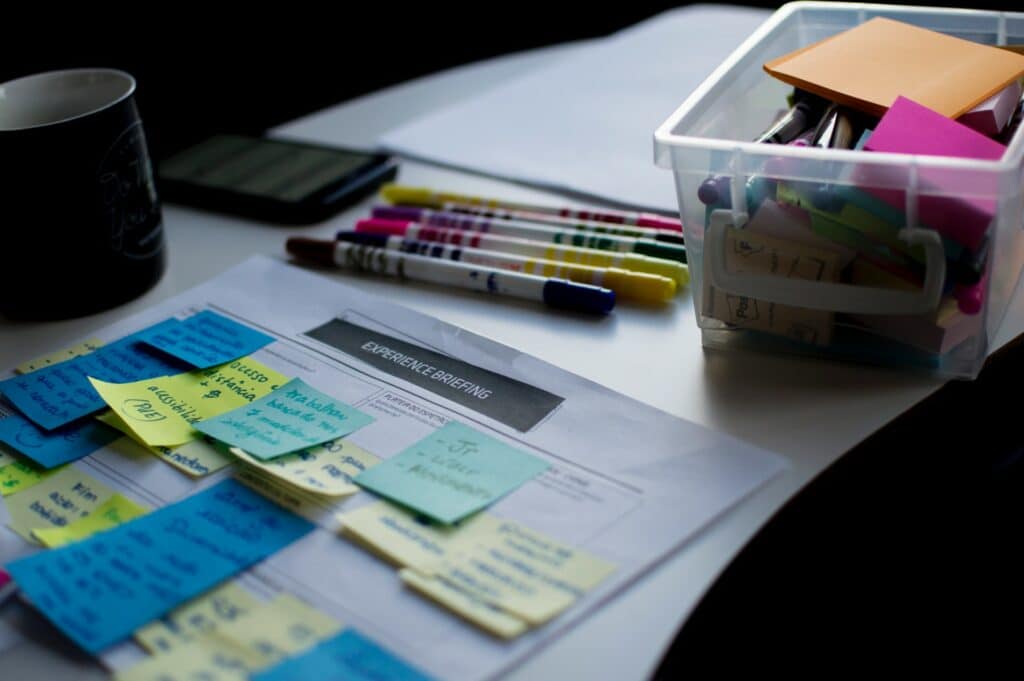 What else can you do with a video presentation?
Video pitch decks allow you to plan and implement special effects, such as having your recorded self point to bullets on a slide or pull a graph out of thin air. As you put the video together in XSplit Presenter, you can time transitions to fit your movements and cut out any pauses while you try to find the next graphic or video. This helps make sure that all your media, graphics, and notes appear at exactly the right time in your perfect pitch deck. Now this will require some rehearsal on your part, but getting everything perfect is what we're after here!
It also gives you the option to include webpages as part of your media, again removing any loading times or worrying about whether a site will work properly when you load it. The platform also pulls in presenter notes from your original presentation, making it easier to remember what to say when you present. To help your viewers focus on the right parts of your presentation at the right time. You can annotate it in real-time using a handy virtual pointer tool. 
How do I make the perfect pitch deck?
XSplit Presenter allows you to take control of your presentations in many ways. At the basic level, you can overlay media, including webcams, NDI guest calls from Zoom or Skype, pictures, and videos over your slides. At its most advanced, you can pre-record your entire presentation and then work through it again. Tidying it up, moving elements around, and producing a more polished and efficient show for your audience when you record it again. Presenter offers the tools to make your presentation stand out, allowing you to concentrate on making the content and writing the script. 
Does your deck require more than one presenter? XSplit Presenter makes it easy to mix things up and add more speakers to your presentation with NDI sources like Zoom or Skype to make it more engaging. 
Presentations can be a challenge no matter what industry you're in. You can find out more about what XSplit Presenter can do for you here, and we've got some additional useful advice for improving your presentations, too.
Laurence Bogle
Laurence is a freelance content creator, specializing in photography and gaming videos. He also enjoys skiing, track days, and amdram, and is looking forward to getting back on the piste, the racetrack, and the stage when the world returns to normal.
More from this Author