XSplit VCam 4.0 Brings A New Design And More!
Chris Slight
July 07, 2022
1 min read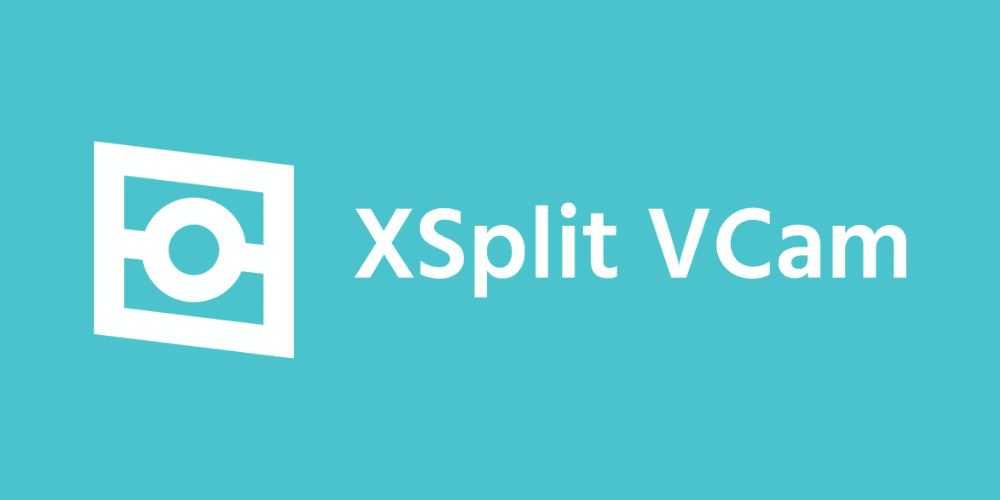 The latest version of our industry-leading, AI-powered background removal software, XSplit VCam, is available now! VCam 4.0 brings an overhauled design and some new features to help with your remote work, video conferencing, or anything where virtual backgrounds might be helpful!
XSplit VCam 4.0
The new design helps you do everything faster by making all the features you need easily accessible. We've expanded the settings menu so you can easily customize your experience and introduces some new features!
First up, we now have multiple custom watermarks which expands on our custom watermark feature. Custom watermarks can also now easily be anchored to a point on the screen with various anchor points, making it easier to position your lower third or company branding.
We've also added an enhanced lighting feature, which will automatically adjust how your camera looks based on the lighting conditions. Again, you can fully customize and control how this all works in the settings.
These new features are on top of the usual improvements, bug fixes, and more that you'd expect from a new release!
You can download XSplit VCam 4.0 right now or download the update directly in your app!
Chris Slight
Chris is the Communications & Content Editor here at XSplit. You may find him voicing tutorials, on stage at events around the world, or right here on xsplit.com. Find him at chrisslight.net
More from this Author