XSplit Sponsors Genesis 4
"My punishment is more than I can bear. Today you are driving me from the land, and I will be hidden from your presence; I will be a restless wanderer on the earth, and whoever finds me will kill me."
This quote is from the Genesis chapter 4 of the Holy Bible. This is a statement that Cain has made to his Lord, that he has had enough and is to follow a path of a 'world warrior.' It is a type of a statement if you are a hardcore fan of fighting games and want to be at the top of its ladder.
This weekend, from 20th to the 22nd of January, the 4th iteration of Genesis, a Fighting game tournament, mainly praised for its Smash Bros. series competitors, will be held at San Jose Convention Center.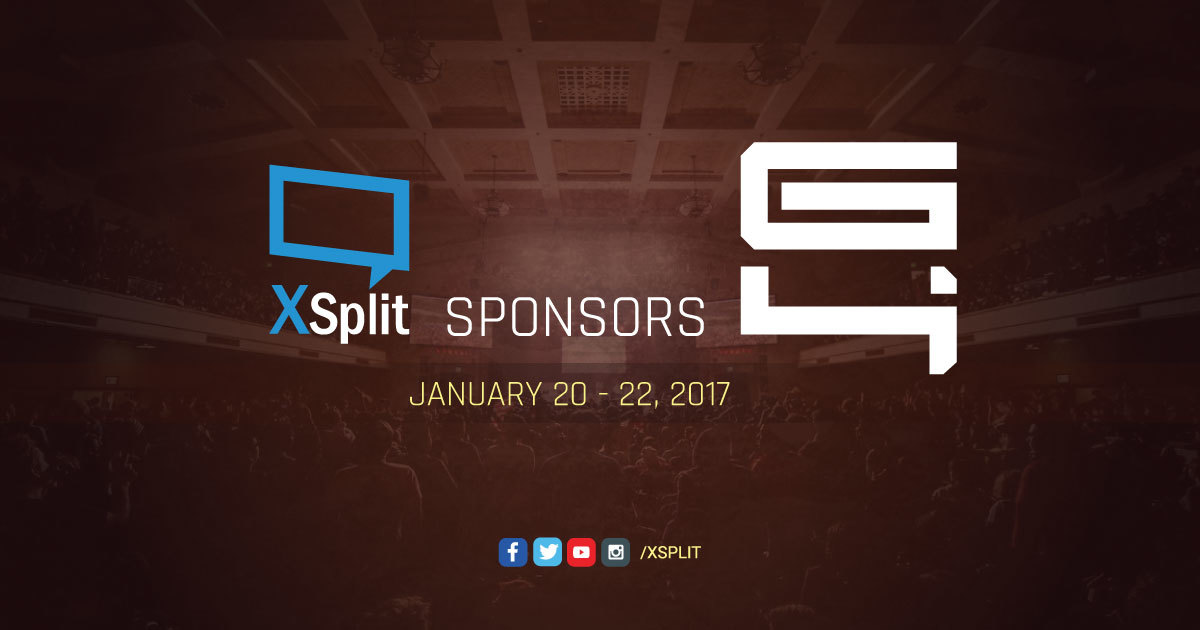 If you're a Smash Bros. or other traditional fighting game enthusiast, this tournament could be yours to conquer and to test your abilities against other players who enjoy the games as much as you do. As per many fighting game tournament entry standards, it's open for everyone to enter and regardless if you're a competitive player or just want to be part of the community, you are guaranteed with endless entertainment throughout the weekend.
The game titles to be played are: Smash Bros. series, Rivals of Aether, Catherine, Towerfall and Street Fighter V.
Some of the event's production and streams will be handled by VGBootCamp and our own Support Manager, Armando Gonzalez will be directing the stream over at twitch.tv/teamsp00ky. Be sure to check them out as they will cover majority of the games played during the event.
For more details of the event, be sure to check out their event page at smash.gg/tournament/genesis-4/details.