Work From Home Setup Upgrades You Need
Kellie Steed
March 02, 2021
3 mins read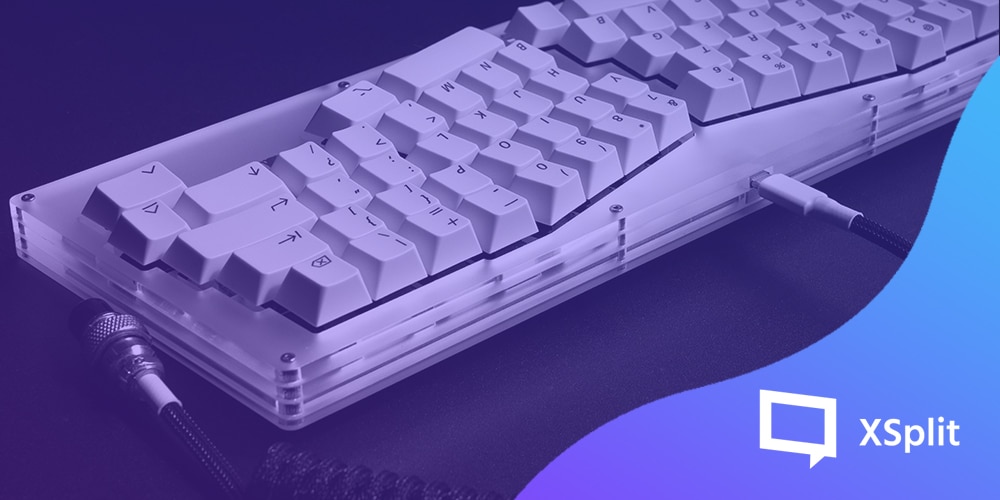 If you've experienced the frustration of your laptop trying to run five different databases at the same time or patchy video calls that leave you frozen on the screen, we hear you! Read on for our recommendations of some top work from home equipment to improve your work from home setup.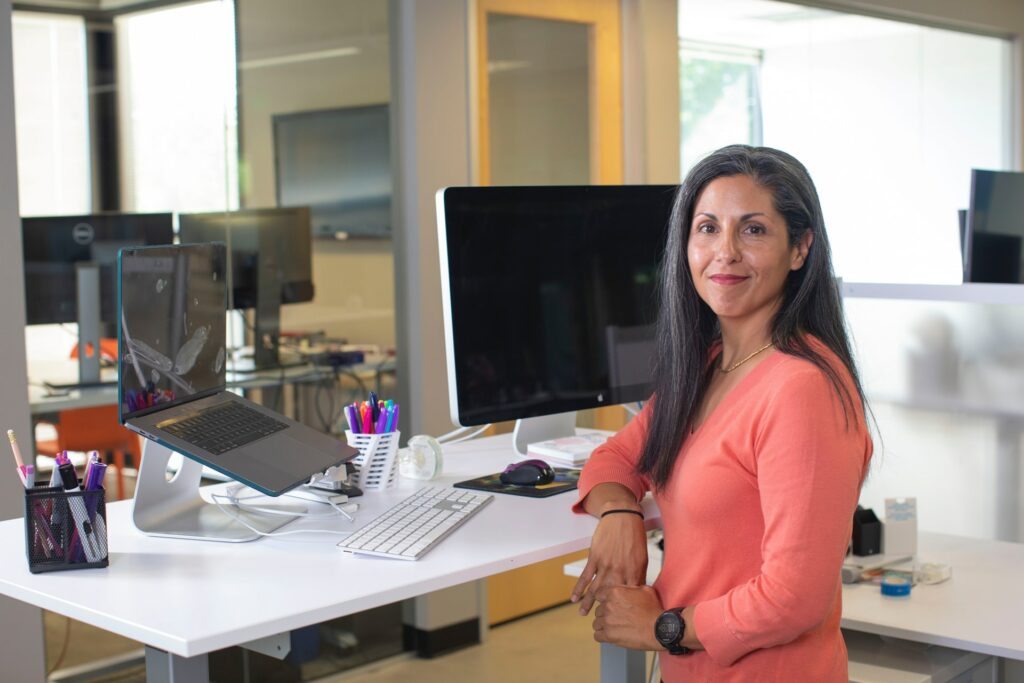 Ergonomics vs Economics
A great option for an adjustable standing desk is the Uplift V2, which was voted the best standing desk of 2020 by Tech Radar. Its dual motor means that adjusting to the perfect height for you is easy. Once you find the optimum height, its strong stability feature comes into play. This really sets it apart from many standing desks, which can tend to be wobbly. If you're reluctant to part with your current desk, then the Ergodesk Kangaroo Pro Junior Desk Converter adjusts to offer a standing option to those of up to six feet one inch tall.
Using the wrong chair for long periods can have a detrimental effect on joints and muscles so it's important to ensure that yours supports your spine whilst also being comfortable. The Hermann Miller Aeron chair has been deemed the cream of the crop when it comes to ergonomic office chairs, but comes with a high-end price tag. If you're looking to upgrade without breaking the bank, the Modway EEI-757 Articulate Mesh Office Chair is a great alternative. It features many of the same benefits as the Aeron, such as breathable fabric, tilt and lock, and recline functions.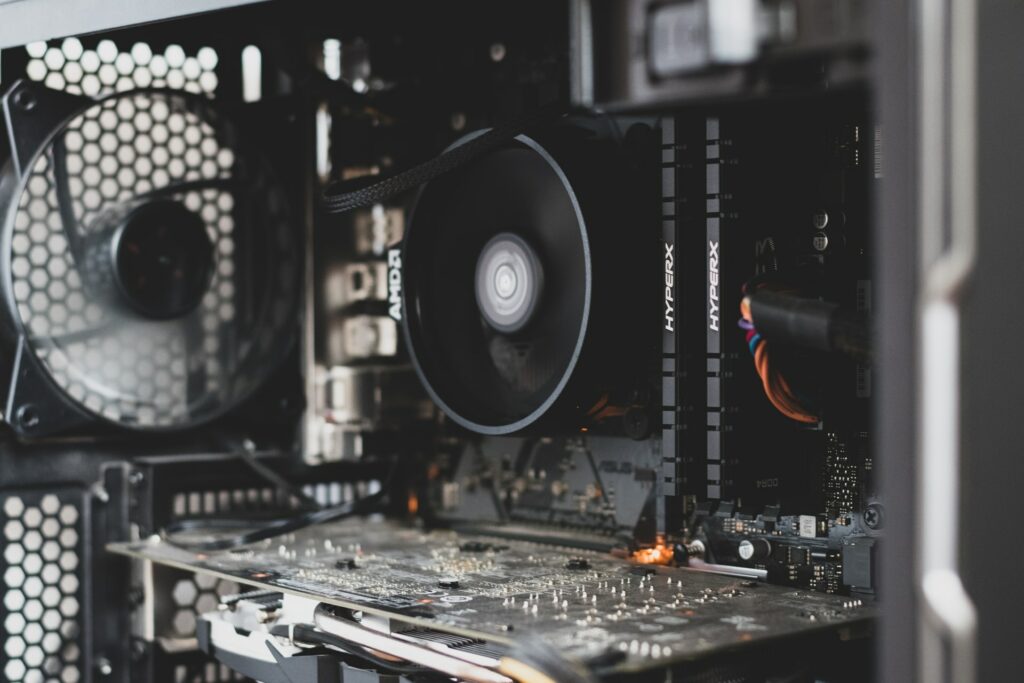 Kit upgrades: worth their weight in gold
Though upgrading your PC or Laptop can be the priciest improvement to your work from home setup, it can also be the one that makes the biggest overall difference to your performance. If you start out with a strong basic setup, such as the HP Envy Desktop (TE01-014), which offers powerful performance in its basic form but has plenty of space for a better graphics card or additional memory, you can upgrade as and when you can afford to.
Split keyboards, such as the Kinesis Freestyle Edge, are a solid option for those who spend a lot of time at their computer desk as their detachable palm supports and cushioned pads reduce the incidence of Repetitive Strain Injury (RSI). The Microsoft Sculpt is a great option for jobs involving a large amount of typing as its negative slope attachment is perfect for obtaining the optimum typing position.
In terms of upgrading your mouse, you can't go wrong with the Logitech MX Vertical Ergonomic mouse, which is angled at 57% to improve wrist posture. Advanced optical tracking also means that four-times less hand movement is required. Another option is the Amazon Basics Full-Size Ergonomic Wireless Mouse, which has adjustable DPI, metallic scroll wheel and rubberized sides.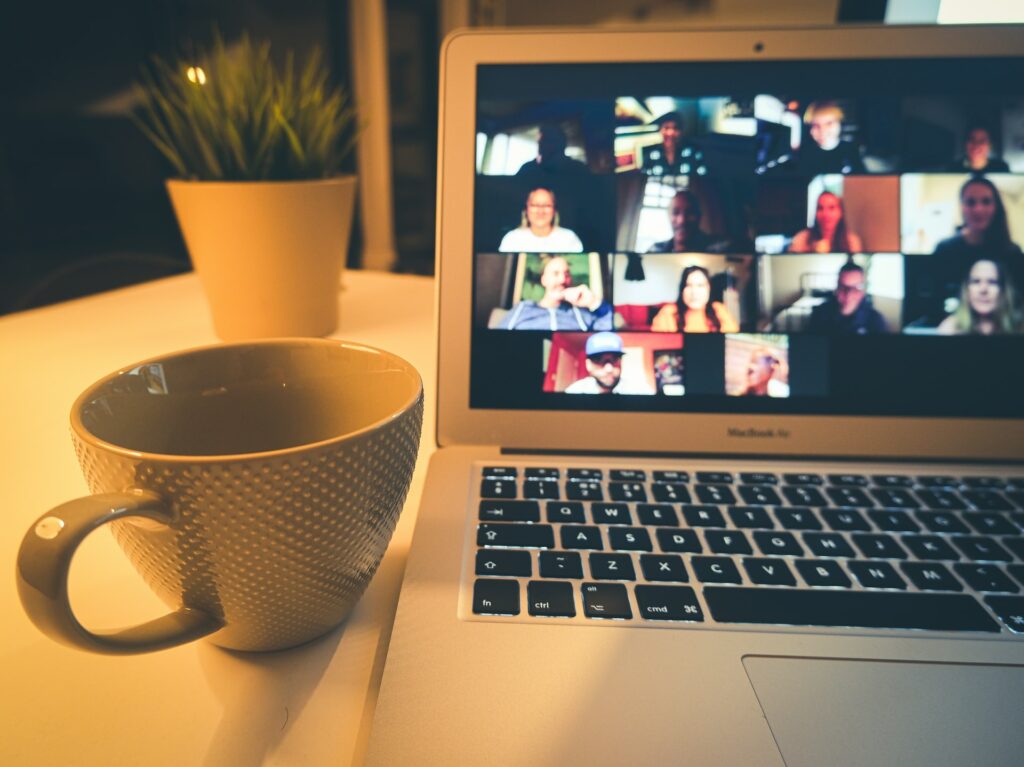 Better data connections make for better social connections
Though working from home has definite benefits, it can also be quite isolating. Let's now have a look at how we can improve those video calls to ensure you stay connected. A top-notch background tool, such as XSplit VCam, works as an embedded camera on Windows 10 – so as well as adding it to Zoom, Microsoft Teams or Skype, you can use it with pretty much any program you like, allowing you total control of your video background.
To ensure optimum stability for your video calls and streaming, the Asus RT-AC66U B1 Dual-Band Gigabit Wi-Fi router won't break the bank. It has a wide range of features, such as a USB 3.0 port, AIProtection and allows for the creation of mesh networks. It's powered by a 1GHz dual-core CPU, 128MB of flash memory, and 256MB of RAM and has the ability to reach maximum speeds of up to 450Mbps on the 2.4GHz band and up to 1,300Mbps on the 5GHz band.
It's worth investing some time and energy into improving your work from home setup in order to enjoy the long-term benefits of a more comfortable and functional environment. Though upgrading your workspace can have many pluses, don't forget just how beneficial maintaining strong connections with your colleagues whilst working from home can be. Find some top tips on how to bond with your team remotely here.
Kellie Steed
Kellie Steed is a freelance content writer and blogger, originally from the UK. When she isn't writing, you can find her at Mellieha beach with her 7-year-old son, listening to NYHC or watching MST3K.
More from this Author