What is the New Twitch Meta and Should You Take Part?
Tyler Larson
May 10, 2022
3 mins read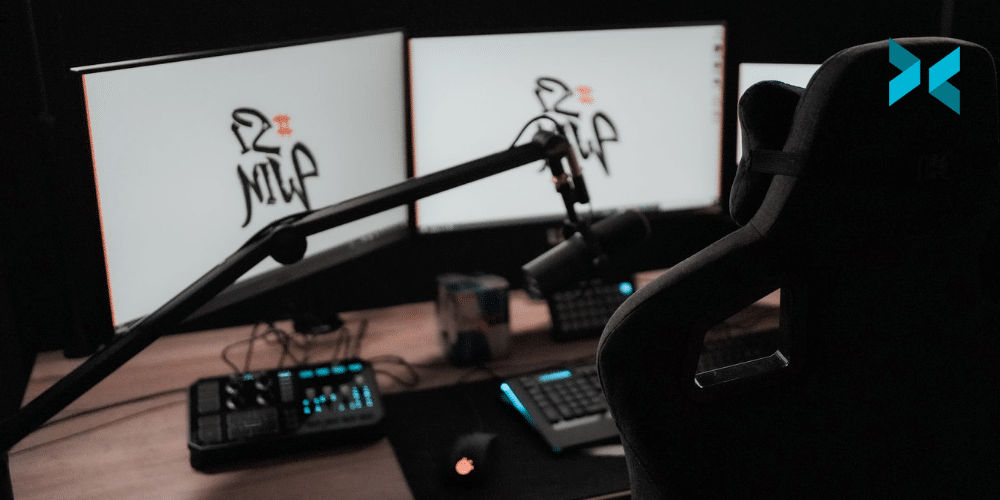 There's a (sort of) new player that raced to the top of the Twitch meta in 2021: the subathon. Not a new concept in live streaming, a 'subathon', combining the words subscription and marathon. This is where the streamer pledges to remain live as long as viewers continue subscribing to the channel. Its recent popularity among top-tier streamers brought it squarely into the spotlight in the first half of 2021. In this blog, we'll consider this streaming meta (and more) and whether or not it should be followed.
Twitch meta goes mainstream
It's likely now that even people who have never watched a Twitch stream at all know what a subathon is. This is largely down to Twitch streamer Ludwig Ahgren. They found themselves in the middle of a marathon stream that lasted a record-breaking 31 days. Their story was picked up by traditional outlets like the New York Times and the BBC, places where usually Twitch is discussed only in the context of parent company Amazon's stock price. This news coverage shone a light on what seemed to be emerging as a new streaming meta – the use of subathons on streaming accounts of all sizes.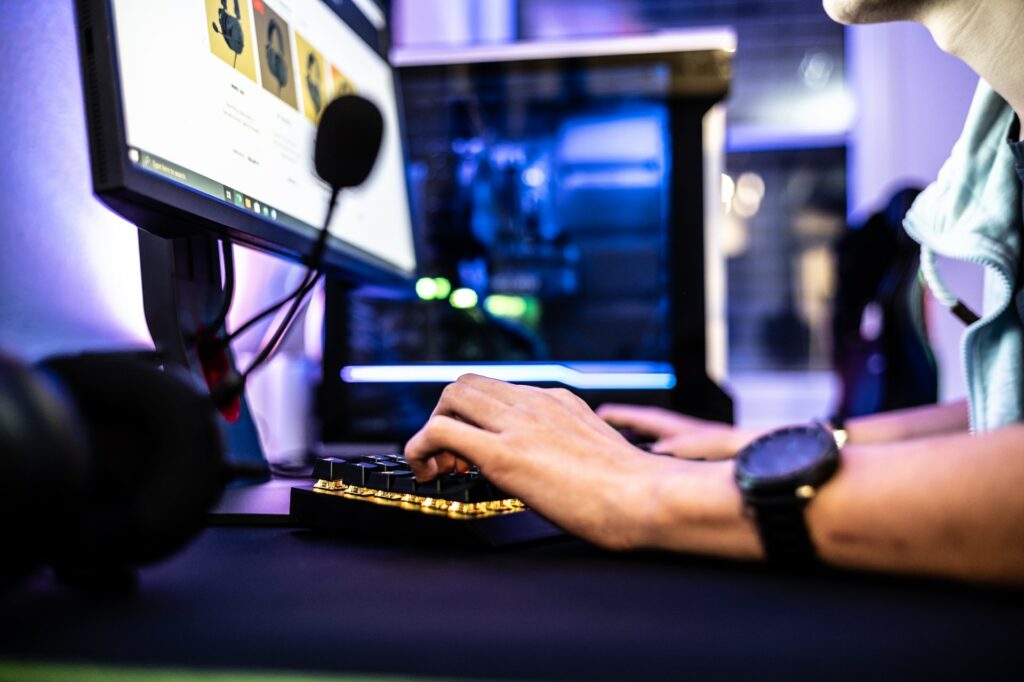 Success breeds imitation
With Ludwig netting an eye-popping 1.6 million dollars (US) from subs and bits alone, as well as a significant amount of free publicity from his more than 700 hours live on Twitch. It wasn't long before the platform's most-watched streamer, xQc, confirmed their own plans to try and top it. xQc planned to go live for 60 days sometime in the near future and will looked to break many of the records Ludwig set. This included the mark for most subscribers which was sitting at over 282,000. This may not indicate a full-on subathon arms race taking over Twitch, but there's no question that when one of the biggest names in live streaming does something, people will be watching.
Should I follow the Twitch Meta?
Streamers of all sizes have benefited from following the meta and running their own subathons. If you're considering running one, remember you're committing to being live for an unknown amount of time, so plan accordingly. While you probably won't be stuck on camera for 31 days like Ludwig, subathon streams generally go much longer than the typical 5-8 hour Twitch stream.
The concept of a subathon, however, is not a new one. The Just Chatting category on Twitch provides ample opportunities for any streamer to potentially reach new followers and subs as part of the stream. With Just Chatting being the often dominant category on the Twitch channel page, this is typically where you'll also quickly spot the emerging streaming meta (not related to specific games). But, whether it's a subathon or the controversial hot tub streams also forming part of the Twitch meta, should you be chasing the meta?
Staying true to yourself
Of course, chasing any short-term trend isn't a recipe for long-term success. No matter how compelling it may look in the moment. Subathons in particular provide diminishing returns to viewers as the novelty wears off. Also, an obvious burnout threat for the streamers themselves due to the effort required. This example may seem self-evident to many experienced creators, but consider also the case of Among Us. Consistently one of the most-watched and streamed games on Twitch in 2020, it's lost nearly 60% of its audience as viewers and streamers alike cooled on it.
The lesson here is clear: use trending content as a tool, but don't make chasing it core to your streaming strategy. Instead, bet hard on your ability to build an audience around games and content that you have a lasting passion for. This way, you also avoid following trends and streaming games or activities you don't actually enjoy, which contributes significantly to the feeling of burnout.
Between the public attention around subathons driven by Ludwig and xQc and their direct short-term benefits to streamers, it's likely they're here to stay as a major part of the Twitch meta in 2022. But instead of chasing the meta, why not consider other ways to build an audience for your stream?
Tyler Larson
Tyler is a video industry veteran and livestreaming consultant. In his spare time, he enjoys reading, coaching sports, and futilely trying to play through every game in his Steam library.
More from this Author