How to Build an Audience for your Stream
Lauren Harper
January 26, 2021
4 mins read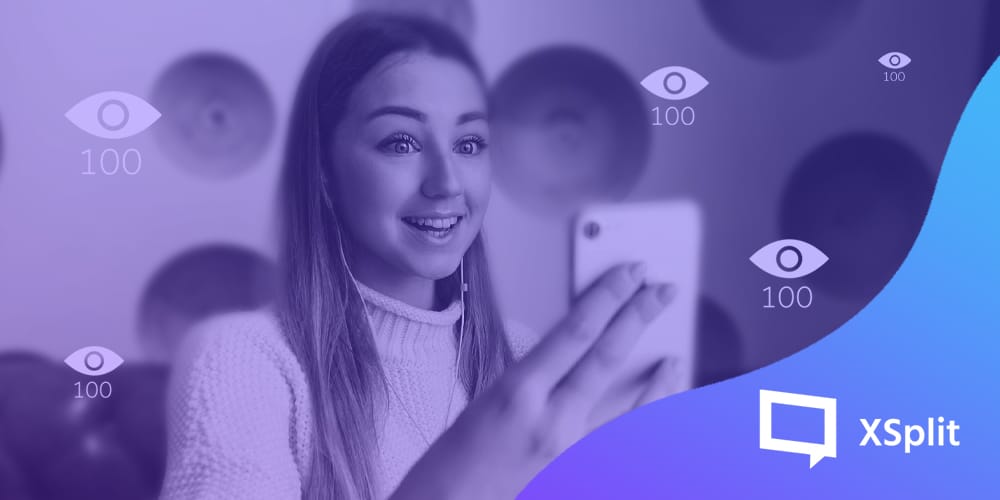 As more and more people engage with online media, the potential for viewership increases. However, with so many choices out there, you need to make your content special if you want people to watch it. The most important thing is to have passion for your subject and make the content you can imagine watching yourself. In this blog, we'll give you some actionable tips to increase stream viewership and make your streams even better.
Know your brand
When you're streaming, you can tag your content so that your channel will appear under certain categories. In doing so, you immediately enter a competition for views in those same categories. If you're streaming games, for instance, the likelihood is that they're the exact same ones hundreds of others are also putting out there. So, what is going to make your content stand out from the others? Your personal brand.
To build your brand, and with it, an audience for your stream, you need to consider what makes you and your channel stand out from the pack. Consider how you want your channel to be viewed by your audience. Do you want to choose a particular theme you can use throughout all of your streams? If so, consider emotes, graphics and overlays that represent that. Or perhaps you're aiming to be a channel dedicated to a certain type of music, art or games – the same idea applies.
Whatever you decide, it's also crucial to engage with the feedback from your audience to see what is and isn't working for your brand. So, watch what the chat has to say and create that Discord community!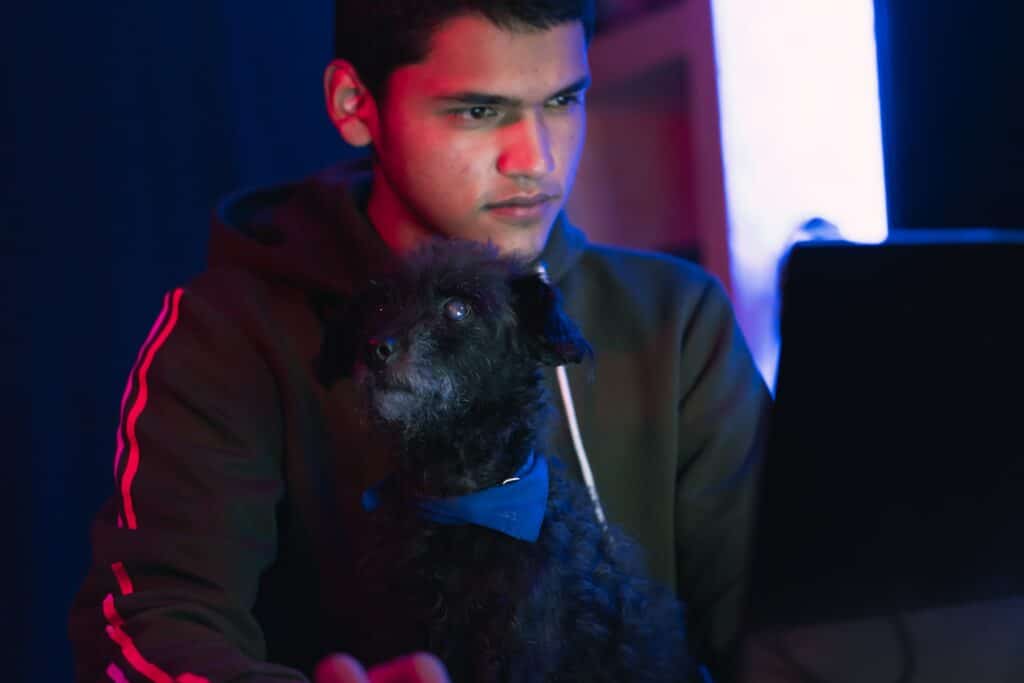 Make regular content
Audiences respond better to content that fits a release schedule, whatever that may be. Not everyone is going to be able to keep up with an overly-ambitious schedule because life simply gets in the way. So, create one that suits your lifestyle and commit to sticking to it as much as you possibly can.
You will also want to consider what happens to your content beyond your live streams and think about how to make it reach as many people as possible. Once you have completed a piece of content that can demonstrate what your channel is all about, stick it on YouTube (or whatever platform you prefer), and perhaps make it available as Video On Demand (VOD). This may also present an opportunity to showcase some non-live content, perhaps a review of a game you've just played. Just be careful not to 'grind', or churn out content when you're not feeling it. Viewers will pick up on it and it won't be fun for you!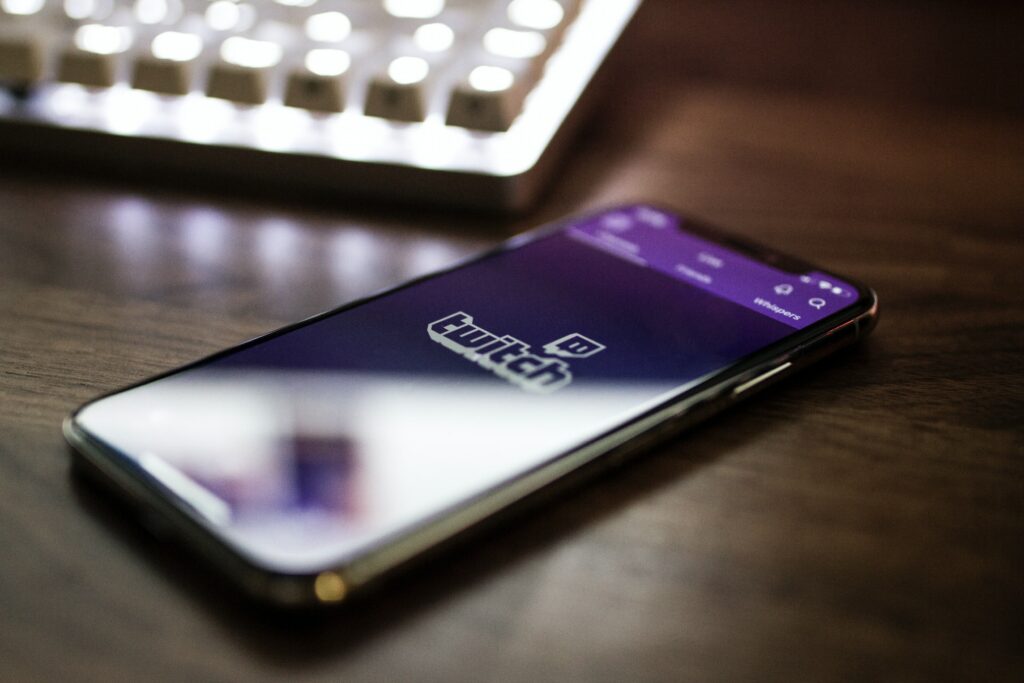 Interact with your audience and your peers
Networking with other content creators will not only help you to learn but will also give you opportunities to create new and interesting content. Seek out streamers whose content you enjoy, engage with them and find people who make content similar to your own. Watch their channel, support their streams and over time, you'll naturally develop friendships with some streamers and can then see if they're open to collaboration. This may be as simple as playing a game together while you both stream. Do, however, keep this within people's personal boundaries and treat others as you would wish to be treated both in-person and online!
Live streaming is also consistently more popular if the creator engages with their audience. Keep an eye on the live chat, try to keep up as much as you can. If you're streaming something that requires concentration (like an art stream for example) or you're not as confident, consider interactive overlays or other non-verbal forms of communicating with your channel to help build that audience.
Use social media to promote your brand as well as yourself
Social media is one of your core networking opportunities, so it pays to be active. Just as you need to create a schedule of your content, you also need to create a schedule for your posts. Time them so that you always announce when you're planning to stream (and also give people enough notice) and again when you're going live. Post videos of original material, as well as highlighting clips after your streams have ended, to show people what they can expect from your channel.
You should also use your social media platforms to find communities that you like. Interact with other people's posts where it seems natural and appropriate. Join Discord communities for streamers who create content you enjoy, and get to know people in their channels. Just remember to follow the rules of each person's Discord community and only promote yourself if there is an appropriate space to do so. Even if there is, be careful not to spam links to your channel!
When you've built an audience for your stream, make sure you create a Discord community for yourself and engage with your viewers. This creates a welcoming vibe and will likely encourage people to drop by your streams regularly.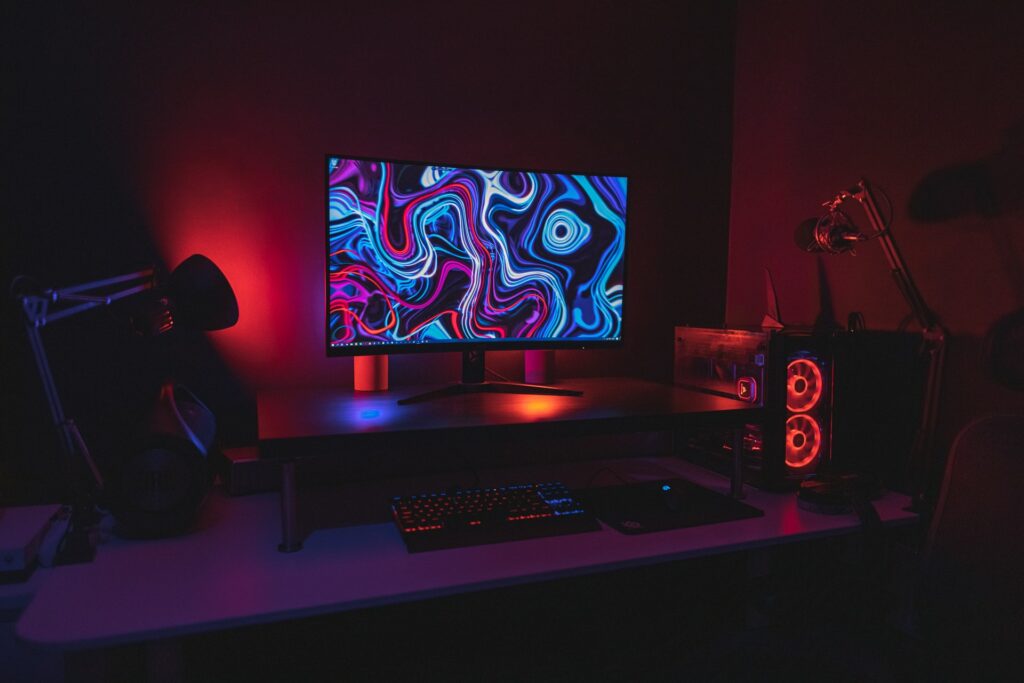 There are a lot of things that you can do to boost views of your content. Take the principle of 'make regular content' and use it as a driving force, but don't worry about perfection. Make the content you want to make. If you're new to streaming, take a look at how our own XSplit Broadcaster works and the features you can find.
Lauren Harper
Lauren is a freelance writer and editor with a soft spot for horror games and gothic literature. She specializes in writing for gaming and travel.
More from this Author