Top Online Tools for Entrepreneurs
Luis Vigil
March 31, 2022
3 mins read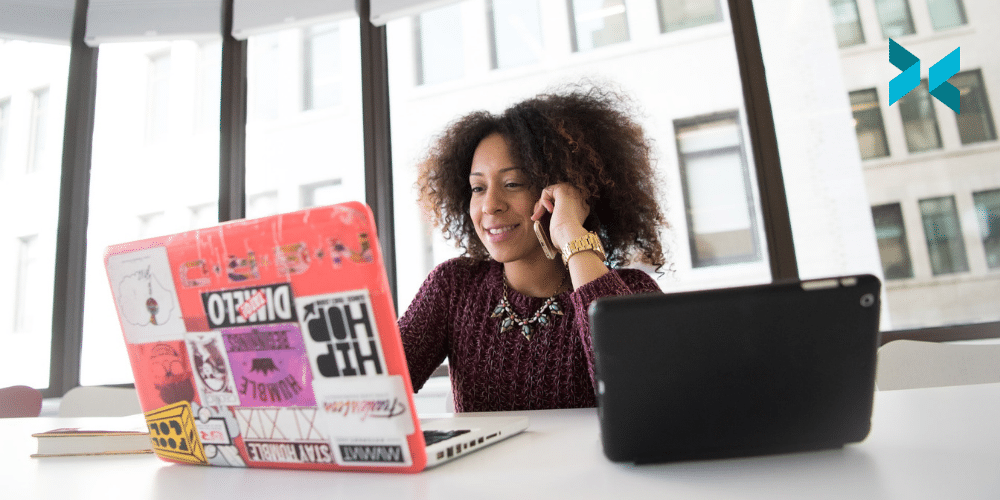 Being an entrepreneur isn't an easy path, but nothing is better than setting your own schedule and being in charge of your own destiny. The best part about it is in today's world you don't even have to leave your bedroom! So today we're going to talk about online tools for entrepreneurs.
Meeting Management Tools for Entrepreneurs
So when you kick off your business, it's going to be meetings. Tons and tons of meetings. And the worst thing you can do is double book meetings, especially if it's a prospective client or potential investor.  It's even worse to keep going back and forth on when a person is available to meet. So instead of trying to keep a running tally of meeting times you are available and converting time zones, you need something that helps you schedule these meetings
That's why it's helpful to have online meeting schedulers like calendly, which you can start with for free. Basically, set up your event type, designate the times you are available and send the link calendly creates to whoever you plan to meet with. They'll select a time and you're good to go!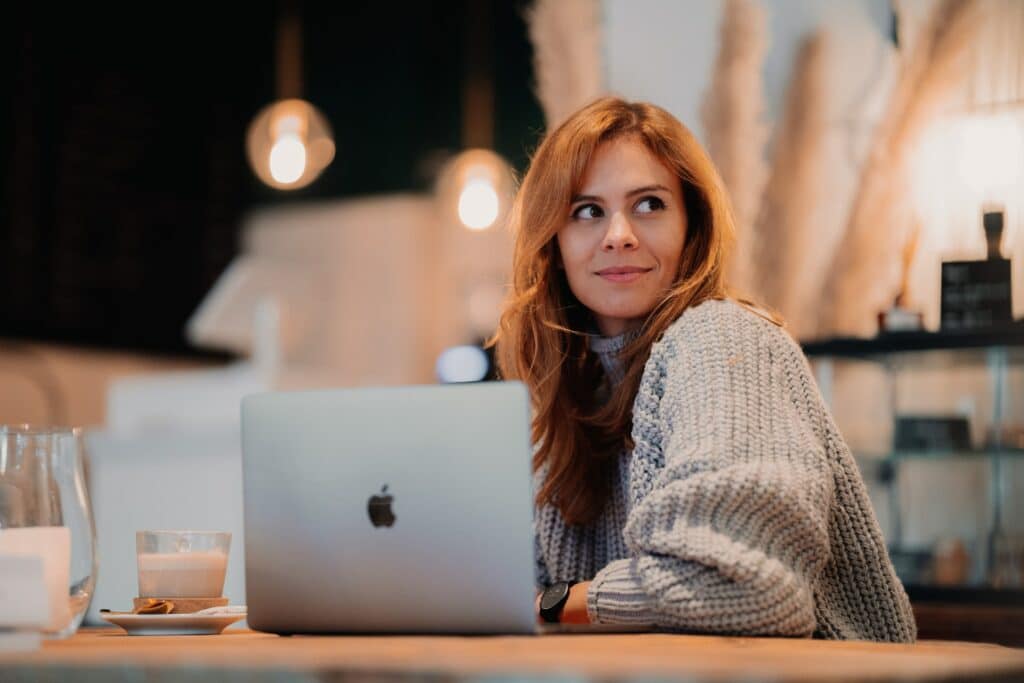 Online File Storage
Everything lives on the cloud these days. Unless it's ultra-private/secret info, your files are going to be on some cloud storage system instead of on a thumb drive that can be easily lost.  Now while I know the default is Google Drive for many people simply for the number of services it offers, it may not always be the best choice. If media files are a core part of your operation, like videos, gifs, images, I'd strongly suggest using Dropbox.
I live in Singapore, which is like the top 3 in terms of internet speed in the world. Not to mention hosts tons of data servers and Google Drive is still painfully slow with loading video files or zipping multiple files for download. I'm not sure what sorcery Dropbox does, but files download instantly and playback almost immediately as well. However, if you just are focused on productivity, contracts, presentations, etc, then Google Drive is still the best ticket in town as far as online tools for entrepreneurs go.
Screen Capture
Things move fast and it's important to get feedback on things quickly. It could be a mockup for a graphic to use in a presentation or showing the proposed UI for a website you are launching. That's where XSplit Capture and Cloud come in.
You can quickly capture and record your screen with XSplit Capture, which will then upload to XSplit Cloud and give you a link that you can share with colleagues for comments. A pro tip for video is that you can add timestamps of your comments if you want to call out a specific part of the video for feedback.
Project Management Tools for Entrepreneurs
Once the work starts coming in, you'll need to delegate tasks and keep track of important deliverables. If you're using or interacting with a remote workforce, you can check out our video below on tools for managing your workforce, but one of the most important is having project management software.
Now there's a variety of tools like Trello, meistertask and ClickUp. The most important part is that it's a system you can understand and quickly access via web or mobile app. My personal preference is meistertask, but any type of Kanban board system is a good starting point for online tools for entrepreneurs.
Wire/Money Transfer
Continuing with remote work, if you're working with remote staff, you need to pay them. Depending on where you are located, doing an international bank transfer, especially in different currencies can be quite challenging and expensive with local banks. In this case, Wise is a useful tool if you can access it. Wise allows you to set up a multi-currency account and allows you to transfer money between a variety of currencies all online.
It is important to check with your local banks though, for example, Singapore banks are pretty top tier with international money transfers.
Presentation
Likely every meeting you'll be doing will have some form of presentation. You'll be hoping from Zoom to Google Meets to Microsoft Teams. Each time figuring out how to share the right screen. You can make this process simpler with XSplit Presenter!
XSplit Presenter allows you to load your PowerPoint, pdf, or Google Slides then add various elements like videos, cameras, and web pages. Once you have everything set up, just add XSplit Presenter as your video camera source in your video chat software. No more sharing the wrong screen!
All these tools I've recommended are free to try. If you have any tools that have helped you in your business let us know in the comments below!
Luis Vigil
Louis Vigil has been working on live stream productions for a variety of gaming events for over 10 years! When not broadcasting an event somewhere in the world, Louis also produces educational content for people looking to get into broadcasting on his Offcast YouTube channel.
More from this Author