Tips And Apps For Better Remote Team Management
Remote working was a growing trend even before Covid-19 forced tens of millions to stay indoors – and in some professions, more than half of employees are now working from home. Even once the pandemic recedes, it's likely that a larger number of people than before will continue to work remotely. For those concerned with remote team management, this transition poses a number of challenges. Read on for tips to conquer those challenges and keep your remote team motivated.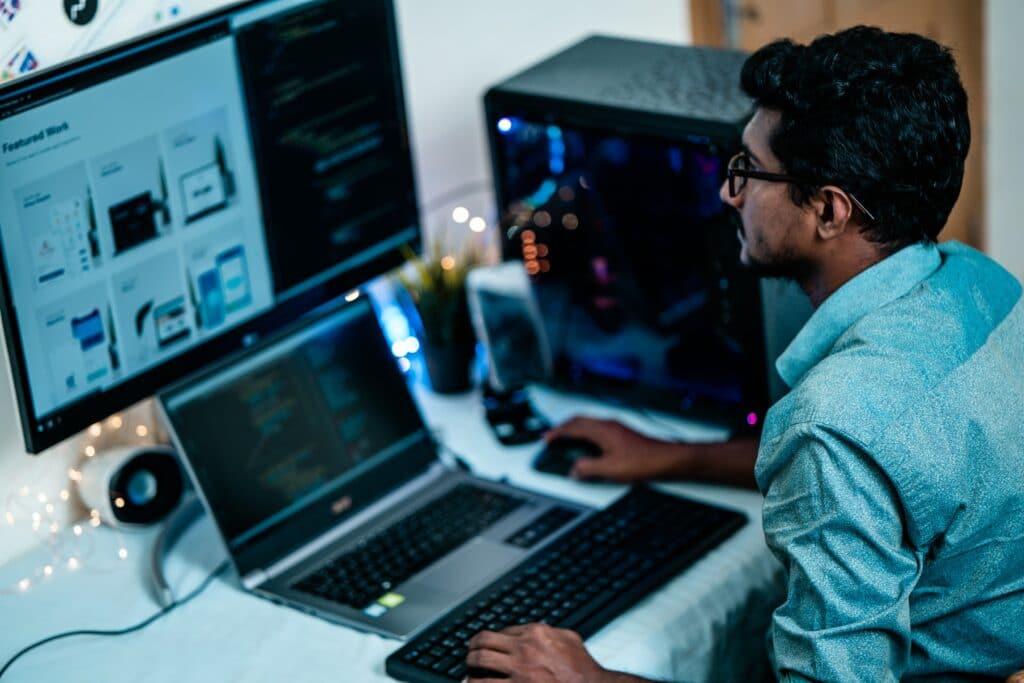 Managing everyone's expectations
One way to set both yourself and your team up for success is by having realistic expectations from the get-go. That means making sure your team members know not only what they need to do, but why they need to do it and how success will be tracked and measured. This is especially important if team members have had to pivot to new tasks and responsibilities since going remote. It's key to set expectations early and clearly. It's also useful to make sure that your expectations are aligned with the company's purpose, and with your team's stated goals.
You don't want to face any surprises when, a few weeks or months down the line, you realize your expectations about the work don't line up with reality. When it comes to remote team management, be sure to set out the scope, deadlines, and deliverables for each task, and request feedback – don't simply assume that everyone understands what they need to focus on.
Remember, fulfilling expectations requires both the right equipment and the right information. Researchers have found that in order to develop good remote team working, it helps if workers have similar styles of working, good relationships with each other, technology that allows them to collaborate effectively, and the skills to make use of said technology.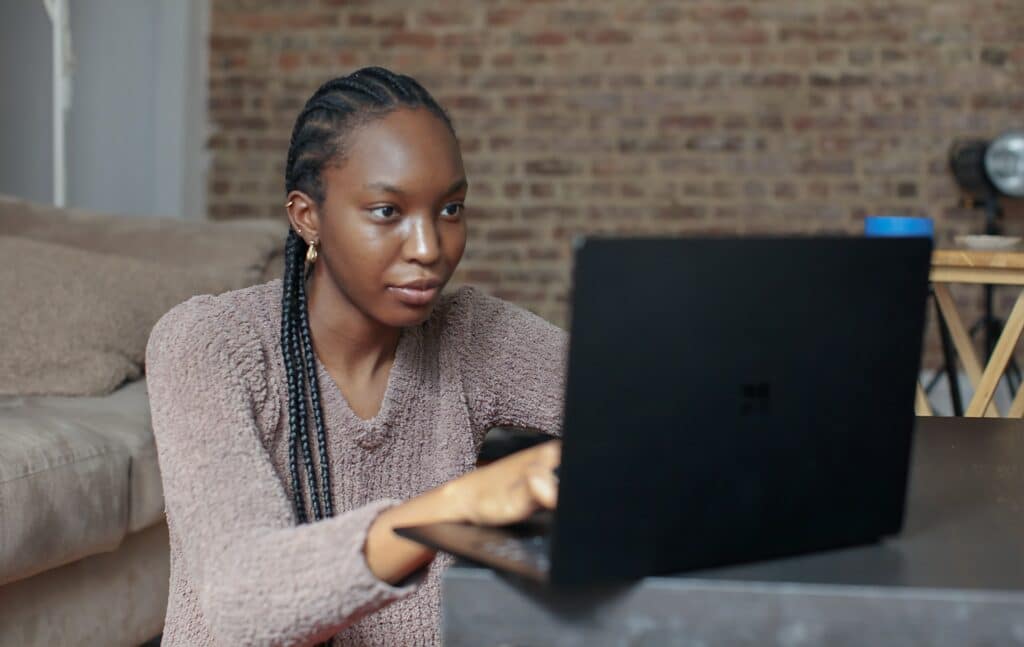 The resources you need to get the job done
While platforms like Slack, Zoom and Microsoft Teams are great for communications, you'll also need a collaboration platform like Trello or Asana to help you track project plans, tasks, progress and workflows. iDoneThis is another agile task management tool that compiles reports from daily check-ins – it also allows you to send out a morning recap and set personal goals and achievements for each team member.
Or, you might try employee performance management software like Engagedly, which integrates ongoing check-ins, goal-setting and learning benchmarks to make performance reviews as easy as possible. Its 360-degree feedback tool means managers, peers and any other colleagues can offer their feedback, and remote workers can enter self-evaluation comments through a set period.
If you need to track time for billing purposes, consider using Paymo, which offers a work management tool that brings together project management, work reporting, and time billing. Time tracking tool Toggl can help with project planning and even hiring. It uses an online timer and timesheet calculator to measure the actual time spent working on specific projects. Of course, tracking tools will only take you so far, and you'll also need to spend some time communicating the old-fashioned way – in (remote) person.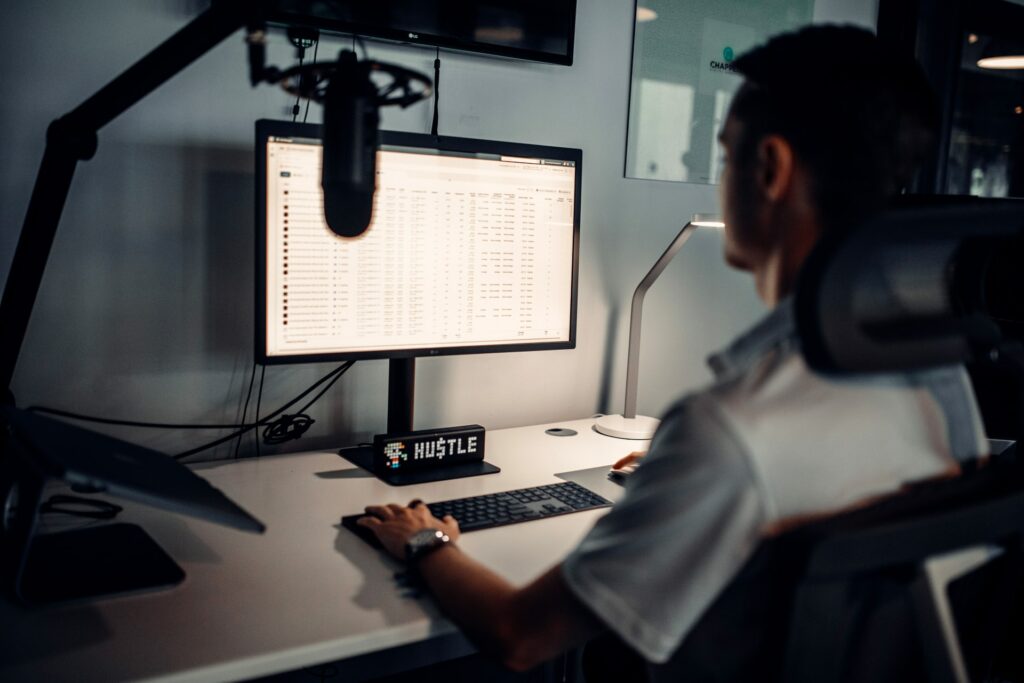 Getting communication right
While there has been a lot of discussion about the best remote communication tools for remote team management, to be truly valuable, these tools also need to be used efficiently. It is important to check in with your team regularly and to set guidelines for what type of communication to use – otherwise you could find yourself constantly monitoring umpteen number of mediums.
For example, you may want to use a video conferencing tool like Zoom or Google Hangouts for daily check-in meetings, but use Slack, instant messaging or a phone call for urgent messages. Weekly one-to-ones are also a good way to get and give feedback and keep in touch. And you could establish an 'open office' time when team members can pop into a Zoom room if they want to talk.
Keep in mind, however, that if you're the only one your team members talk to regularly, they may end up feeling less like a team and more like a castaway on a desert island. To avoid this, try using innovative ways to keep team members connected to one another. For example, Donut's Watercooler app allows you to pair team members up for "watercooler" chats about anything they want. It can be added to Slack and makes it easy to create serendipitous events like a virtual coffee or informal learning sessions. Small Improvements is another tool that can be integrated with Slack and Gmail. It allows team members to easily request and give feedback to others.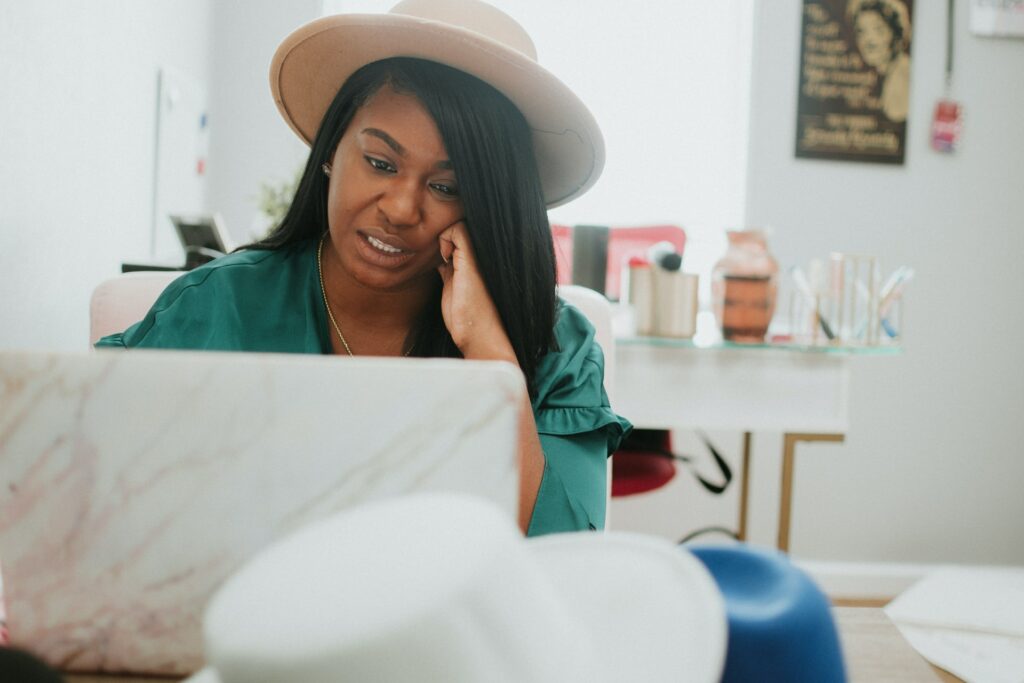 Focus on the outcomes for better remote teamwork
This is a best-practice staple, but one of the hardest adjustments for managers to make with remote team management. It's also important for increasing team engagement and empowerment, which leads to better remote teamwork. It involves spending less time checking on when, where and whether employees are working, and more time on making sure they have the tools to meet their goals (and on whether those goals make sense).
It's a common observation that work tends to expand to fill the time available for its completion – set aside all day for a task and it will take all day. This is an observation known as Parkinson's Law.
Focusing on outcomes does not mean stepping back, just stepping slightly to the side. Clearly define the goals you need each team member to meet. Make sure they understand why the goal is important, and allow them to develop a plan for achieving that goal on time. As a manager, you may also find the focus on outcomes over activity also frees up your time to focus on more important tasks, rather than constant monitoring.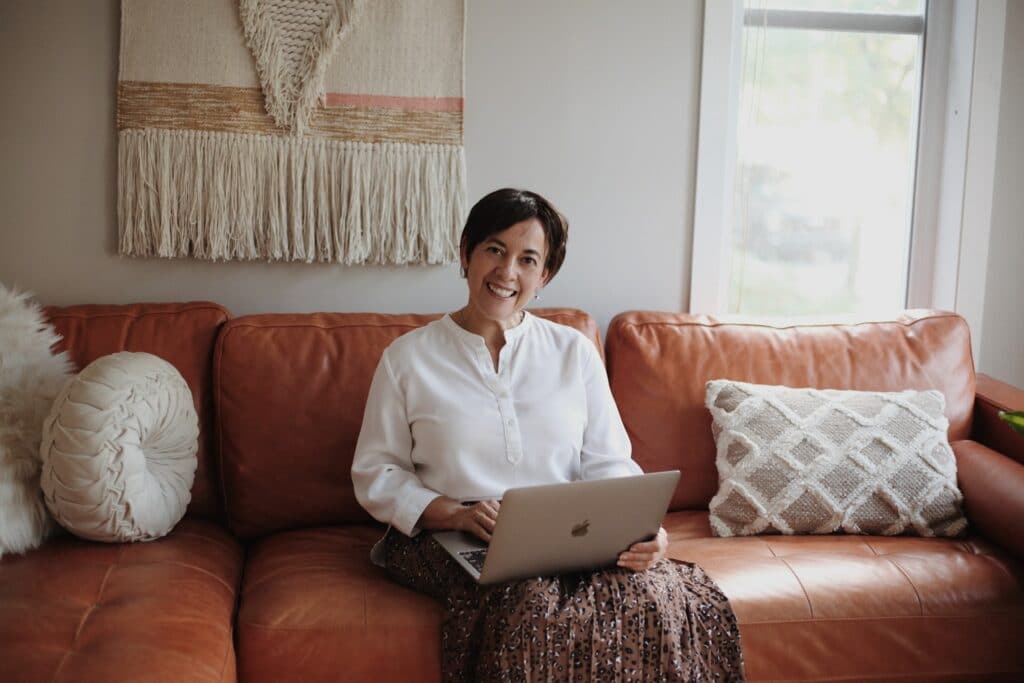 Don't forget the motivation
With your team working remotely, it's especially important that you schedule regular face-time to engage in team building. Set up a regular meeting or virtual retreat to highlight what's happened in the previous week, and increase active participation by asking team members to do a lightning talk, demo a recent project, conduct a well-being workshop, or even play a game.
There is no end of creative ideas, including virtual escape rooms and even hiring real-life animals to attend your Zoom meetings. Or, consider holding office parties on a different platform. For example, gaming platform Roblox has a feature called Party Place, which allows users to create a virtual space for private events. Or use XSplit's VCam to replace whatever is behind you with a new background. Spice up meetings by having them "on the beach" – complete with beach background, cocktails and everyone wearing their best Hawaiian shirt.
Above all, being an effective remote team leader means giving your team the time
they need to create a productive remote work environment. As Alex Turnbull, Founder and CEO of Groove once said, "Successfully working from home is a skill, just like programming, designing, or writing. It takes time and commitment to develop that skill."