The Best Ways to Use Social Media As a Streamer
Lisa Magloff
May 25, 2022
3 mins read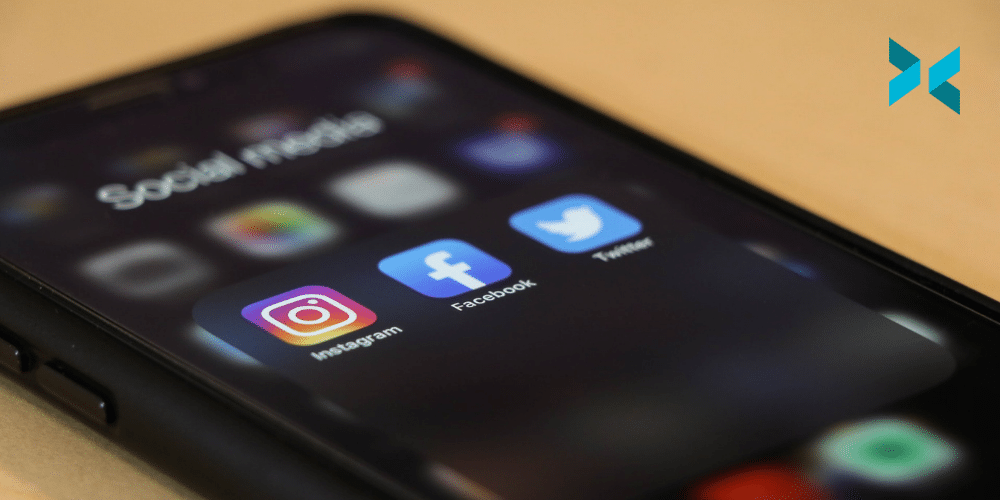 Building an audience as a streamer can be difficult, which is why it's important to have a solid grasp of different social media platforms. Once you do, you can use them to elevate your streaming game while engaging with viewers and building your brand. You can even become a social media streamer and stream directly to Facebook rather than Twitch or YouTube. Let's have a look at the different platforms and the ways they can help streamers.
Facebook: Social Media for Streamers?
While there were earlier social media platforms (MySpace anyone?), Facebook was the one that captured the zeitgeist of the times, allowing people to connect all over the world. Like a Pokemon, the platform has evolved several times since its inception, and we still haven't seen its final form.
So why is Facebook a useful platform for social media streamers? The major advantage of this well-known channel is that you already have a built-in audience – your list of friends or followers. When your audience watches your stream, they can use the existing Facebook react buttons to directly interact with it. XSplit Broadcaster can also be integrated with Facebook making streaming on the social media platform easy to set up and manage. You can also publish your content directly to social media platforms with it. This makes quick work of delivering high-quality videos and getting them uploaded in no time. There's also chat integration that will let you monitor your engagement while you stream.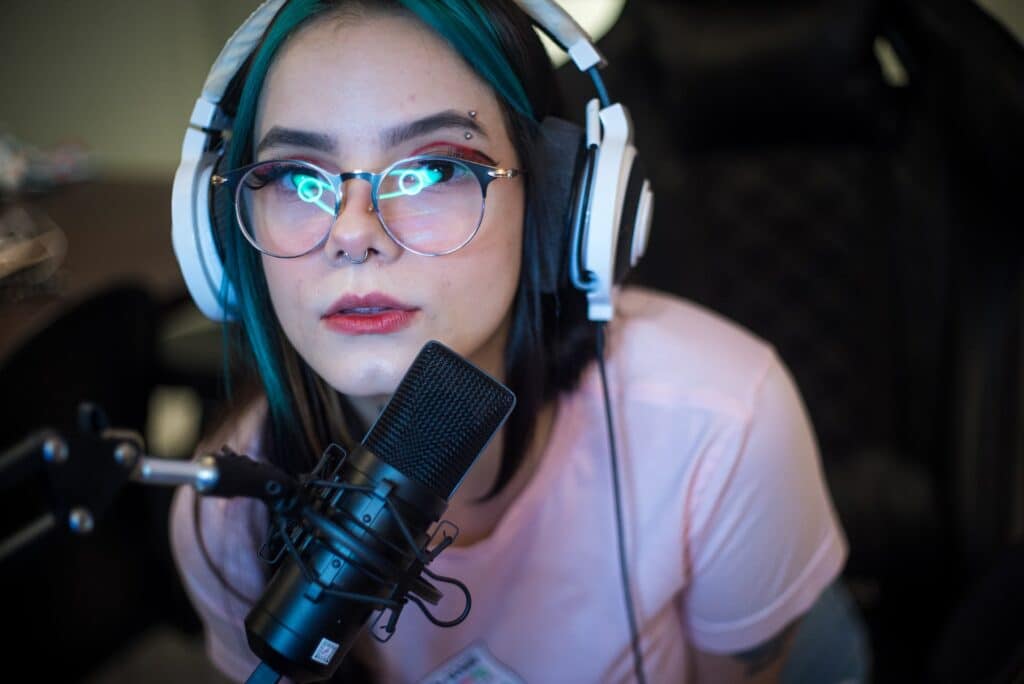 Instagram: Where image is key
Something of a Silicon Valley fairytale, the popular photo-sharing site launched in 2010 and was quickly acquired by Facebook two years later for $1 billion. Since then, it has become a hub for influencers, bloggers, and creative businesses with a good eye.
Instagram is now pushing more towards video content, with stories, and live broadcasts. These are perfect tools for growing a brand or a streaming channel. Allowing you to boost posts for extra engagement, start discussions and get immediate feedback from your audience. For a more in-depth look and case study on streaming on Instagram, check out our blog post on Streaming to Instagram from your PC.
Twitter: Great social media for a streamer?
Twitter is the platform of choice for thought leaders and those who want to keep their fingers on the trending pulse of the world. It allows people to engage in open conversation and link to ideas and topics rather than people. Twitter dipped its toes into live video streaming with spin-off app Periscope in 2015. But it never really took off and was officially discontinued in March 2021.
Despite this, Twitter is a very useful tool for growing your broadcast audience. Keeping them updated on your schedule and hooking potential new viewers with relevant hashtags. With XSplit, you can use the Stream Sharing function to announce your stream and share images or YouTube links on Twitter.
TikTok: The new kid on the block
TikTok filled the gap left by the popular video app Vine, allowing users to upload short videos with music, filters, and other features. While its popularity exploded out of comedy and dance videos. It's also become an important tool for attracting viewers to your gaming streams.
Because of the video length of under a minute, many streamers use it to show highlights from their recent streams, in the hope of attracting new followers. You can also use it to build your own brand, preview events, or hold live Q&As when you're not streaming. You can even stream to TikTok from your desktop following this guide.
Leveraging a mix of social media sites will allow you to increase your audience quicker than simply streaming your gameplay. It can also help you to shape your brand and other revenue streams like merchandising. To find out more, check out our blog on personal branding for tips on how to develop your brand.
Lisa Magloff
Lisa is a freelance writer who has written more than 100 books, specializing in science, tech and education. When not at the keyboard, she can be found messing around with science.
More from this Author