The Benefits of Working From Home: What Do We Want To Keep?
Kellie Steed
June 08, 2021
3 mins read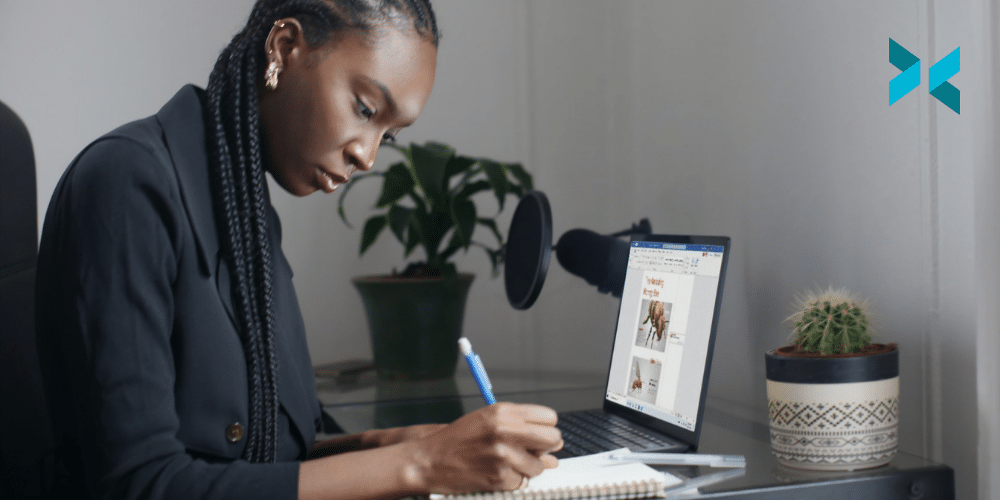 The last year has seen some enormous changes in how we work. Working from home has become the norm for a huge number of people and those who started jobs may not have even met their colleagues in person yet. So, now that things are starting to return to normal, what are the lessons we've learned, and what benefits of working from home would we like to keep?
Getting into the zone
One of the big benefits of working from home is the chance to get away from all the sounds and distractions of the office. If you can set your Teams or Slack to silent then there's a chance to properly focus and get "into the zone" without having your concentration shattered by a colleague asking a question. It can typically take a developer or writer 15 to 30 minutes to get properly focussed on their project, and mere seconds to pop that focus and leave you floundering for your thoughts.
Back in the office, this protection of "the zone" could be continued through a culture of focus times where you can signal that you want to avoid interruptions or by having a meeting-free afternoon once or twice a week. Of course, communication with colleagues is important, too, so this shouldn't be applied all the time, but trying to set aside some focused time every day can lead to a major productivity boost which has been a benefit of working from home.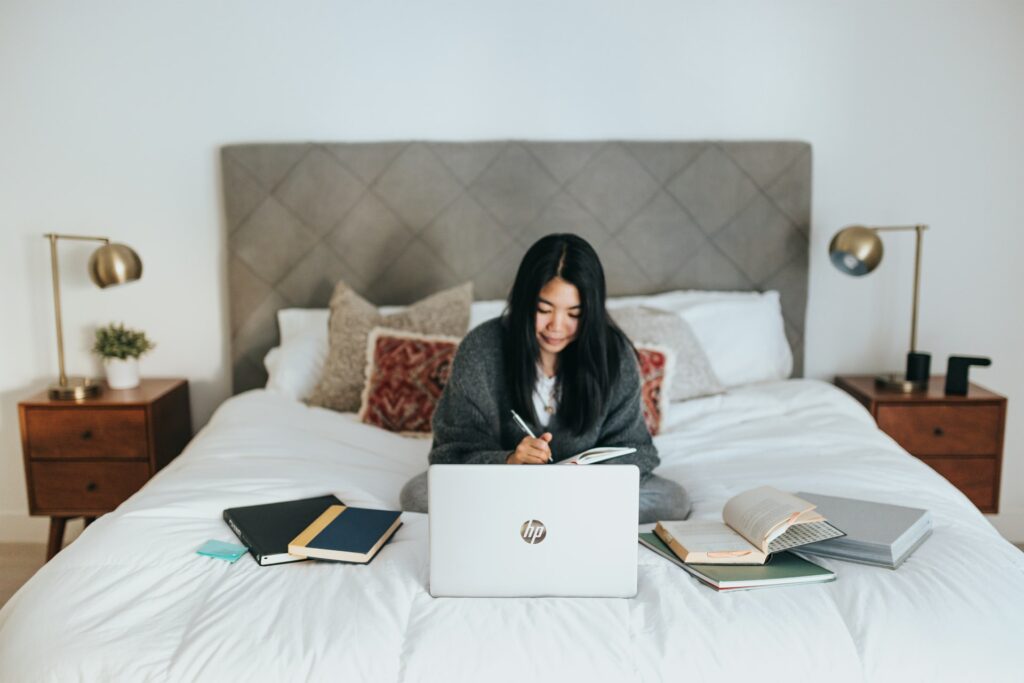 Powered up presentations
With all meetings becoming remote and therefore having to be done online, there has been a push for better use of media in presentations. Whether that means including a video, slides, or a demonstration of a website or product, these can all add a bit of extra interest to the meeting and help keep people's attention. With the move back to the office looming, there are no reasons to change this – more interesting meetings will help with productivity and engagement which is absolutely one of the benefits of working from home that we here at XSplit wanted to keep.
We recommend using XSplit Presenter to make controlling your media and your meeting a breeze. This will help you avoid awkward pauses while you try to find the next Powerpoint file or that webpage that you were sure you had bookmarked as XSplit Presenter will have them ready for you. Another handy feature allows you to superimpose yourself over your presentation while broadcasting to keep your audience's engagement. While this is ideal for online meetings, XSplit Presenter works offline by connecting to a projector or monitor in your office to still deliver the same media-rich, informative and engaging presentation!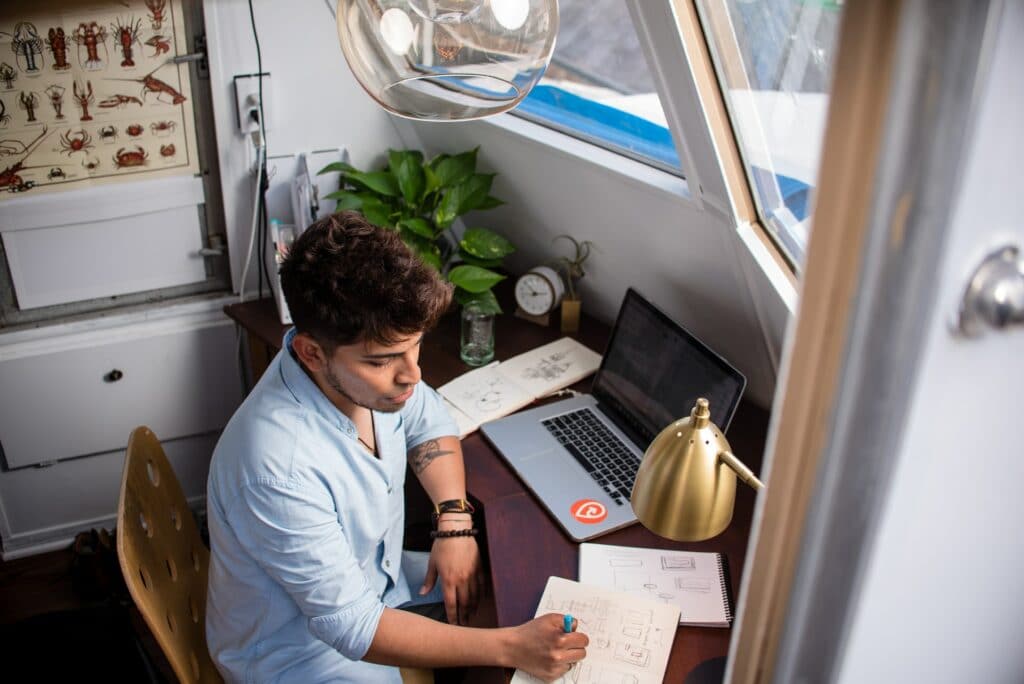 Freedom and flexibility
For employees, one of the biggest benefits of working from home is the added flexibility. Whether that's simply eliminating their commute time, or having the opportunity to load the dishwasher, mow the lawn or do the school run during quiet periods, it feels like a major perk that people will be reluctant to lose.
If companies want to have their employees back in the office without damaging morale, they could consider allowing a hybrid working system (perhaps 2 or 3 days in the office per week), or allowing flexible working hours so that people can avoid rush hour traffic or fit their work around their personal life. Some thought is required to ensure that colleagues can get hold of each other when they need to, but the boost in morale and less obvious advantages like having more of the day covered to make it more than worthwhile.
It's tempting to want post-pandemic life to go back to how it was before, but this would be a waste of the lessons learned. Working from home has shown us a different way to do things and has come with its own benefits. For more on this topic, check out our blog on creating routine while working from home.
Kellie Steed
Kellie Steed is a freelance content writer and blogger, originally from the UK. When she isn't writing, you can find her at Mellieha beach with her 7-year-old son, listening to NYHC or watching MST3K.
More from this Author