Setting Up Safely: Tips To Create A Secure Online Class
Kate Waddon
April 27, 2021
3 mins read
Security can be a given in the physical school environment, but how can you recreate this online? It's actually really straightforward to prevent "Zoombombers" and other unwanted guests from barging into your remote classroom: all the help you need are in the settings for a secure online class. Let's take a look at our secure online teaching tips for teachers.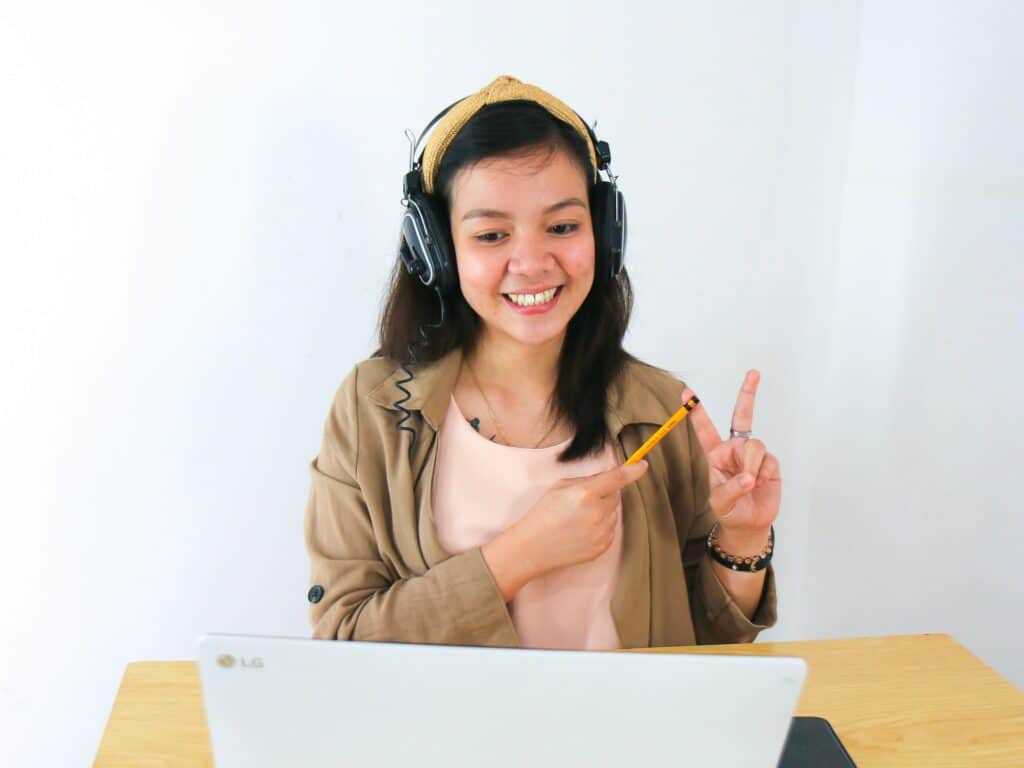 Class Zoom control
Take time to learn about Zoom's safety features before launching into your lessons. If you're a regular Zoom user, don't use your ID for classroom teaching or meetings, but generate a new one each time. Allow only invited people to join, which means no one else can sneak into class. You can also firmly shut the classroom door once the lesson has started, via the Lock Meeting option (this will be a lesson in punctuality, too!).
There are a few other safety features you can use for a secure online class. Go to the Advanced Sharing Options menu to make sure you're the only one that can screen share. Don't forget that as the host you have the authority to block, mute, or prevent online chatting, and to disable anyone else's videos. You cannot completely recreate your live classroom online, but you can set the same standards for respect and behavior.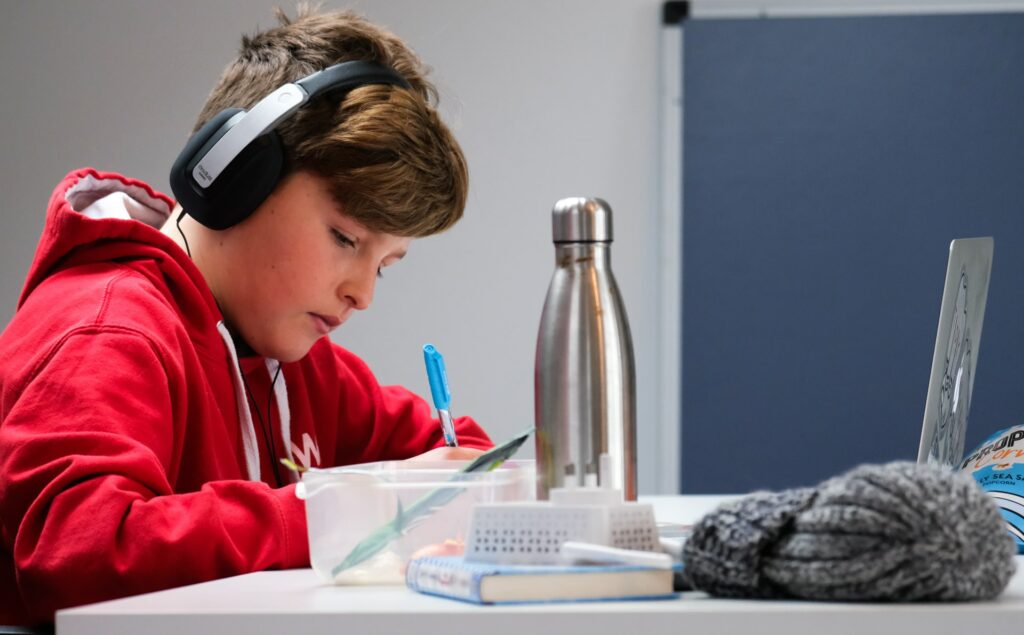 Other remote classroom safety settings
The same principles apply to other online learning platforms. Google Classroom, with its blend of Google Hangouts and work-sharing capabilities, is proving a popular tool for remote teaching. As the admin of a Google Classroom, you can easily control the settings to make the session as secure as possible. With this handy tool, the work lies in how you configure the classroom to begin with, and access and permissions are strict. Schools can also control their Classroom settings by setting up school email addresses and using only these for logging into class.
Microsoft Teams has similar security settings for a secure online class. You can set up different roles (presenters and attendees) and prevent anonymous users from attending. Make sure that options that let students set up their own groups and chats aren't enabled either. This is super-important to help prevent online bullying, as well as cutting down on distractions during lessons.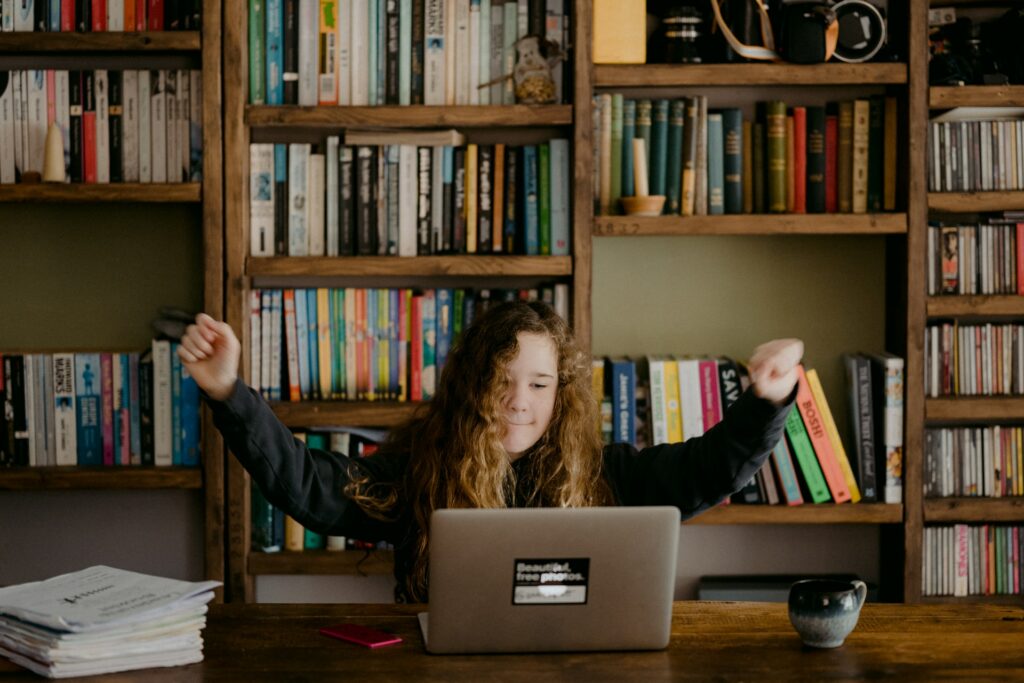 Setting up secure surroundings
An important safeguarding issue, secure surroundings are about showing respect for each other's privacy and personal space as part of a secure online class. Teachers who are streaming from home are advised to use a neutral room (not their bedroom or their kids' bedrooms, which possibly have the best IT set-ups!) and dress appropriately for a formal teaching environment. Likewise, no PJs for pupils, and remind them not to have anything in the background that they wouldn't want their classmates to see (involve parents in this for younger pupils).
Whichever platform you use, make sure you close all other tabs on your screen if you're sharing it. Try downloading our XSplit Presenter software, which prevents your audience from seeing your desktop as well as offering a fun, interactive presentation for your class. Honestly, it can really help elevate a lesson and remove a few security worries in one program! It also works with any of these video call solutions!
To create the ultimate safe surrounding, download our XSplit VCam software, which will remove, replace or blur your background whatever software you're using. For primary school pupils, place yourself in a fun, relevant background (Ancient Rome? Just download an image and you're there!). For older students, you can simply blur the photo, so they don't spend the entire lesson distractedly peering into Miss or Sir's kitchen.
Everything you need for a secure online class is in the settings. Take time to set up your remote classrooms securely, then you can concentrate on the lesson. For more online teaching tips, read our blog.
Kate Waddon
Kate is a freelance content creator and a working-from-home veteran of over 12 years. When not researching and writing, she's to be found on her local beaches (in all weathers) with her kids.
More from this Author