Remote Team Motivation: How to help your team stay on track!
Lisa Magloff
June 29, 2021
3 mins read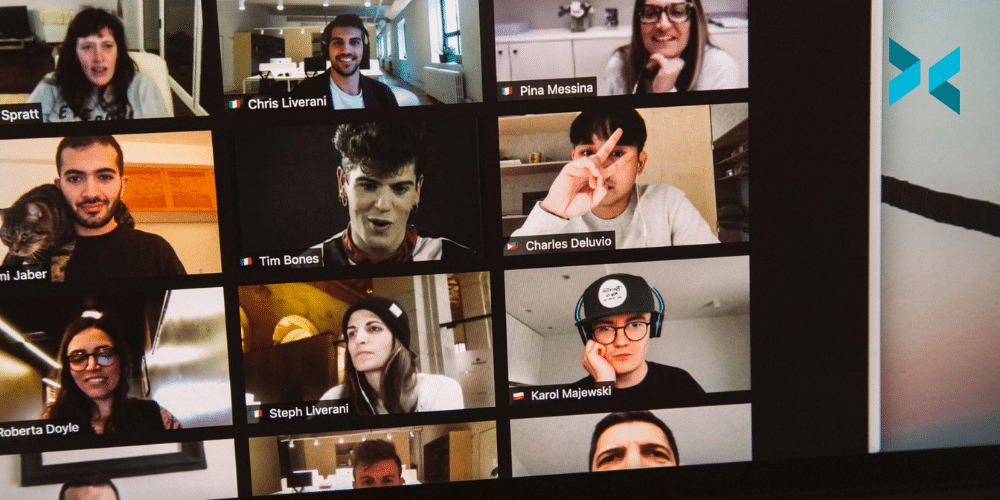 With so many businesses moving to remote work, some managers are finding that they need a whole new set of skills to help with remote team motivation and connectivity. Here, we take a look at several strategies you can use to keep the spark of teamwork alive from a distance.
Increase communication
Research shows that promoting casual conversation and regular breaks in the workplace can boost productivity and teamwork. It may also present the opportunity for casual brainstorming. Create some virtual water cooler moments by setting up a chat room in Slack dedicated to, well, chat. And, instead of just setting it up and leaving it, jump in occasionally with ice breakers and suggestions of topics for discussion.
Schedule a time for co-workers to 'hang out' by hosting a mini-conference that focuses on your colleagues' personal interests. Invite employees to demonstrate their hobbies or skills or give a short talk on a favorite subject.
Another good idea for remote team motivation is to have lunch together. Once a week, schedule a video call, where people can catch up while they eat. You could also randomly pair people up for lunch in breakout rooms or using a purpose-built app like Donut, which invites participants into a custom Slack channel. Even better, send each team member a voucher so they can have lunch delivered while they chat.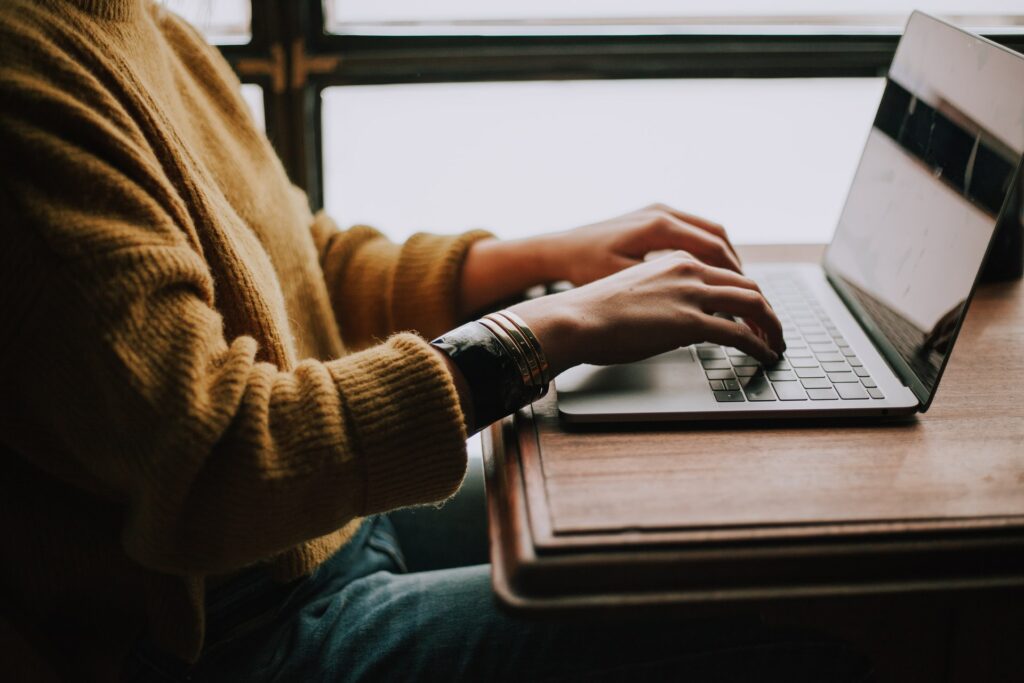 Inspire collaboration and learning
Working from home can be tedious, with no one to bounce ideas off, learn from, or brainstorm with. Keep your remote team motivated by offering them the chance to improve or gain new skills. This could involve various online courses or skills development workshops, or providing vouchers for sites such as Skillshare to learn a new skill or brush up on an old one.
Clear communication is essential for remote collaboration. Make sure your team has all they need to connect with each other in a variety of ways. This could include the use of tools, such as XSplit Capture, which allows team members to record their screen as a video with a voiceover and instantly share it as a link, or TinyPulse, which lets you collect continuous employee feedback and run surveys.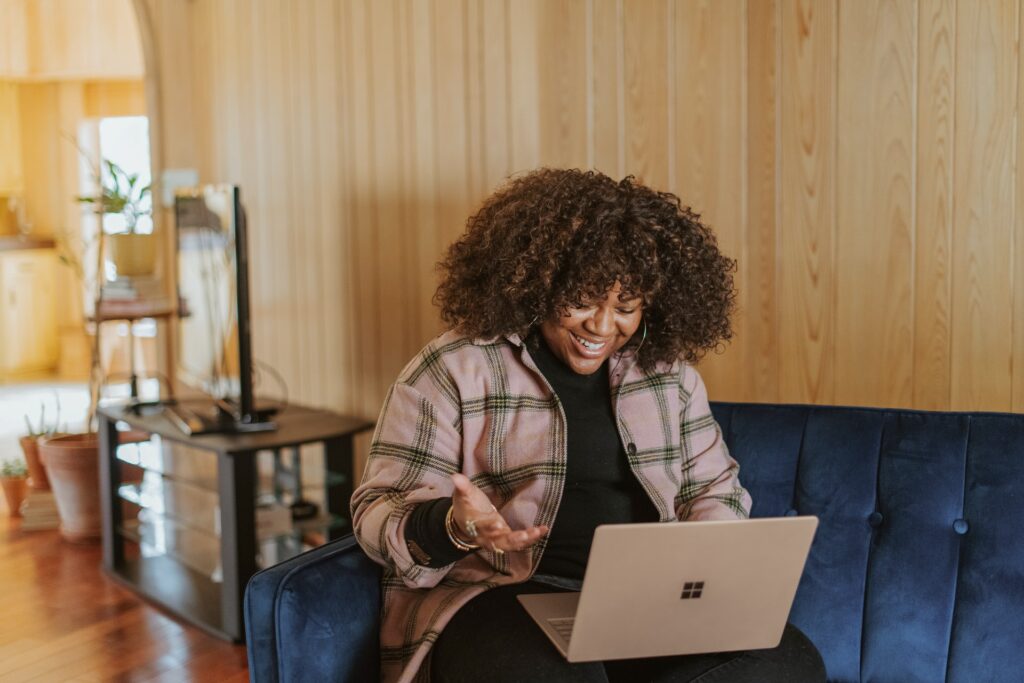 Encourage self-reliance
Remote work situations can make some managers feel the need to constantly check in with everyone. However, it is important that you give your team the space to make their own decisions. Of course, you need to define responsibilities, expectations, and deadlines, but you will win the respect of your team by demonstrating that you trust them to produce the work instead of focusing too much on many of the minor details surrounding delivery. This can go a long way to help with remote team motivation
Instead of long meetings, consider a remote daily stand-up meeting – a quick 15 minutes where team members can share what they are planning to accomplish that day, what they need to complete, and what hurdles they think may crop up. Inject fun by adding a 2-minute dance party, house tour, or pet parade.
Using the right collaboration tools, like Jira, Asana, or Slack can help you effectively track your team's progress. Use naming systems, documentation, tagging, and workflow, to keep a handle on who's working on what, who had it last, who's getting it next, and when it's done.
Remote work, at some level, is likely here to stay but that does not mean that adjustments may not be needed along the way. Above all, make sure that you keep the lines of communication open with your team and remain flexible at all times and you'll be sure to help with remote team motivation. You can find out more about apps for better remote management here.
Lisa Magloff
Lisa is a freelance writer who has written more than 100 books, specializing in science, tech and education. When not at the keyboard, she can be found messing around with science.
More from this Author