Adding Flair to Online Teaching
Laurence Bogle
November 25, 2021
2 mins read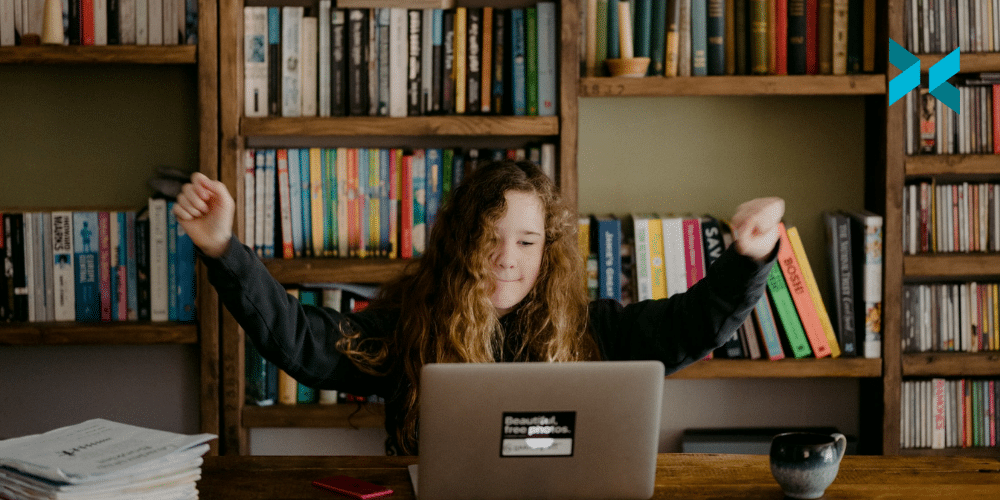 Moving classes online makes it much easier to offer them to a wider audience. It also gives you the opportunity to do a lot of extra things to streamline the class. You can make it more interesting, and help with visual learning. XSplit Presenter provides a great starting point to help create a more media-rich learning experience. This in turn can help make online teaching easier!
Bring in the media to online teaching
Running a lesson like a TV show allows you to go much further than relying on simple PowerPoint slides. With XSplit Presenter, you can do everything you're already used to. Creating slides with separate notes and adding pictures and videos. But, you can add in other media as well! Perhaps you want to include a camera feed of yourself to make the presentation feel more personal? Or, share your screen while you demonstrate a particular point or feature?
Or, you may wish to speak to someone live on a Skype call and make that a part of the presentation. With the help of XSplit Presenter, all of these things can be done quickly and easily. Better still, they can be formatted and scheduled ahead, so you won't need to waste time fumbling with sharing a window or your desktop. Everything can just appear on one screen, you, the slides, videos, notes, images, and more!
Plan ahead
If being able to plan your media, your screen shares, and your webcam footage in advance isn't enough? Why not try pre-recording all of your online lessons? This is particularly ideal if there's something complicated you want to show. If it's pre-recorded, you can run through it in advance, then script and record a voice-over to go with it without worrying about your flow being interrupted. This is easily done by just hitting the record button in XSplit Presenter!
But why stop there? If you're pre-recording your webcam footage as well, you can line up transitions and links. Allowing the 'you' on the video to point to things directly, rather than using arrows or highlights. This also allows you to record practice runs before you do the real thing, eliminating poor phrasing or awkward pauses. This ultimately results in a much more streamlined and professional learning experience.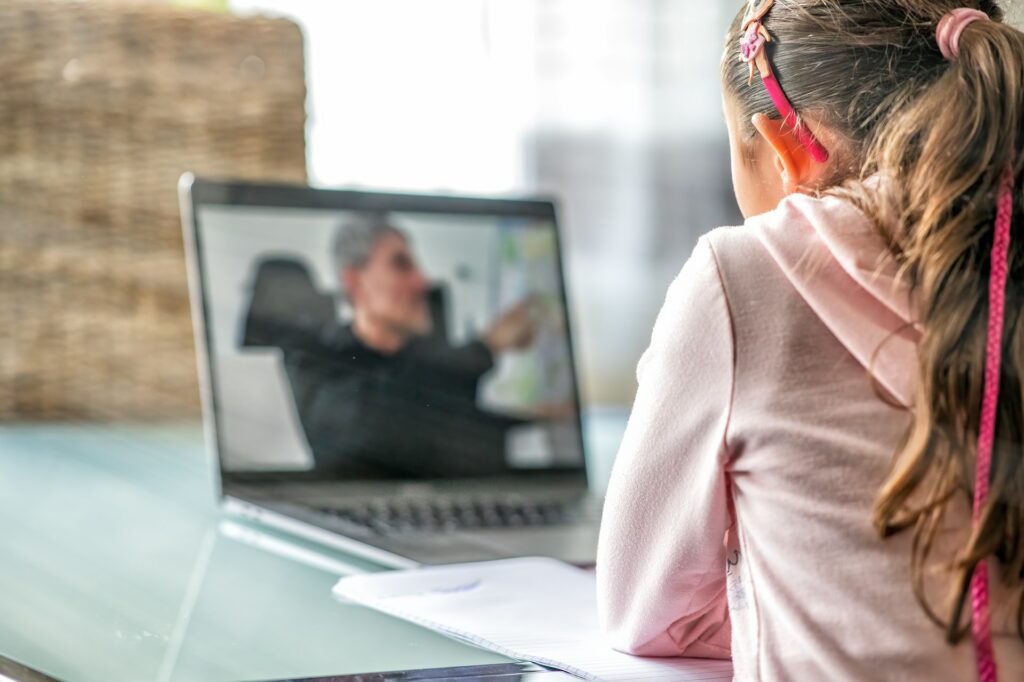 Watch the class back
A well-made recording can be made available for viewers to rewatch at a later date. A big advantage of this is that you can offer these videos as part of an online syllabus. For some, it will be more watchable than a recording of someone working through an online lesson in real-time. It also has the added benefit of allowing adult learners with busy schedules the opportunity to learn in their own time.
Making your online lesson available to your students as a video can make things much easier for you. It allows for flexibility for you when it comes to recording time and will allow them to revisit it to help with exam revision. It can also give you the freedom to direct your attention elsewhere whilst the presentation is running, and then step in at the end to deal with any questions your audience may have.
 XSplit Presenter can be used to help organize and enhance your online teaching content in many different ways, from helping with slide management to recording and playing a full presentation. Why not check out this list of tips we put together to help you plan your presentations better.
Laurence Bogle
Laurence is a freelance content creator, specializing in photography and gaming videos. He also enjoys skiing, track days, and amdram, and is looking forward to getting back on the piste, the racetrack, and the stage when the world returns to normal.
More from this Author