Live Streaming Physical Art Creation
Lisa Magloff
May 18, 2022
3 mins read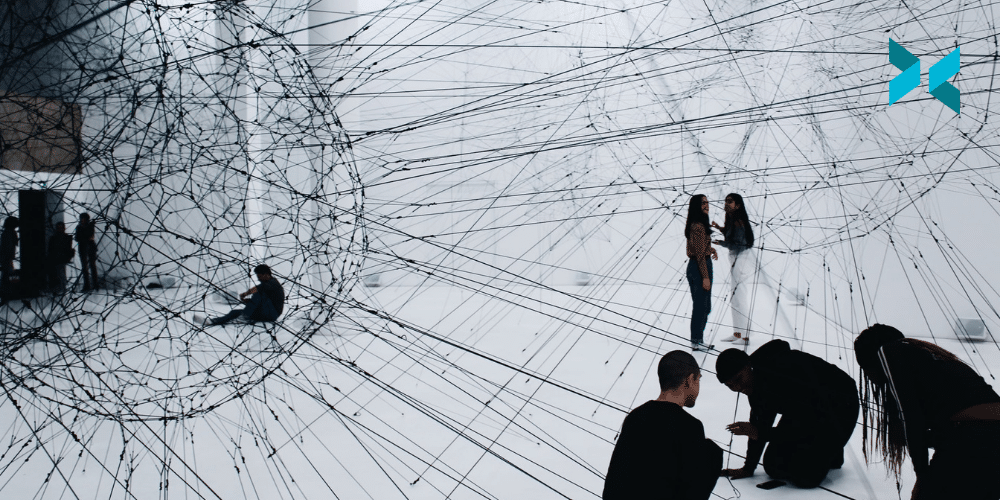 Live streaming is not just for gaming content. A huge number of people are widening their channel's reach and generating extra income by creating content on everything from workout routines to make-up lessons. These days, artists are also getting in on the action. In this blog post, we will discuss how to live stream art.
A focus on cameras
While it's possible to stream art creation with just a mobile phone, tripod, and a work surface, you will probably want a bit more than that to live stream art.
A webcam, such as the Logitech C920, is a good start, but many art streamers opt for a multi-camera approach. With one focusing on their face and another on the work surface. This enables a picture-in-picture layout to show both the artist and process. You can plug a DSLR or a mirrorless camera into a capture card for an additional camera. For this, you'll also want an HDMI cable to plug into your camera for a clean output. The benefit of this is that you have more freedom to adjust the lenses with a DSLR, and with it, your picture.
Using a camera and capture card can also offer more options for improving audio quality by connecting your streaming setup to one or more microphones through a sound desk. However, if it's just you live streaming art, one microphone would be more than enough! There are some great USB options out there like the Blue Yeti. You can then use a capture card to import directly into XSplit Broadcaster from different video sources. You'll also be able to insert title cards or logos and other graphics overlays.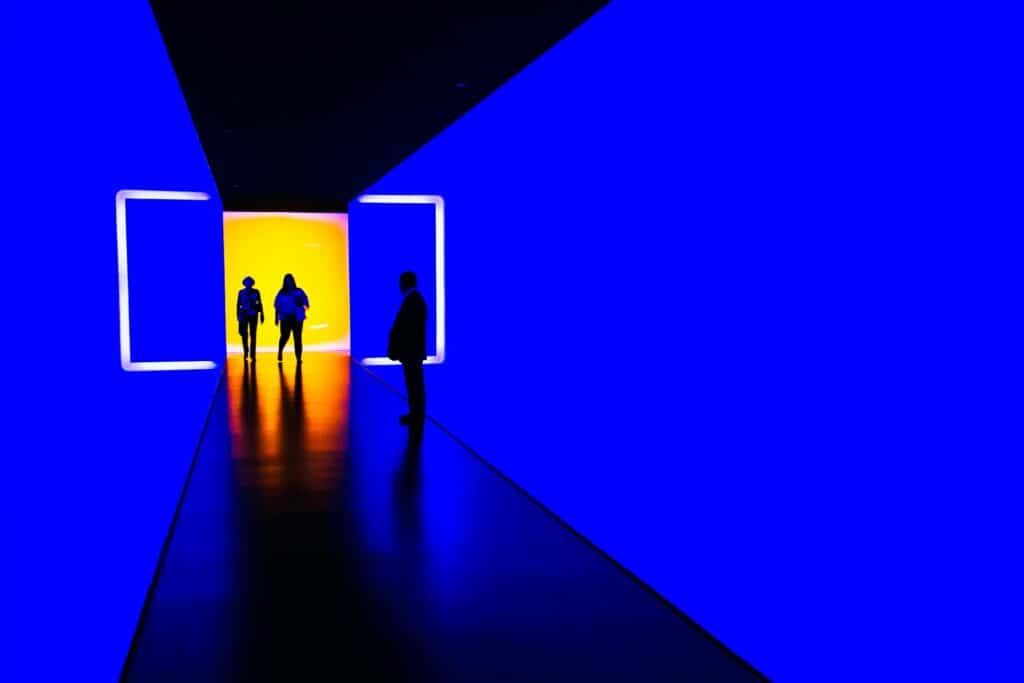 Some software options to live stream art
XSplit Broadcaster is an excellent choice for streaming software as it allows you to easily display physical art pieces such as sculptures or paintings. You can do this by either using a webcam or, alternatively, by using XSplit VCam with XSplit Connect: Webcam to use your iOS or Android phone as a camera.
Whatever option you chose, make sure that it will integrate with a selection of streaming platforms and has production tools. Then you can focus on creating your artwork rather than worrying about the tech.
Setting up alerts will give your audience the opportunity to engage with you. One way this can be done is through the Plugin Store in Broadcaster. Go to 'Tools' then 'Plugin Store' and click on 'Sources' to find plugins such as the 'Twitch Alerts' and 'Facebook Live Alerts'. These overlays let you see who's followed, subscribed, shared your stream, and more.
Choosing a streaming platform
There is a huge selection of streaming platforms to choose from, but some are better for artists than others. YouTube is not especially geared at artists but is very easy to use, and if you already have a channel on YouTube, this may be a good place to start. Twitch is popular for live streaming video games, but its art category is growing, which means more space for new creators. This platform also has very good options for live interaction and monetization.
Picarto is one platform that is optimized for broadcasting art. Although it does not attract the huge audiences of YouTube, it is a good choice for those with an established following or who want to attract a crowd specifically looking for art content.
Finally, if you want to stream over multiple platforms, XSplit Broadcaster has everything you need. Just go to the 'Broadcast' menu and add each of your outputs to get it set up in minutes.
Though it is likely to require the investment of some time, effort and money, considering live-streaming your physical art creation can provide valuable opportunities to express and share your artistic talent with a wider, more appreciative audience.
Lisa Magloff
Lisa is a freelance writer who has written more than 100 books, specializing in science, tech and education. When not at the keyboard, she can be found messing around with science.
More from this Author