How to Stream to Mixer With XSplit Broadcaster
Chris Slight
March 05, 2018
1 min read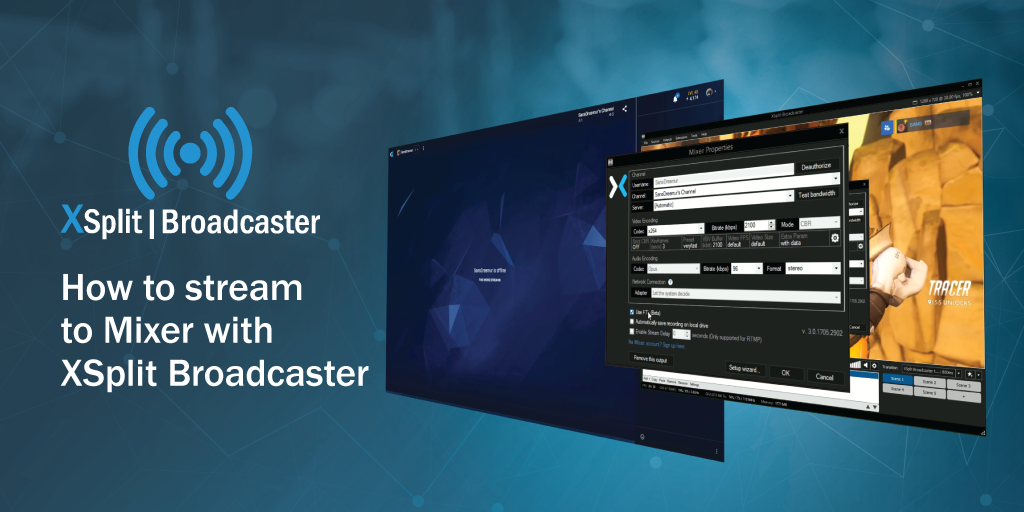 Mixer has grown since its days as Beam and the underlying technology behind it is still as exciting as the first time we saw it. FTL allows streamers to have next to no latency between them saying something and their audience hearing it, and with XSplit it couldn't be easier to take advantage of this. So, friend, let's take a look at how you can stream to Mixer with XSplit Broadcaster.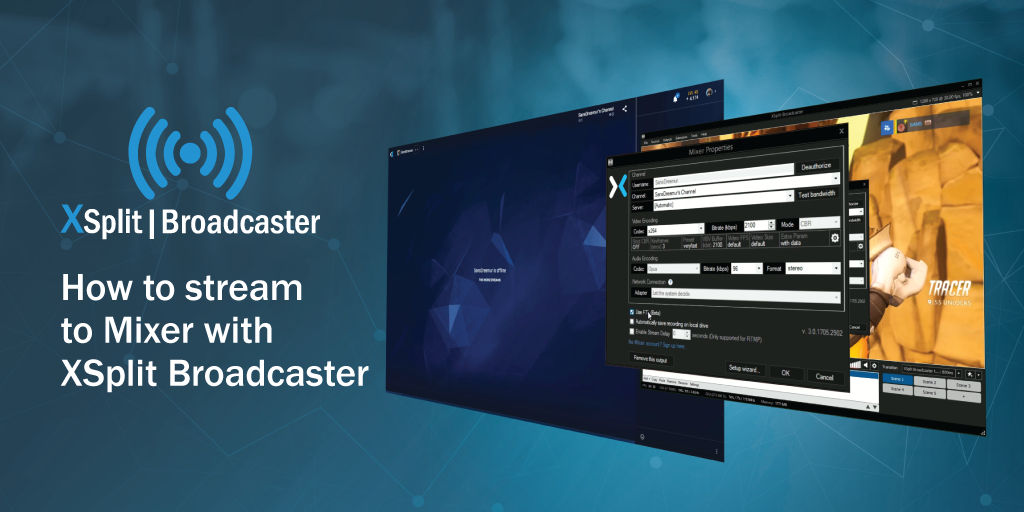 To get started with Mixer you're going to need to set up an account, which is easily done on https://mixer.com. Next, open XSplit Broadcaster and select the Outputs tab at the top of the window.

Select "Set Up New Output" and then Mixer. From here you'll be asked to enter your Mixer credentials which will have you sign in to the account you just created. From here XSplit will work everything out for you and let you know your recommended stream settings.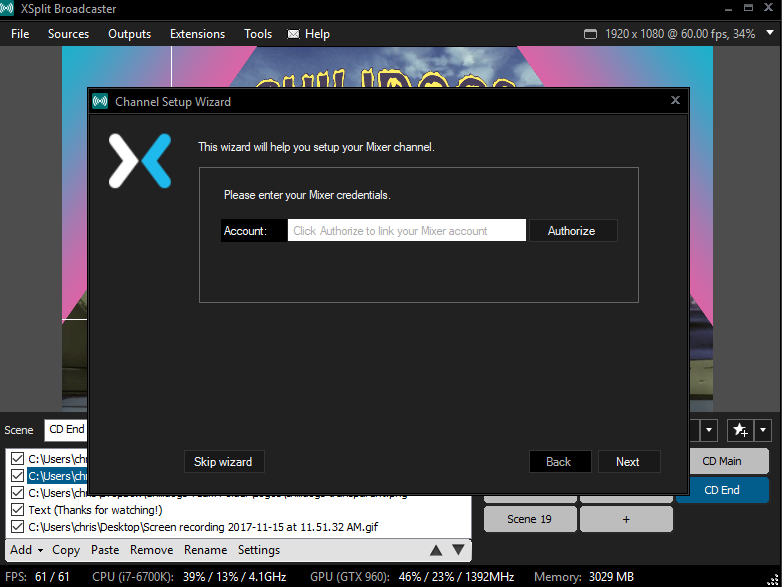 The next window that opens up will have all your settings filled out, if you have a good enough connection you can also check the "Use FTL (Beta)" button which will allow you to take advantage of Mixer's low-latency FTL streaming protocol.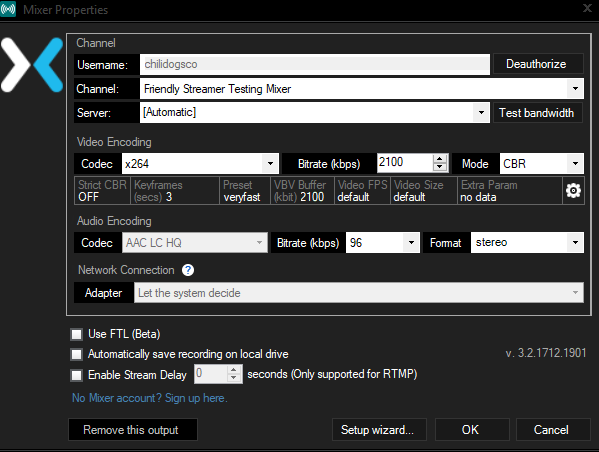 Once you click okay, your account will be added and you can now stream directly to Mixer from XSplit Broadcaster which will have your Mixer account ready to go in the Outputs menu!
Now you're all set up, enjoy streaming and let us know how you get on!
Chris Slight
Chris is the Communications & Content Editor here at XSplit. You may find him voicing tutorials, on stage at events around the world, or right here on xsplit.com. Find him at chrisslight.net
More from this Author