How To Start Streaming Games Today
Andrew Rainnie
March 08, 2022
3 mins read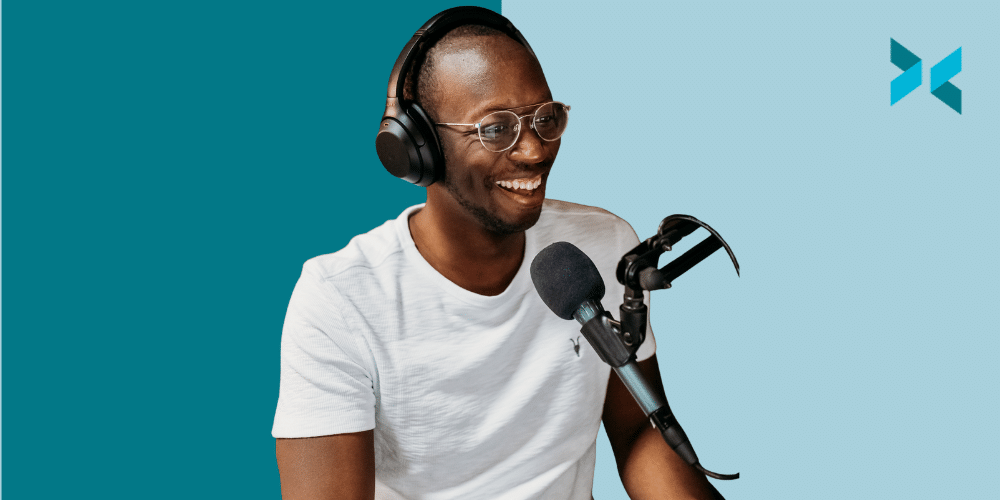 It's never too late to jump on the streaming bandwagon, but to do so you'll need a few basic things. This can include a webcam coupled with a microphone, a reliable internet connection, streaming software, and a PC to run it on. Let's look through the options available so that you're clued up on how to stream games quickly and without any fuss.
Do you need a webcam to stream games?
While you can stream games to Twitch without a webcam, putting a face to your name can boost your brand as a streamer. So you may want a quality webcam to help you achieve that. Logitech is perhaps one of the biggest names in the business, and both their StreamCam and C922 HD Pro models offer excellent picture quality even in low light.
You may not even need to buy a webcam if you already have an existing digital camera. Many manufacturers including Canon and Panasonic have made it possible to use DSLRs as webcams, which will give your streams a polished look. You could of course also use your mobile phone as a webcam. XSplit Connect: Webcam is a handy tool that lets you do this. All you need to do is download the XSplit Connect Mobile App, XSplit VCam for your PC, and you're good to go in seconds.
The other alternative is that you don't actually need a webcam at all. There are plenty of streamers that connect with their audiences without showing their face. Lately, using a virtual avatar in place of your face is also becoming increasingly popular.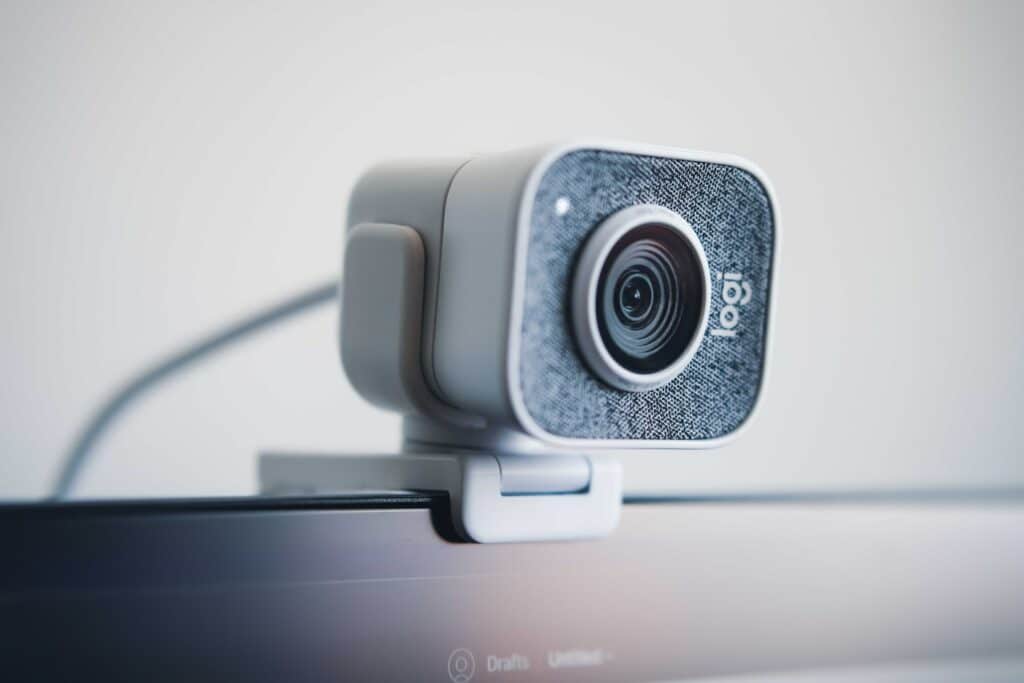 The importance of sound
Regardless of what type of camera you use, your audience will want to hear your commentary as they follow your gameplay on screen. Often players will utilize the mic built into their gaming headsets. These are mostly designed for the chat within the game itself. For streaming, it's preferable that you use a separate mic that offers higher sound quality. A headset is more likely to muffle your voice you don't want viewers to be put off by bad audio and background noise!
USB microphones have risen in popularity largely due to podcasting, but these can also be used for streaming. The Blue Yeti X is one of the most widely used. If you're keen to give your stream a bit more dazzle, check out the HyperX Quadcast S that comes complete with built-in lighting.
PC specs and internet speeds
If you're planning to stream games to places like Twitch, the first thing you should do is check out some hardware recommendations. Ideally, you'll need a processor that can run at least 3.4Ghz with 8GB of RAM.
For streaming, a hard-wired internet connection is highly recommended. Also, finding a service provider that offers 7 to 11 Mbps upload speeds for consistent 720p streaming at 60fps. This will probably be one of the premium options and can depend on your location and supplier rather than your hardware.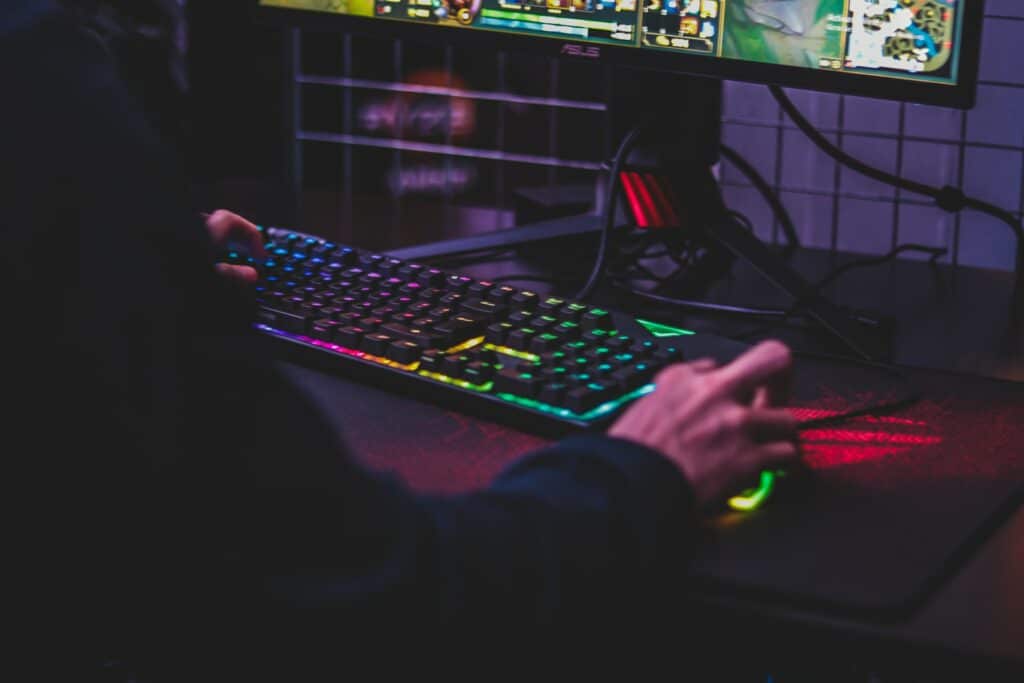 Which streaming software to use
You'll be surprised to learn, we recommend XSplit Broadcaster! You can use it for free and it comes with stream integration for Twitch, as well as other streaming services like YouTube and Facebook. It has a Chroma key feature to remove backgrounds, scene transitions and even allows for source and extension plug-ins. This means that you can customize your steams and style them around your personality, gaming preference, or brand.
You can opt for the premium version that not only removes the watermarks that are embedded in the free version but opens up the possibilities of simultaneous broadcast, stream delay, and more audio options.
Streaming on PC VS Streaming on consoles
What if you want to learn how to stream games from a console instead of straight from a PC? There are a couple of options. The last-gen and current-gen consoles are able to stream natively from the console. However, with the PS4 or PS5, a standard webcam will not work. This means buying the official Sony camera, which can be expensive for a single-use camera.
Alternatively, you can run the stream from a console through your PC using a capture card. Elgato has upgraded its HD60 S with the HD 60S+ to support the more recent consoles like the PS5 and Xbox Series X and Series X.
With these essentials, you should be able to stream games to Twitch in no time. Not only that, but this setup can be used to stream other content beyond video games, such as tabletop games, music, and even podcasts. Check out Things to stream: More Than Just Gaming to expand your streaming horizons.
Andrew Rainnie
Andrew Rainnie is a freelance content writer, novelist and filmmaker. When not writing or editing, he can be found playing video games or making videos for YouTube and TikTok.
More from this Author