How To Create The Perfect Pitch For Potential Streaming Sponsors
Laurence Bogle
December 16, 2021
3 mins read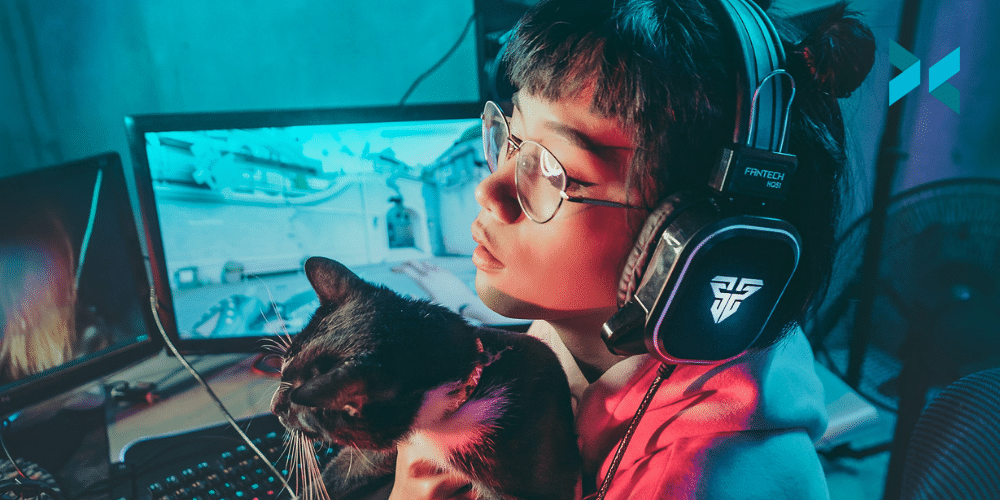 One of the simplest ways to get sponsors for Twitch or YouTube is to use a connection service to introduce you to companies that match your brand or level of influence. However, if you want to target specific companies to work with, then you'll need to impress them with an attractive, informative pitch deck. Let's have a look at what you should include when you pitch streaming sponsors to your channel and brand.
What key points should you include to get sponsors on Twitch?
It's likely that these companies receive many pitches and proposals, so it's a good idea to keep the introduction short and sweet. Tell them about yourself, the content of your stream, and why you have approached them. Also, detail how the proposal will benefit them.
Next, give them the important figures from your channel, including subscribers, average viewer numbers, and social media channel followers. Include your broadcast schedule, as it will give the company an idea of how often you stream and roughly how long each session is. If you have any positive reviews or comments from other companies, you could look into adding these as well.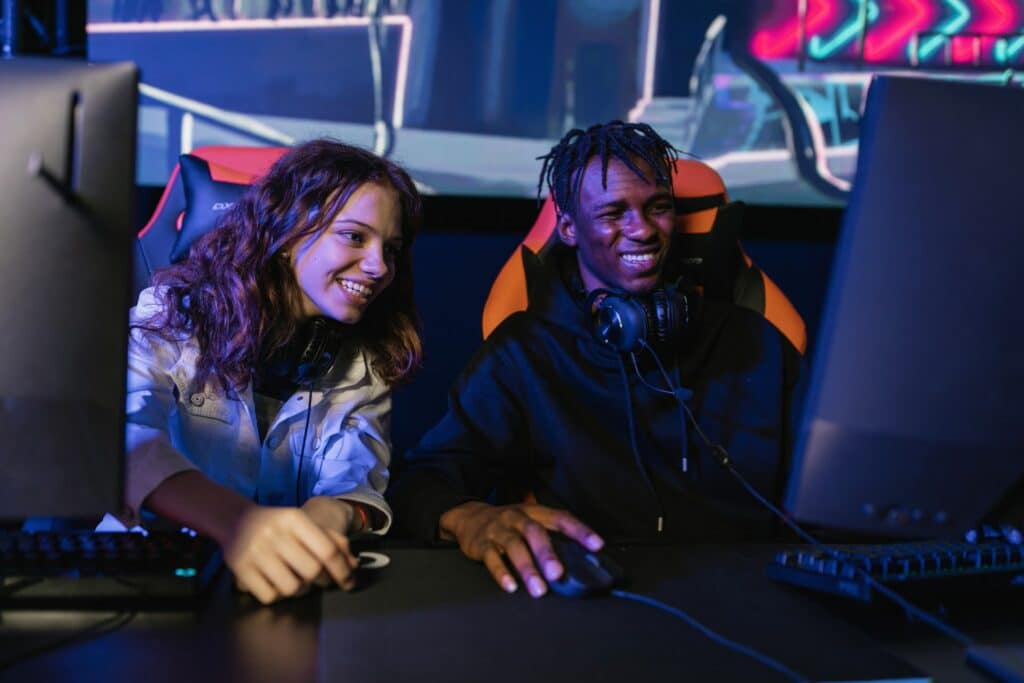 What should you leave out?
While you want to show your channel figures to get sponsors for Twitch, try to avoid referring to Twitch's own statistics as a company. These include general overviews of Twitch's audience, including age, and how often viewers are watching Twitch streams. These apply to all channels, and, if the company you are reaching out to is aware of Twitch, they're likely already aware of the growing influence it has.
It's worth considering the tone you use as well. Over on your channel, you'll be used to adopting a particular tone, language, and humor to attract viewers. With this pitch document, leave the jokes at the door and keep it formal. After all, when you pitch streaming sponsors, you're entering into a business negotiation. However, keeping some of your own flavor is important so don't go too dry, just maybe skip the memes.
How should you present your brand to get sponsors on Twitch?
Ideally, try to convey that your brand reflects the company you're pitching to. Take time to do research and find out what the company's mission is, what qualities it embodies and what type of culture it promotes.
Use this to create links between their brand and yours, in order to illustrate that there's already an existing level of synergy. If you've used their products or services, include this and say why you liked them, but equally, don't be dishonest. Rather than rely on third-party reviews, consider trialing at least one of the company's products before approaching them. This will give your pitch authenticity.
Creating a live pitch deck
Instead of a simple letter, consider transforming your pitch into a live pitch deck using XSplit Presenter. This can make your proposal more engaging and more visually appealing by allowing you to include logos, screenshots, and graphs of your statistics. Rather than crash someone's inbox with a graphics-heavy PDF pack, Presenter lets you record your presentation as you give it, you could also just record it, then upload it to YouTube and send the link over for even less hassle. You can appear in the video so they get an immediate sense of who you are and what you're about. It's also a good idea to add video and any web links in the video as well, again, you can appear in the video on top of them!
Before you consider sending out your proposal, complete a check on your channel to see what further improvements you could make to increase its appeal to both viewers and sponsors. Think about ways you could improve your viewership in order to increase your chances of landing a sponsorship deal.
Laurence Bogle
Laurence is a freelance content creator, specializing in photography and gaming videos. He also enjoys skiing, track days, and amdram, and is looking forward to getting back on the piste, the racetrack, and the stage when the world returns to normal.
More from this Author