Free Streaming Tools for Twitch, YouTube, Facebook, and More!
Streaming can be an expensive hobby, but it doesn't have to be! From using your mobile device as a webcam, overlays, ditching capture cards, and more free live streaming tools in one article! You can't say we don't spoil you!
Webcam
Instead of buying a webcam, just use the best camera you probably already have, your smartphone! Download XSplit VCam on your PC and XSplit Connect: Webcam on your phone. As long as your phone is connected via wifi you can connect it to XSplit VCam. In VCam you can remove or replace the background, then just add it as a source in XSplit Broadcaster which can also be used for free! Now you have a high-quality webcam and didn't have to spend anything, you can even adjust the bitrate and switch between cameras in VCam.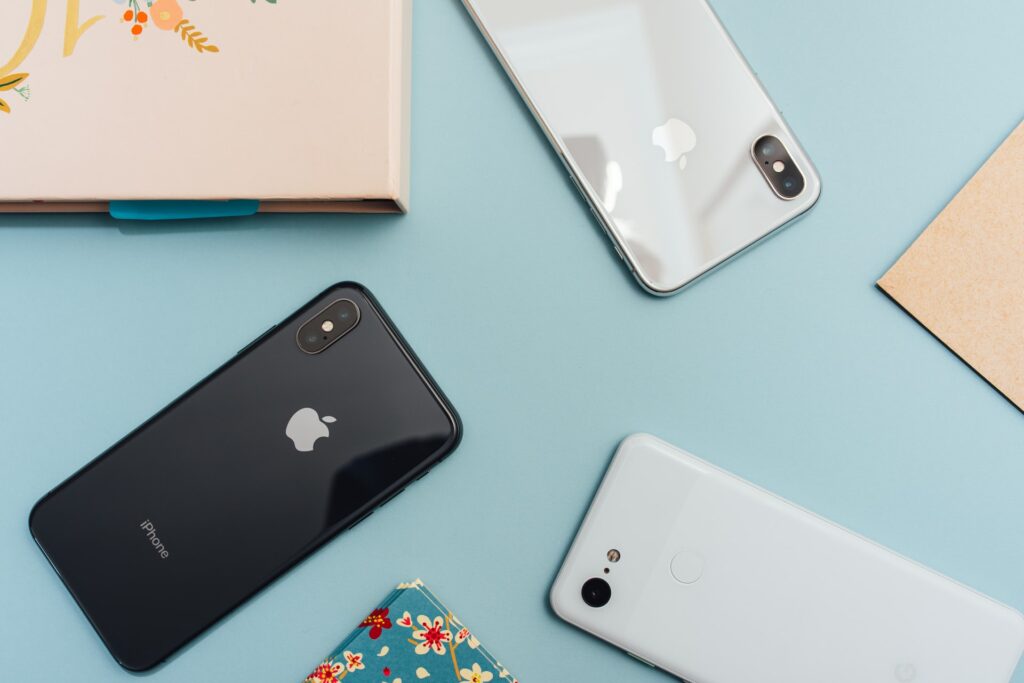 Music
The streaming community has recently had to deal with the acronym combo of the RIAA and the DMCA, basically, copyright is something to take extra seriously when you stream, lest you have your channel banned or worse! So it's good practice to get stream safe music and thankfully there's now a good amount of free streaming tools here. On the one hand, you have streambeats, by the stream doctor, Harris Heller. This is available on all platforms and has a ton of free tracks and genres. Simply find the playlists on YouTube, Spotify or wherever you find music and just let the music play!
Alternatively, you can dip into the free music that's provided on your platform. Both Facebook and YouTube offer extensive libraries of free music that you can use for your streams. I personally find it funny when I stumble on a YouTube video that uses the same tracks that I do, it's always a weird moment. Like a flashback to the editing process and in that moment myself and the video creator are connected, a whole army of us out there trying to avoid a DMCA but keep the tunes good.
Ditch the Capture Cards
"Capture cards are great and pretty much required for doing a two PC streaming setup, right?" I'm here to answer that question with a solid "NOPE!". As long as your PCs are both on the same network you can use a protocol known as NDI to send Full HD 60FPS videos from one PC to another with minimal latency. How's that for a free streaming tool? Simply install XSplit Broadcaster on your "gaming" PC, capture your desktop or gameplay, set your resolution and frame rate, then send out NDI. On your streaming PC, all you need to do is add the NDI source and you're ready to go! Now, this uses a lot of bandwidth so make sure you don't have too much traffic going through your router. Also, I must stress, use a wired connection for all of this!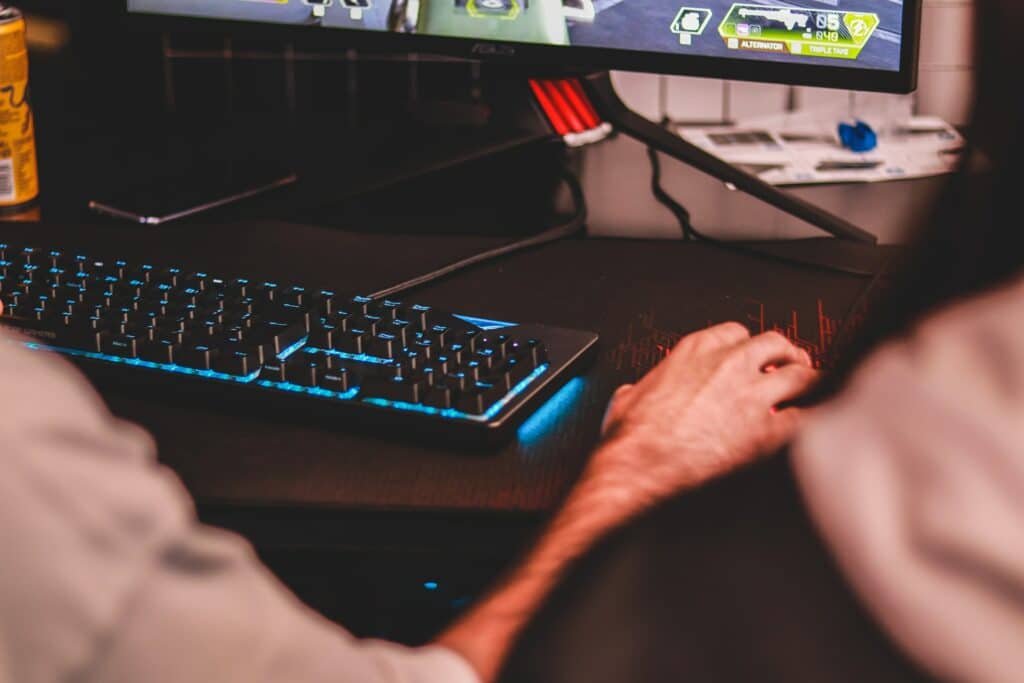 Overlays and everything else
Are you looking to start streaming games and you want everything to be both free AND easy? Well, give Gamecaster a shot! They have free overlays and you can start streaming in a matter of clicks as well as control everything from inside your game! There's a wide variety of different overlays included with Gamecaster to suit whatever game you're playing as well as alerts, all easy to set up and integrated on whatever platform you're streaming to!
Automation
Automation is probably the best way you can simplify your streaming life! Setting up a chatbot is free and easy, there are tons of great options like Moobot and Nightbot. Personally, I prefer Nightbot, it doesn't have the flashy UI of Moobot but you get many more tools in the free version, which when we're discussing free streaming tools is pretty important! You have your standard lists of banned words and commands to trigger messages in the chat, but you can also set up timers to post things like your socials or streaming schedule. You can also reward loyal viewers with giveaways as well!
Speaking of schedules, many social media accounts will let you schedule your posts in advance like Twitter or the Creator Studio for Facebook and Instagram. So, rather than doing an ad hoc tweet when you go live, schedule them in advance! Not only does this take some pressure off it also just saves you having to remember to do it in your go-live checklist!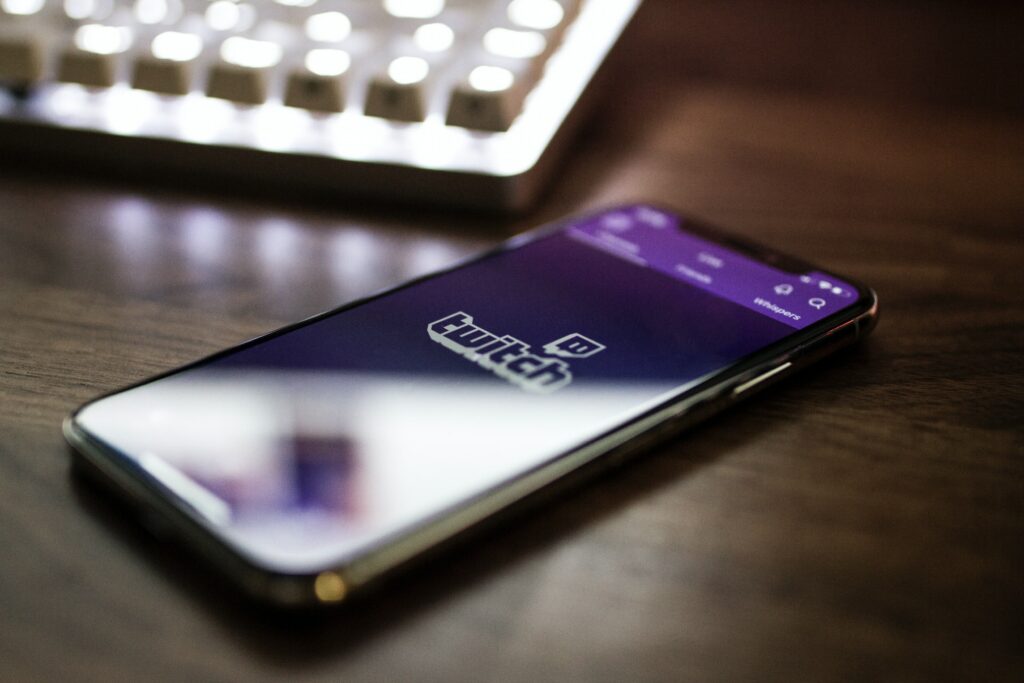 Clips and Highlights
The hardest part of the streaming grind is getting an audience. It's quite hard to get people to find you and follow you, so in the beginning, you need to be a content factory. This means taking clips and highlights of your streams and posting them everywhere! But what's one to do without editing software? There has some be a free streaming tool for that, right? Well if you're streaming to Twitch they give you an editor for free! Aside from being able to download your clips, you can also use the highlight tool to cut segments from your stream and download it for upload to YouTube, Twitter, or wherever.
It's a pretty basic cutting tool, but quite handy nonetheless, and remember to level up your thumbnails and clickbait game, something we discussed here! Last but not least, don't forget the best creative resource, yourself! It doesn't take any budget to entertain people, you just need to find what niche or creative outlet works best for you!
As you can see there are plenty of ways to get your streams up to the standard you're after without spending a lot of money! As we always say, the content is the most important thing so be sure to focus on that first and add production values second!