Five Times a using a Smarphone Camera as a Webcam Saves the Day!
Luis Vigil
September 07, 2021
3 mins read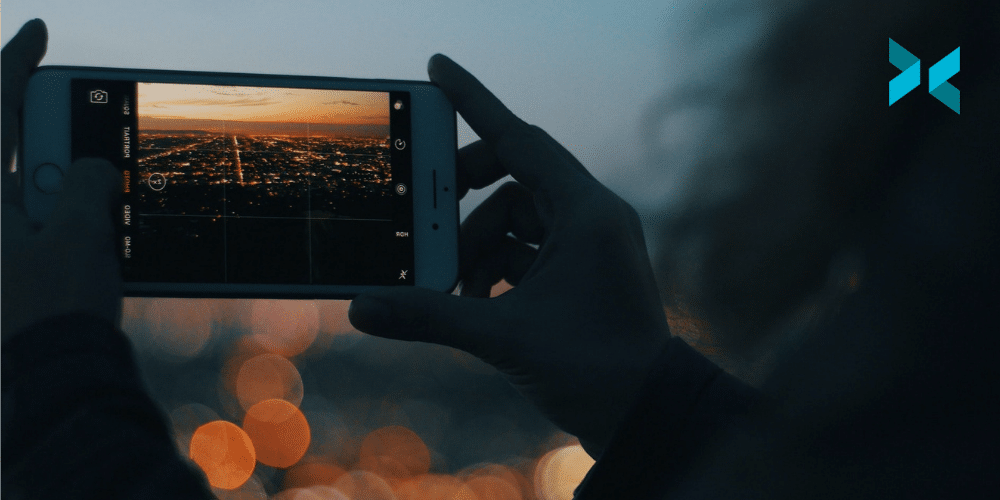 Getting a new webcam, or hooking up a mirrorless camera to your streaming setup is always exciting! But you know, you might already have the best camera upgrade you'll need in your pocket already! Let's discuss five times using your smartphone as your webcam can be more useful than a normal camera.
If you're wondering how you can use your smartphone as your webcam, this is all powered by XSplit Connect: Webcam. It's a free app on iOS or Android in the App Store, just install, open, and use XSplit VCam to connect to your cellphone's camera. Just make sure you're either connected to the same wifi network or via a USB cable.
Use Your Smartphone as a Webcam when you're out of the office.
Let's be honest, most laptops come with a pretty bad webcam. Even a Macbook Pro is still using a 720p camera, (ever wonder why so many celebrities calling in to talk shows look like they're using an ancient camera? Now you know.). You can add a bit more of a pro look by using the far superior camera built into your phone.
Oh and, if you're supposed to be in the office? We're using XSplit VCam anyway so let's just change that background, nobody will be any the wiser! Unless you forget to mute and they call out your coffee order!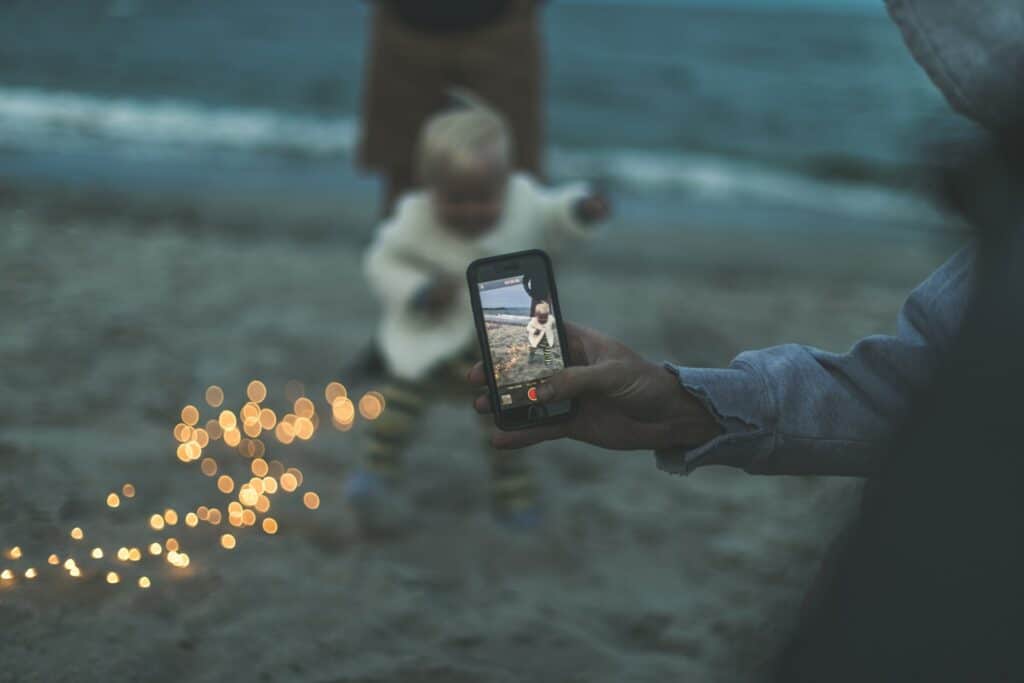 When you need to make sure you're in-frame.
Most mirrorless cameras, the choice for a lot of big camera upgrades from a webcam, don't have a built-in, flip-around monitor, and those that do tend to have very small, low-resolution ones. Also, if you're checking that screen all the time, you're going to be looking off-camera and not at the audience of people you're talking to.
This is why using the selfie camera on your smartphone is perfect as not only do you get a bigger, higher resolution image you are always looking right back at your camera!
When you need to go underwater without wires.
Most flagship smartphones are IPX Water rated meaning that, if you wanted to you could use your phone underwater for certain shots. Or, you could just take a call poolside knowing that you don't have to worry about wires or the camera getting destroyed the second a splash of water hits it. Do check what your IPX water rating is, though, not all ratings mean they can go underwater! – Ed
Going wireless is also honestly a big win for when you're using a smartphone camera, using XSplit Connect: Webcam now means as long as you're in Wi-Fi range your camera can connect to your computer!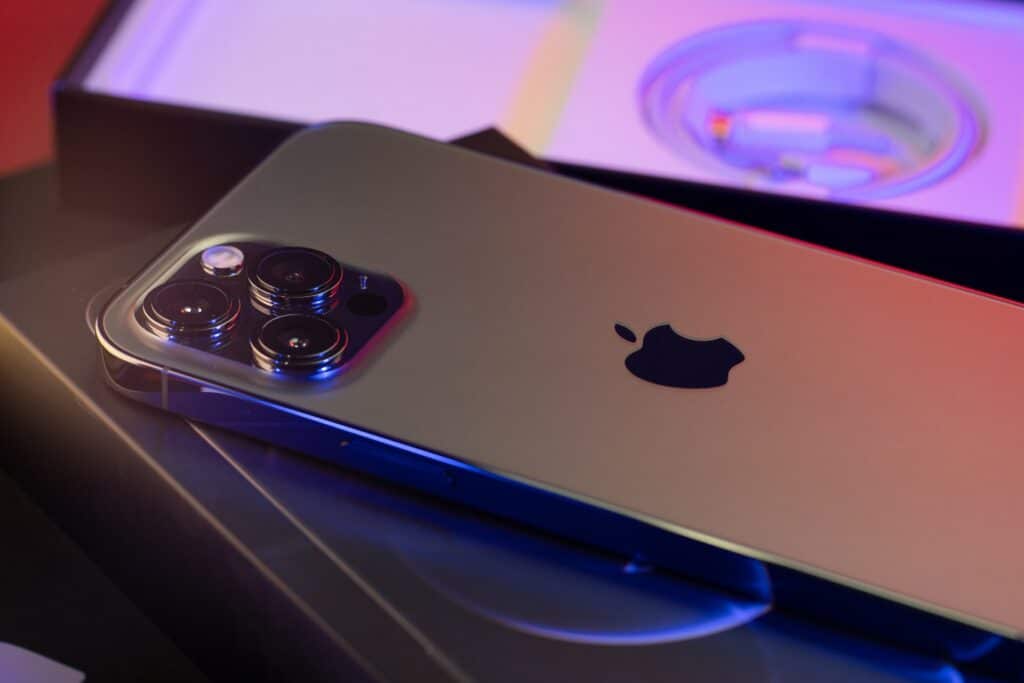 You get multiple lenses in one.
Many modern cellphones have 3, 4, even 5 different cameras you can switch between. For normal videos you have your main camera, if you have a guest you can use your ultra-wide and for product videos, you can use the telephoto lens. You can switch between these lenses on the fly in the app, something that's either impossible or not easy to do with a webcam!
Multiple Cameras with a smartphone webcam!
Are you going to be leading this month's all-hands meeting? Are you a content creator who needs a second camera for your streams or videos? Use your smartphone! You can add your facecam and your smartphone via XSplit VCam into programs like XSplit Broadcaster with ease saving you buying a whole new camera to get that second shot. Really, just use your smartphone as a webcam!
Basically, with a smartphone, you're always ready to work, whether it's to create content or do a presentation. But we want to hear from you, how do you use your smartphone for productivity? Let us know in the comments and if there is anything else you'd like us to discuss, that's the place to do it!
Luis Vigil
Louis Vigil has been working on live stream productions for a variety of gaming events for over 10 years! When not broadcasting an event somewhere in the world, Louis also produces educational content for people looking to get into broadcasting on his Offcast YouTube channel.
More from this Author