Essential Tools and Tips for Virtual Job Interviews
Luis Vigil
March 10, 2022
2 mins read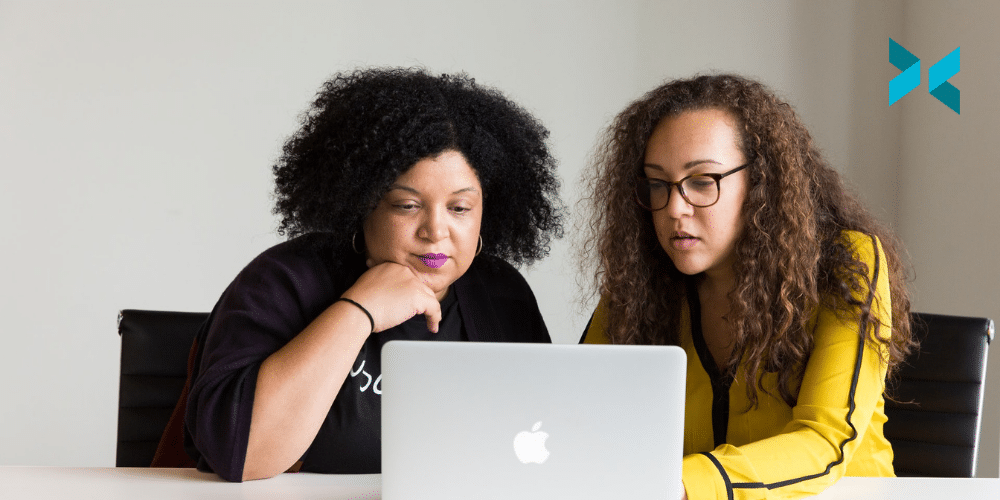 With more and more work being remote or a hybrid of office and remote, job interviews are being held remotely. When it comes to a virtual job interview you're going to want to look your best and be easily heard so we put together some of the best virtual job interview tools available today!
Setting the scene for your virtual job interview
The most important thing is lighting, no camera looks good without lighting. So open a window, turn on the room lights, whatever you can do, but preferably you can have a dedicated video light. Good options are the Elgato Key Lights, which are designed to work with your desk, and the Aputure MC light, which are small, easy to mount, and controllable via an app.
Next is the camera. Now there are a lot of great webcams out there, but unless you have a big budget, the best camera you have is likely going to be your smartphone. You can use your smartphone as a webcam with XSplit Connect: Webcam on iOS or Android. All you need to do is connect your smartphone and computer to the same WiFi network or connect via USB. Then open up XSplit VCam and select your phone.
With XSplit VCam you can blur or replace your background if you're working in a place that is a bit messy. You can use XSplit VCam as your camera in whatever video conferencing software will be used to host the interview like Zoom or Google Meet.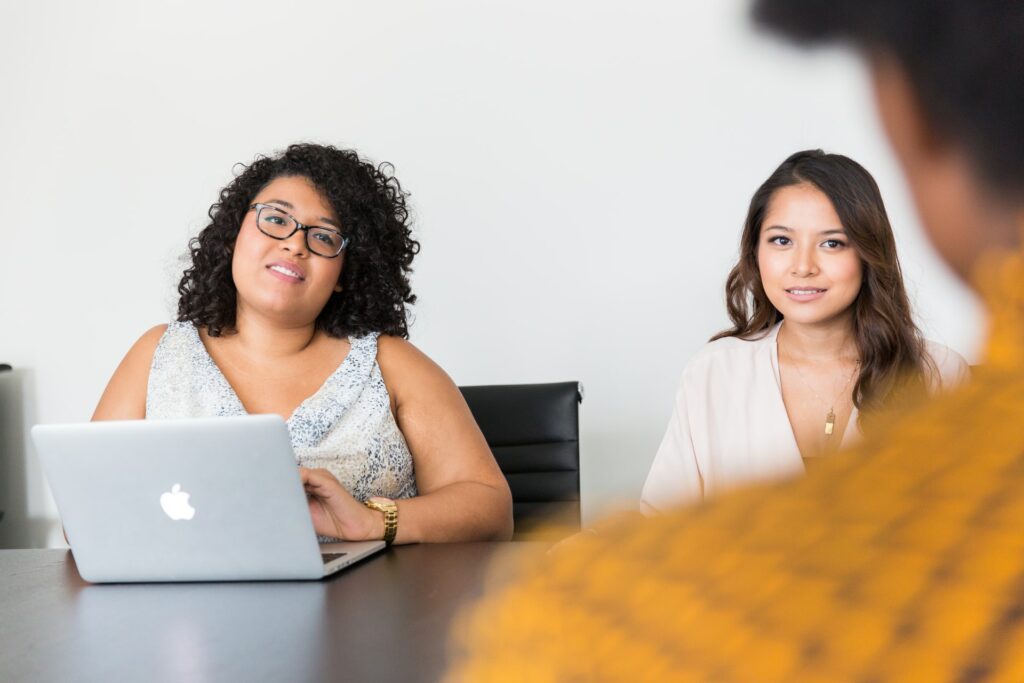 Being Heard
Next, you need to be sure the interviewer can hear you and not what's going on around you. While having an expensive podcast-style mic like the Shure SM7B is a good choice, it can be a bit distracting having a huge microphone in the frame, unless you are interviewing to be a radio host. 
So you may want to opt for a super-cardioid or shotgun microphone that you can place outside of the camera frame. Some good choices here are the Rode Videomic Go, Rode NTG series, or Shure VP83 series of microphones. We also recommend the Blue series of USB microphones like the Snowball and the Yeti for ease of use. Just plug them in and you have a quality-sounding microphone!
Now with the microphones not as close, you may get some background noise. With XSplit Broadcaster you can use the built-in noise removal. You can then use XSplit Broadcaster as your microphone source in your call software so that the noise removal effect will be applied as well. Just remember the closer the mic the better!
Note-taking and highlights
Likely you'll be getting questions based on your resume, so it's good to have that in front of you and give yourself notes on any parts of your resume that may raise questions, like a work gap or a specific skill set or training you have.
Also, be sure to do research about the company you are interviewing with. Being able to ask relevant questions about the work environment and describe what you can bring to that specific company will help you stand out from other candidates. Simply having a document open and going split-screen with your interview window will make the world of difference! Plus, you can note down any questions you may have as the interview goes along. It's always important to ask questions, a job interview is as much for you as it is for the employer!
Luis Vigil
Louis Vigil has been working on live stream productions for a variety of gaming events for over 10 years! When not broadcasting an event somewhere in the world, Louis also produces educational content for people looking to get into broadcasting on his Offcast YouTube channel.
More from this Author