4K Stream Capture: Does it Improve Stream Quality?
Luis Vigil
April 01, 2021
3 mins read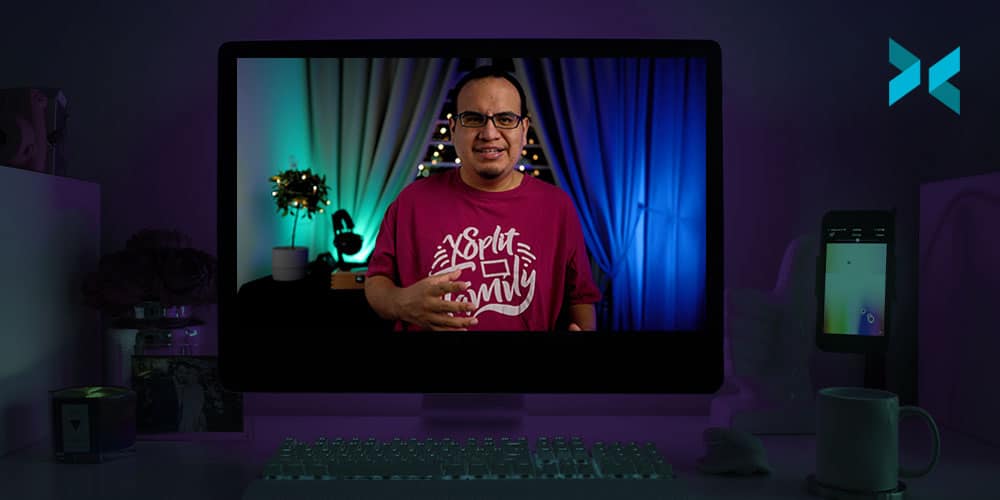 One of the big questions facing streaming today is, should you stream in 4K? It seems like just yesterday that 1080p Full HD was the best quality you needed, but 4K streaming and recorded content is becoming more and more present. 4K capture cards have been on the market for years now and software has allowed you to record or stream in 4K if you have a capable machine. Now, this had me curious, because I know for cameras they tend to downsample 8K and 6K sensors for a crisper 4K, so can this same principle be applied to streaming? Let's look into 4K stream capture with some test footage for you to review!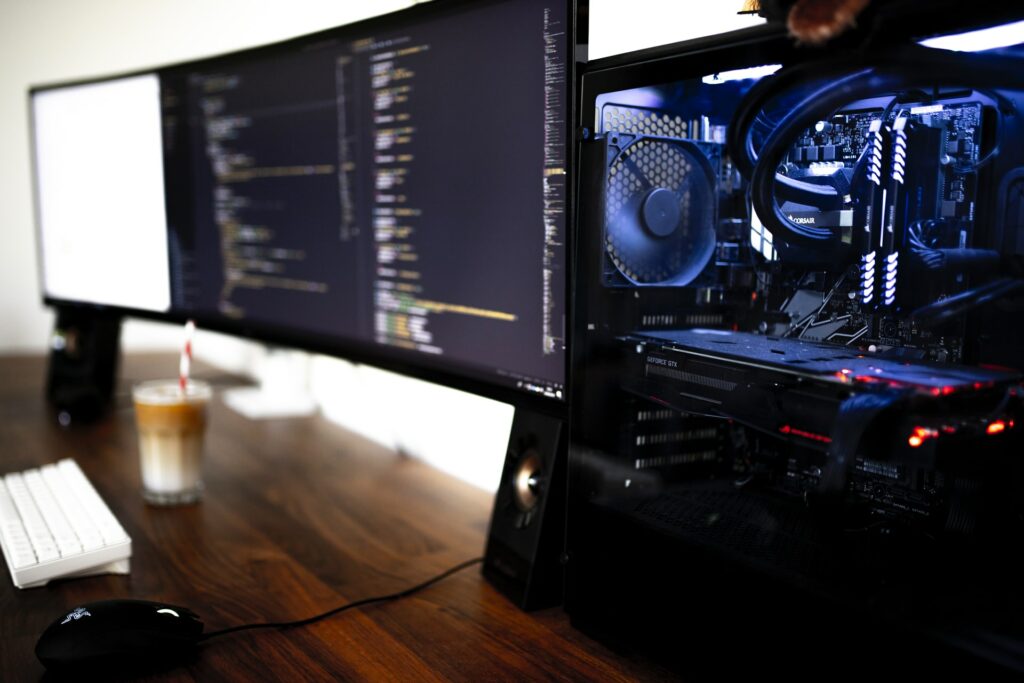 What are we using?
First, let's give you a rundown of the setup I'm using. We're going to be running a two PC setup, one is our gaming PC with an NVIDIA 2080ti and an Intel i9-9900k. Not the most state of the art, but it should at least give us a stable 4K 60FPS on some games. On the capture side, we're using a Ryzen 7 1700 with an NVIDIA 2060 GPU. Now we're not streaming in 4K, we're going to just be capturing 4K, and downsampling that into 1080p. Having said that, even this dusty old PC can handle streaming at 4K 30FPS with the RTX GPU.
For capturing the gaming PC for this 4K stream capture we're using an Elgato 4K 60Pro, 1st Gen. I'm outputting from my GPU to a 4K monitor and to capture software, then I'm just duplicating my desktop. I didn't want to just show PC capture, I also wanted to add a 4K camera. So I coupled this with a Magewell USB 3.0 capture card, which is capable of capturing up to 4K 30FPS. I'm using my Sony A7III, which can do 30FPS 4K output, however, it has a slight crop. For all of this, we're using the appropriate HDMI 2.0 and high-speed cables and I've verified that everything is sending a 4K signal for this 4K stream capture.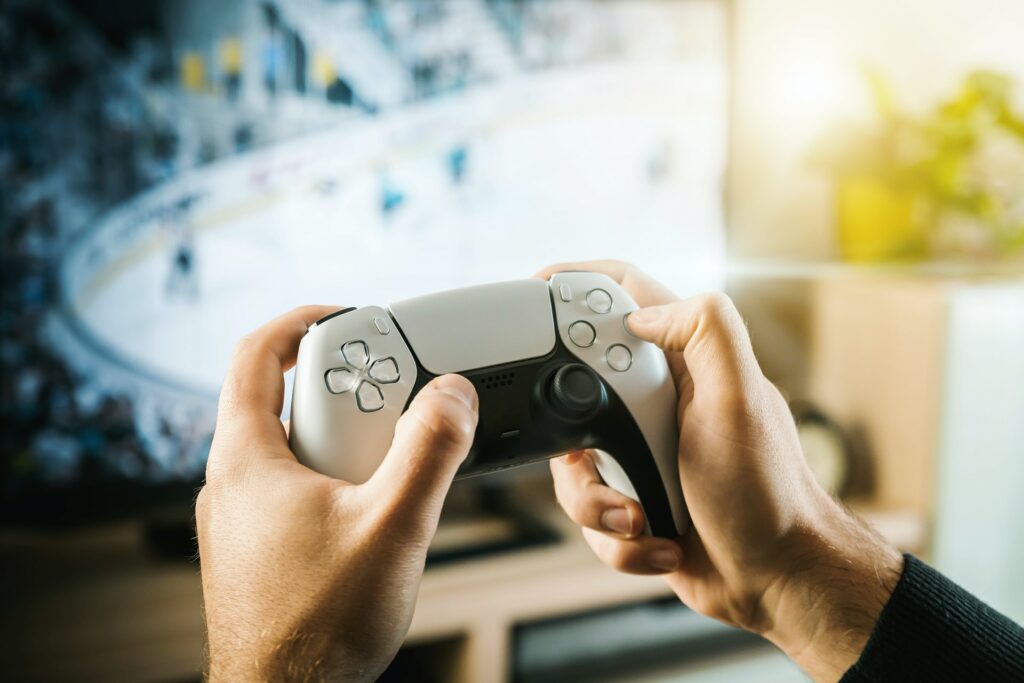 Streaming Software
Now we have our setup, how are we going to test all of this? Well, for streaming software we're going to be using XSplit Broadcaster and we're going to test three scenarios. In each of these scenarios we're going to stream to a random channel, but we're going to enable a carbon copy of the recording to review and compare. We're also going to be using the NVENC encoder for each of these 4k stream capture tests, which you can enable in streaming settings by clicking the Broadcast drop-down menu, click the gear icon next to your output and under Video Encoding select NVENC. I'll also be setting the max quality to 6000 bitrate, this can be changed in the same menu right next to the NVENC dropdown labeled "Bitrate".
I've included links to the videos from the tests I've run so you can review the results, as uploading them to YouTube will add compression and this can affect your perception.
Test One: I will be setting XSplit Broadcasters' base resolution to 4K 60FPS, but the live streaming output to 1080p 60FPS. You can view the raw file for this test, here!
Test Two: XSplit Broadcaster is set to 1080p resolution 60FPS output, which means it's automatically scaling the 4K source on its own. The raw file for this test is here!
Test Three: is setting the sources to 1080p and then streaming. The raw file for this test is, unsurprisingly, here!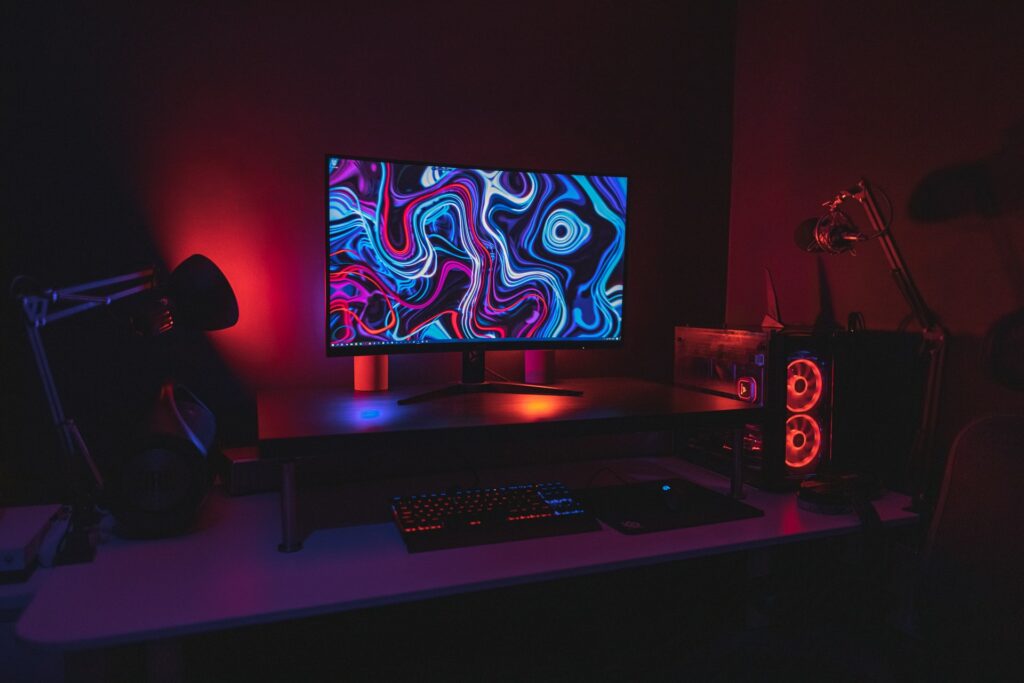 So there we have it, and honestly, it can really be in the eye of the beholder as to whether things look better enough for it to be worth upgrading parts of or even your entire setup. Capturing games at 4K and streaming at 4K, as I say, is certainly the future and one thing you can rely on to be ready is XSplit Broadcaster! Supporting many resolutions and ready to stream at the bitrate you need, XSplit Broadcaster is the ultimate solution for future-proofing your high-quality streams! Be sure to let me know what you thought looked best in the comments below as it would be great to see what you think about 4K stream capture!
Luis Vigil
Louis Vigil has been working on live stream productions for a variety of gaming events for over 10 years! When not broadcasting an event somewhere in the world, Louis also produces educational content for people looking to get into broadcasting on his Offcast YouTube channel.
More from this Author