YouTube Live Chat Viewer in XSplit Broadcaster
Melvin Dichoso
February 29, 2016
1 min read
Having a chat overlay when live streaming has become a must, as interaction with viewers is one of the key elements in order to be a successful broadcaster. Our team has been working hard in order to improve your live streaming experience, which is why today, we're thrilled to announce that XSplit Broadcaster now supports YouTube Live chat  thanks to our newly available plugin!
How to install the plugin in XSplit Broadcaster
Before you install the YouTube Live chat viewer plugin, make sure you're using the latest version of XSplit Broadcaster. To install, click on 'Add Source' >> 'Get more plugins from the plugin store'. Find the plugin and hit the Install button.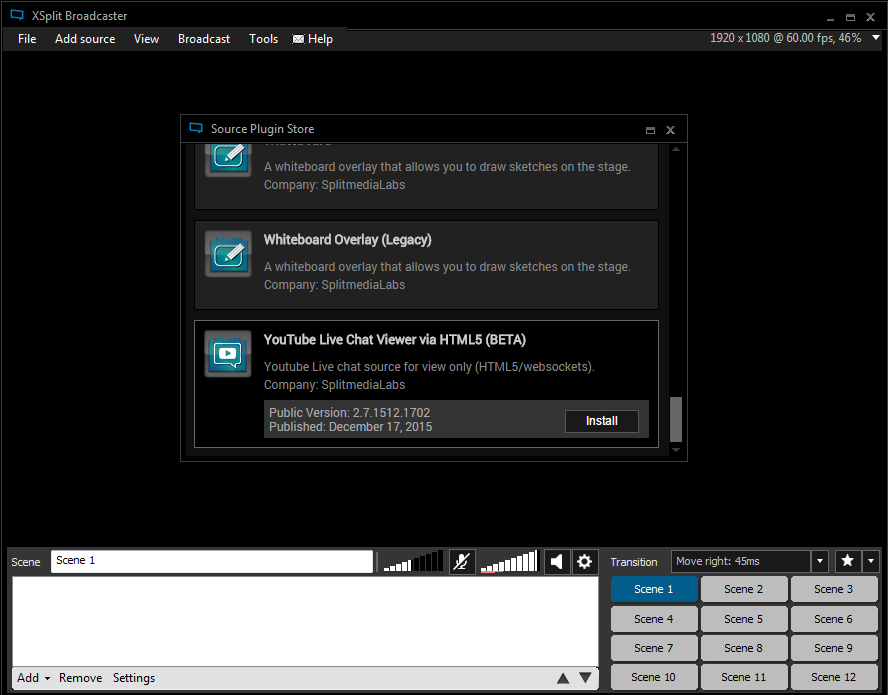 Adding the YouTube Live chat viewer plugin to your scene
Now that you've installed the plugin, it's time to add the source on your scene. To add, simply click on 'Add Sources' >> 'Other' >> YouTube Live Chat Viewer. After adding it, right click the source and authorize it first. When done authorizing your account, hit the 'Connect' button and you're done!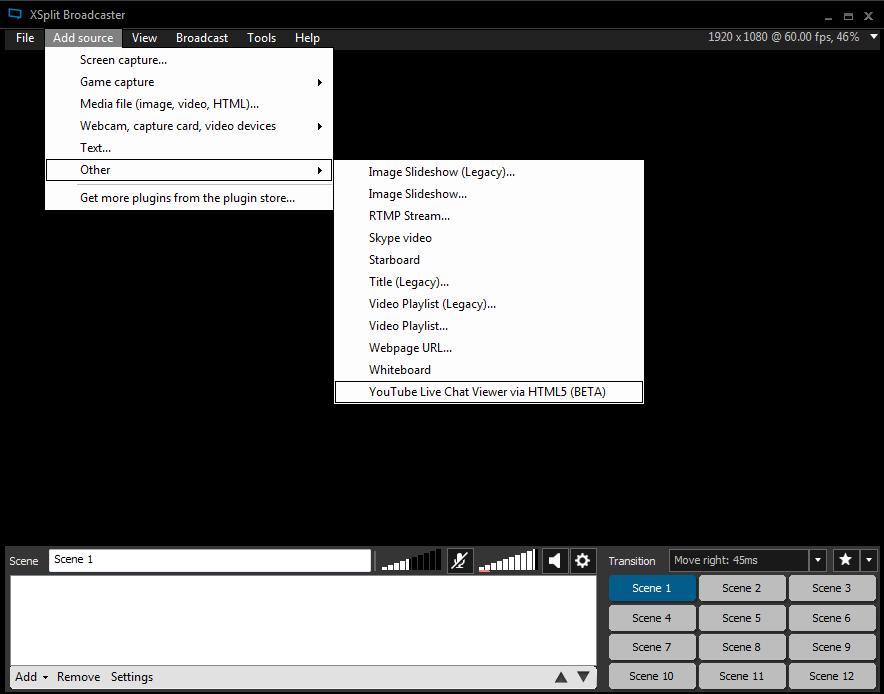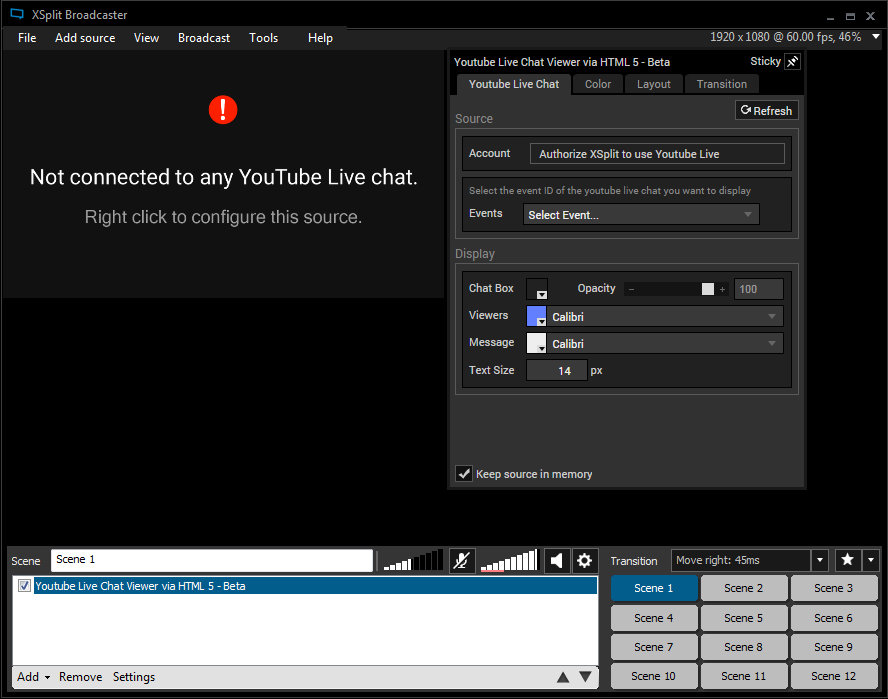 Try out the new YouTube Live chat viewer plugin and tell us what you think in the comments below!
Melvin Dichoso
A basketball junkie, blogger, headphone enthusiast, aspiring chef, and traveler wannabe. Does social media and various other stuff for XSplit.
More from this Author