#XSpooky Halloween Contest Winners
Melvin Dichoso
June 29, 2015
1 min read
Happy Halloween to everyone! We hope you're enjoying the day with the activities that you have. We are now announcing the lucky winners of our #XSpooky Halloween contest that we started last week.
We got so many good entries and it was hard for us to pick just 5 winners. But we still did and here are the 4 consolation prize winners of a 3-month XSplit Personal License: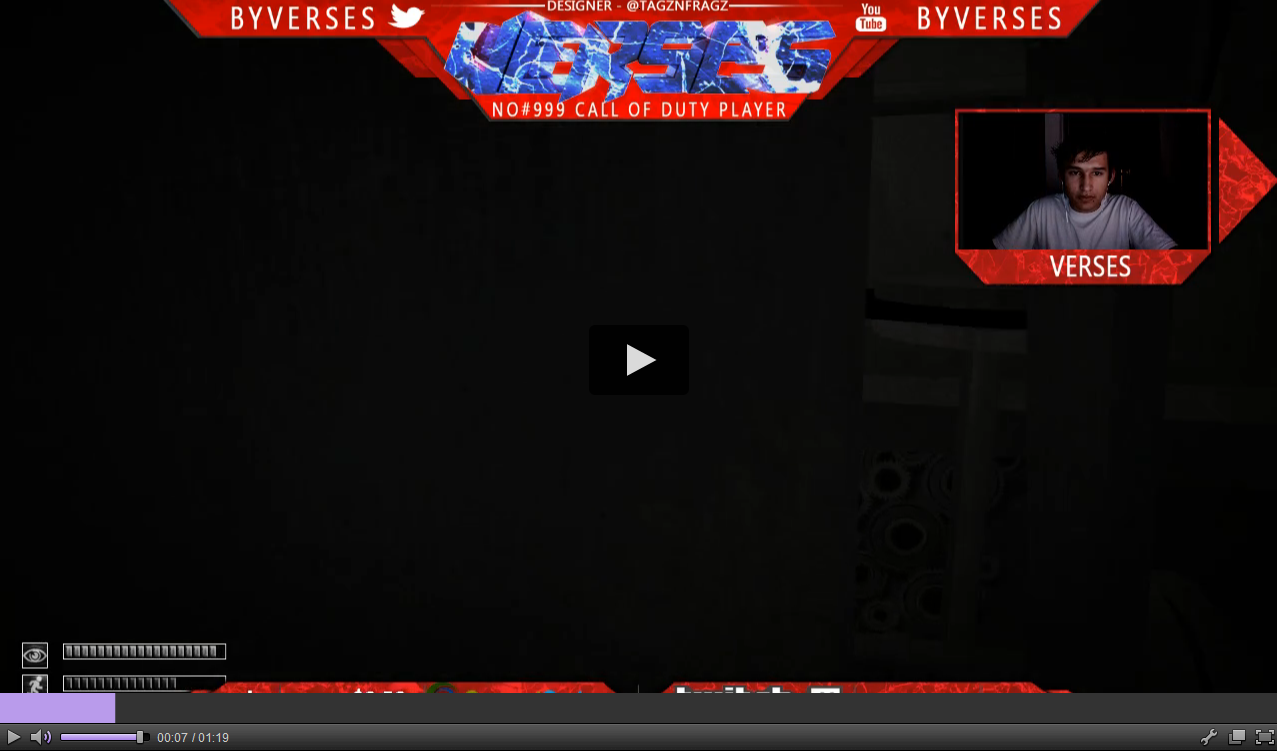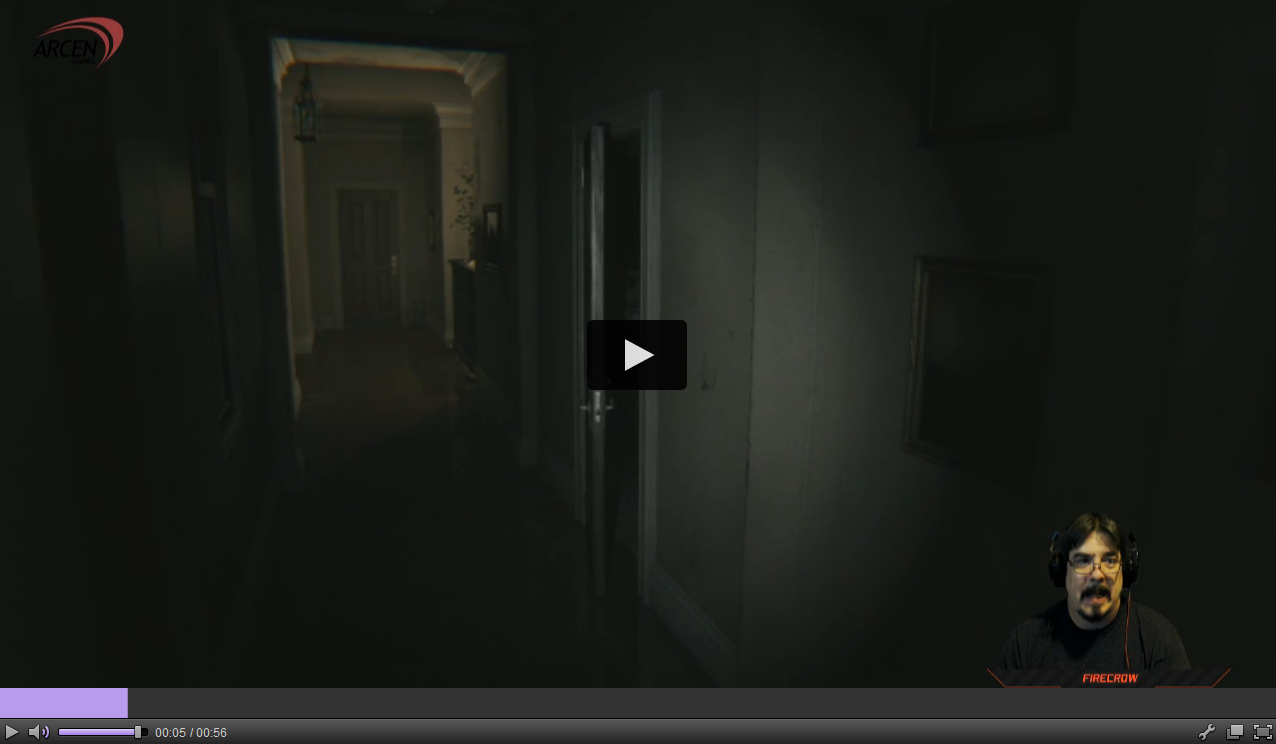 And for the deserving grand winner of our #XSpooky Halloween contest, congratulations to:
Congratulations to the winners. With the upcoming launch of #XSplitV2, you will certainly be able to take a great advantage of the license that you won in this contest. 🙂
We will be sending you a private message (depending on where you've submitted your entry) on how to claim your prizes. Thank you to all who participated in our mini Halloween activity and we hope you enjoyed it as much as we did.
Melvin Dichoso
A basketball junkie, blogger, headphone enthusiast, aspiring chef, and traveler wannabe. Does social media and various other stuff for XSplit.
More from this Author