XSplit workshop with BrenPro x Playpark
Akemi Trinindad
August 09, 2019
2 mins read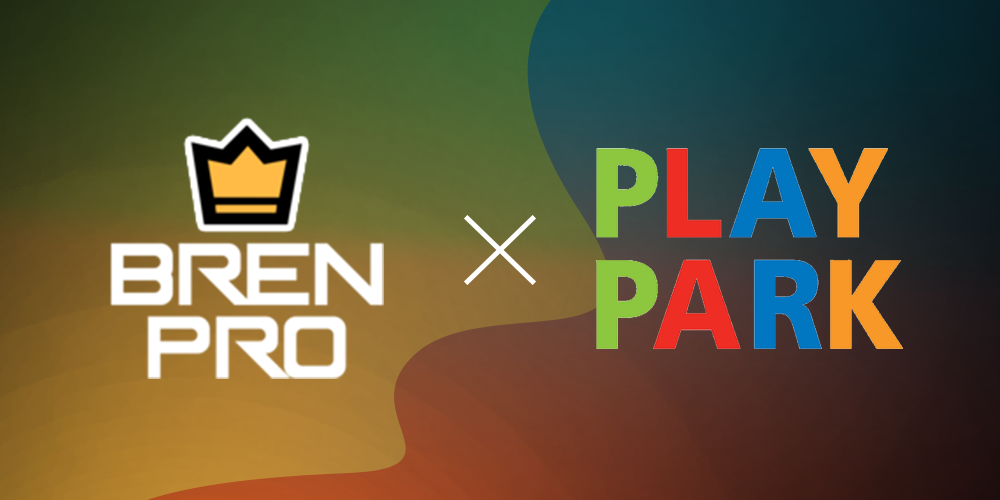 Not very often would we write something local on the blog on the latest activities and community events within the Philippines, this one is an exception. XSplit has recently partnered with eSports team, BrenPro, and Next Talents PH; and local video game publisher – Playpark Philippines for their stream needs.
With eSports and video game tournaments proliferating in the local scene, we cannot deny the expansion of streaming not just abroad but also in the local market. The Philippines having over 108 million people and having named one of the top internet users worldwide staying online for more or less 10 hours a day is no bother. With 72 million who use social media – Filipinos are indeed a formidable opponent in making their online presence known. With the recent boom of mobile gaming and Facebook game streaming in the country – broadcasting softwares have become a need for seasoned and budding content creators. Facebook is the top platform of content sharing and communication to most Filipinos, it has also created a new avenue for gamers and other content creators to share the latest games that are trending in the country today.
Last July 20, the XSplit media team arranged a workshop for these talented local talents and shared their knowledge in setting up and optimizing their stream for better content. Offcasts and Digital Anomaly was there to clarify and answer more of the technical streaming questions.
XSplit continuously supports live streamers and content creators from here in the Philippines and abroad, no discrimination here! Be part of our growing community, follow our social accounts and the official Discord server to join the conversation. If you want to invite us for a workshop or event talk, don't hesitate to let us know.
Here's a glimpse of the workshop on the Xsplit Monthly Episode 2 at 0:52.
More photos on our Instagram:
Akemi Trinindad
Social Media Specialist. She's mainly on Instagram @akemi_loves - loves food, travel and sometimes photography.
More from this Author