XSplit will be Attending PAX Prime 2015
We are happy to announce that we will be attending this year's PAX Prime to provide support to MSI US who will be exhibiting in the event. For those of you attending the event this coming August 28-31 2015, you can find us at Booth 4003.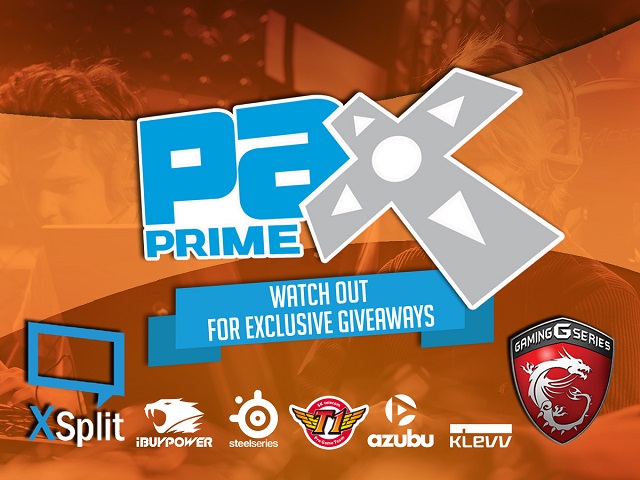 MSI US will be having plenty of activities on their booth for the duration of the event and they will also be livestreaming to their Azubu channel using XSplit Gamecaster. That means those of you who will not be in the event can still enjoy all the competitive action happening in their booth.
Please also stay tuned for exclusive giveaways both in the booth and through our social media channels. Make sure you're following us on Twitter and Facebook to not miss any of them!
See you there! 🙂