XSplit Supports NorCal Regionals 2015
Melvin Dichoso
June 26, 2015
1 min read
Just like last year, we are once again happy to be supporting this year's NorCal Regionals which is part of Capcom Pro Tour 2015.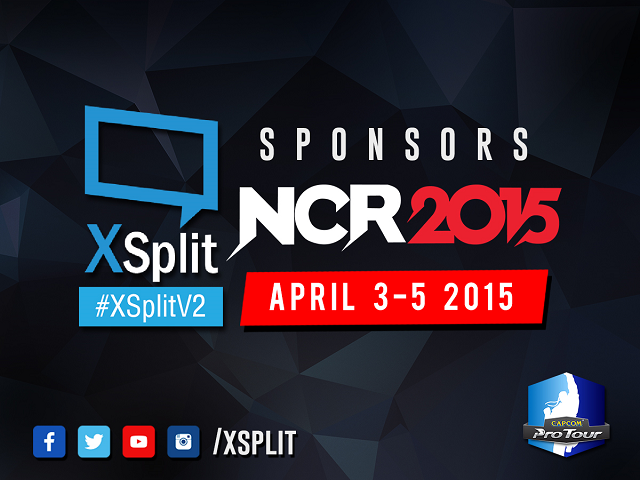 Norcal Regionals is a competitive fighting game tournament that features some of the best players of the US fighting game community. This tournament is part of the annual Capcom Pro Tour which pits together the best players around the world.
NCR 2015 is a 3-day event starting on April 3 up to April 5 2015. It will be taking place in Sacramento, California (see this map for full details). If you're not able to attend in person, you can still enjoy watching it through the following channels:
XSplit License Giveaway
We will be running a fun competition on social media during the event week and lucky winners can win XSplit licenses during the actual days itself. To participate, you will just need to answer some tournament-related questions posted on our social media. So please make sure you're following us on our Twitter, Facebook and Instagram so you don't miss out on the giveaway.
Tune in and enjoy!
Melvin Dichoso
A basketball junkie, blogger, headphone enthusiast, aspiring chef, and traveler wannabe. Does social media and various other stuff for XSplit.
More from this Author