XSplit Receives a Plaque from Extra-Life Charity
Melvin Dichoso
June 26, 2015
1 min read
We love supporting efforts for good cause and if you've been following us for the past 24 months, you know we always get ourselves involved with charity streams and other community events aimed at helping others.
Extra-Life is one of them. We discovered the event in 2013 and supported it since by providing XSplit licenses to participants so they can use it while participating in the event. We feel that this is something that we can do every year so people can maximize their live stream more.
That's why we were pleasantly surprised when Michael Kinney from Extra-Life told us they would be sending us a plaque for being one of their supporters. We received the plaque recently and it was brilliant!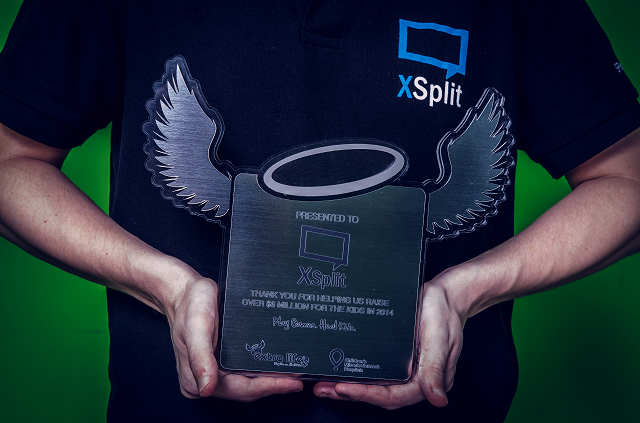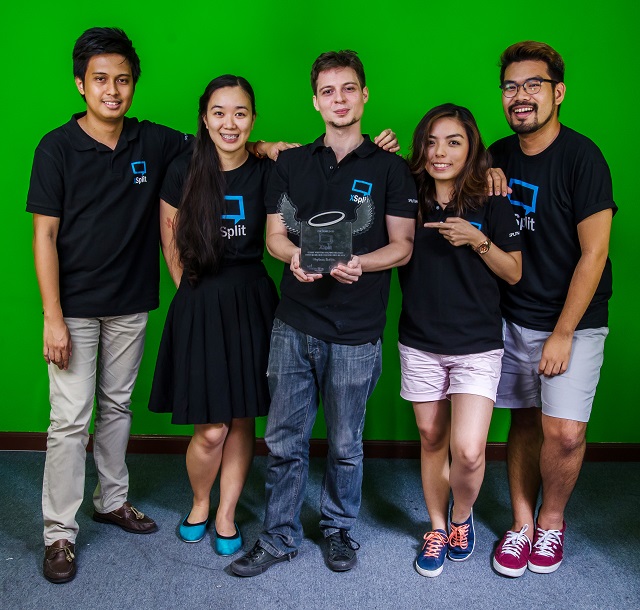 Extra-Life raised a whopping $8 million dollars from their charity event in 2014 and it was donated to Children's Miracle Network Hospitals. In case you're not familiar, CMNH is an international non-profit organization founded in 1983 that raises funds for children's hospital and medical research for awareness of children's health issues. Extra-Life and CMNH have been working together for a long time to make this possible.
We at XSplit are grateful for the opportunity to be part of something special like what Extra-Life has done for children in the last seven years. It also speaks volumes to how playing and live streaming games as a community can have so much impact in people's lives.
Already looking forward to Extra-Life 2015 and we hope you are too! 🙂
Melvin Dichoso
A basketball junkie, blogger, headphone enthusiast, aspiring chef, and traveler wannabe. Does social media and various other stuff for XSplit.
More from this Author