XSplit Product Manager Sp00ky Stream Lecture
Melvin Dichoso
February 23, 2017
1 min read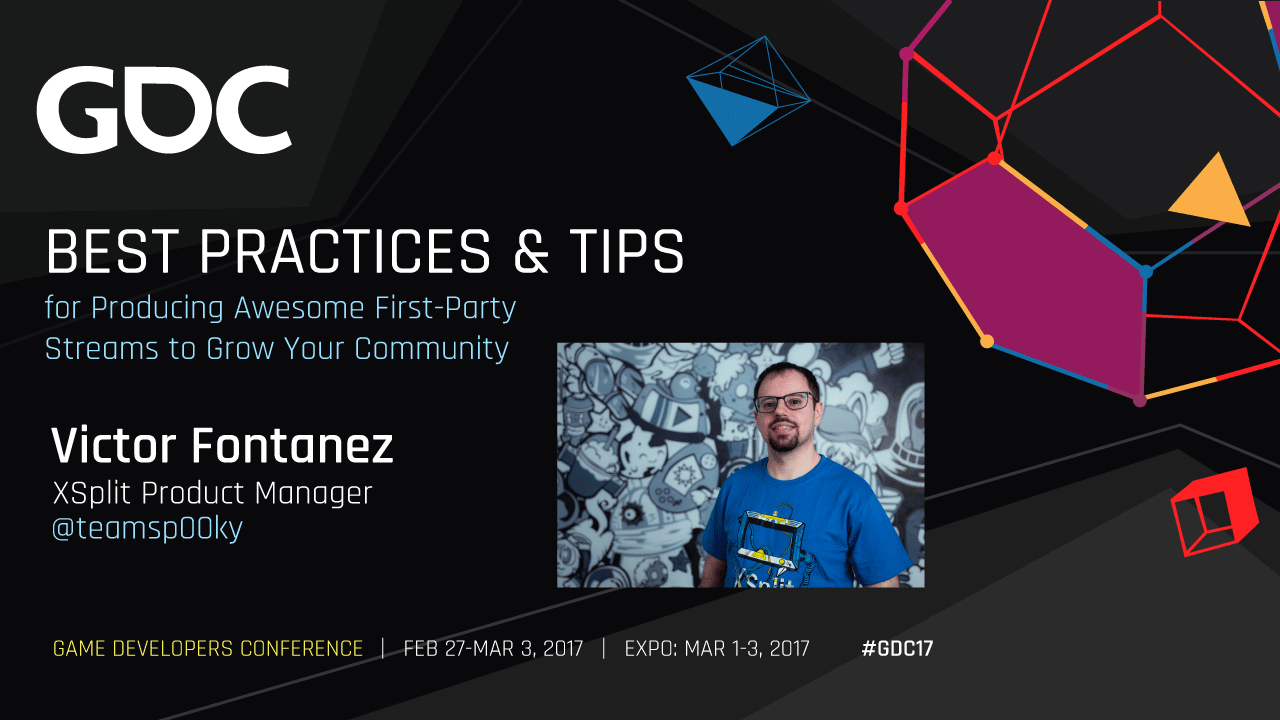 We're pleased to announce that XSplit product manager Victor "Spooky" Fontanez will be giving a talk at this coming GDC2017. In his upcoming lecture entitled "Best Practices & Tips for Producing Awesome First-Party Streams to Grow Your Community", Sp00ky discusses the best methods, common challenges, and tips to aid in the production of successful first-party developer streams.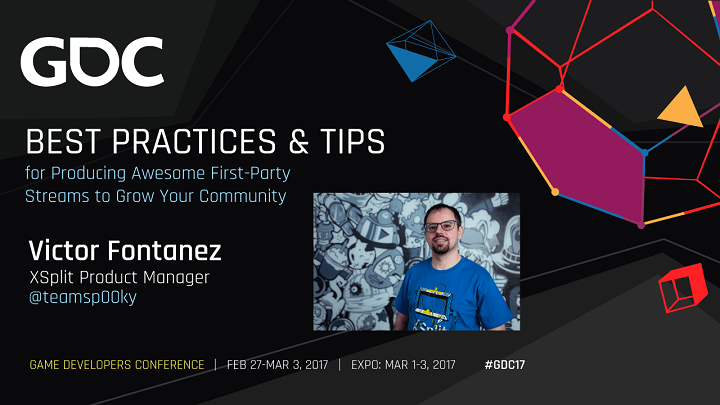 As a key member of the fighting game community, Sp00ky has been a pioneer of live streaming tournaments and events, and since joining XSplit as product manager, Victor uses his breadth of experience in the market to work closely with the XSplit product team, as well as with external game developers and publishers to bring new features and improvements to the platform.
As first-party streaming becomes an increasingly common trend for developers to utilize to connect with audiences across platforms such as Twitch, Sp00ky's talk will aim to empower attendees to conduct their own first-party broadcasts and to connect with their current and future audience more directly.
Melvin Dichoso
A basketball junkie, blogger, headphone enthusiast, aspiring chef, and traveler wannabe. Does social media and various other stuff for XSplit.
More from this Author