XSplit Premium is now free for Non-Profit Organizations
John Howe
April 03, 2020
1 min read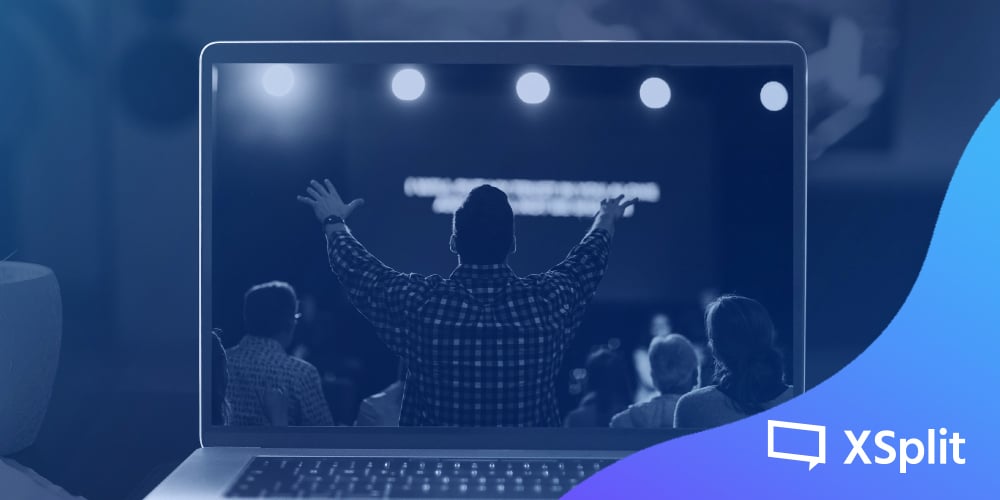 Update: We will be closing the submission of applications on July 1, 2020. Please make sure to submit your application before then.
During this extraordinary time, we have seen a huge increase in new users across a number of different industries reach out to us for assistance in getting started with streaming.
One particular trend we have noticed is non-profit organizations being displaced or having to temporarily shutter their doors during this time, many of whom are now looking to transition to streaming as a means of continuing their efforts.
With this in mind, we're offering free 12-month Premium licenses to all qualifying Non-Profit Organizations. Those who are interested in getting started with streaming should fill out this form, and a member of our team will get back to you.
From the entire XSplit team, we wish everyone the best during this challenging time. 
John Howe
Chief Marketing Officer for SplitmediaLabs, developers of XSplit, Player.me, Strexm and Challonge. John also works on various indie game-related projects, launching the Indie[dot]XSplit program in 2016 with partners such as Devolver Digital, VersusEvil, Raw Fury Games, and more.
More from this Author