XSplit Powers this Year's Rev Major
John
September 26, 2019
2 mins read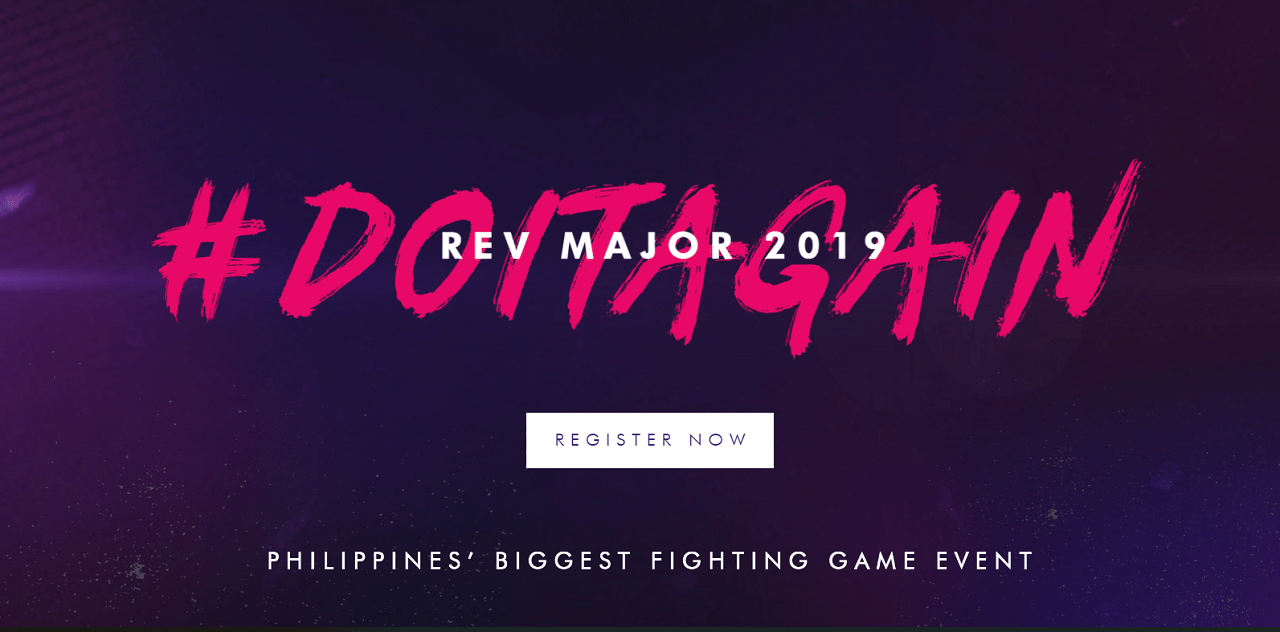 Did you know that XSplit's development takes place in Manila, Philippines? Since establishing SplitmediaLabs back in 2009 (ten years ago!), we have proudly been a part of the growing gaming and esports scene of the Philippines. It's been an absolute pleasure to watch the scene evolve and grow over the years, with prize pools and international viewership going from strength to strength.
REV Major, taking place this weekend, is no exception. With over 800 participants already registered to compete this weekend, REV Major is set to be a landmark event for the Philippines belonging in the same conversation as ESL One Manila and Manila Majors / Masters.
Prepare to experience the HYPE once again as the Philippines' premiere fighting game event returns.

See you this Sept 28-29, 2019 in The Tent Solaire Resorts & Casino for REV Major 2019.#REVMajor2019 #DoItAgain pic.twitter.com/OrbtCPFED4

— REV MAJOR PH (@revmajorph) September 24, 2019
We're excited to see REV Major this year, with some of the world's biggest Tekken 7 players flying into Metro Manila to duke it out with our country's best. Naturally, the XSplit team had to be involved, so we are helping the folks over at Playbook (who organize the event) with production duties, so the live stream is powered by XSplit.
Our production stream monsters will be making sure everything runs smoothly from Solaire casino, with a few other team members there watching the proceedings! Even our Korean Community Manager, Kevin "Burnout Fighter" Kim will be competing. Adding to the festivities is SplitmediaLabs' staff member Steef Reverente who will be holding a Retro Game Arena station at the event, featuring a bunch of classic fighting games from the 90's and early 2000's.
So make sure to tune into the stream this weekend for some FGC hype and to see who takes the pot. You can also follow XSplit on Twitter, and Instagram for a behind-the-scenes look at what it takes to pull off this kind of production.
Speaking of which, interested in broadcasting your own fighting game event? Our Brand Ambassador Chris Slight, took some time back at EVO earlier this year to chat with some of the FGC's best broadcasters for the best tips, and how to strategize when the inevitable blow-up happens. Check it here:
Keep up-to-date with REV Major this weekend
John
Chief Marketing Officer for SplitmediaLabs, developers of XSplit, Player.me, Strexm and Challonge. John also works on various indie game-related projects, launching the Indie[dot]XSplit program in 2016 with partners such as Devolver Digital, VersusEvil, Raw Fury Games, and more. Follow him on twitter: https://twitter.com/johnhmarshall
More from this Author