XSplit Powers EVO 2016 Championship
Kevin Kim
July 12, 2016
1 min read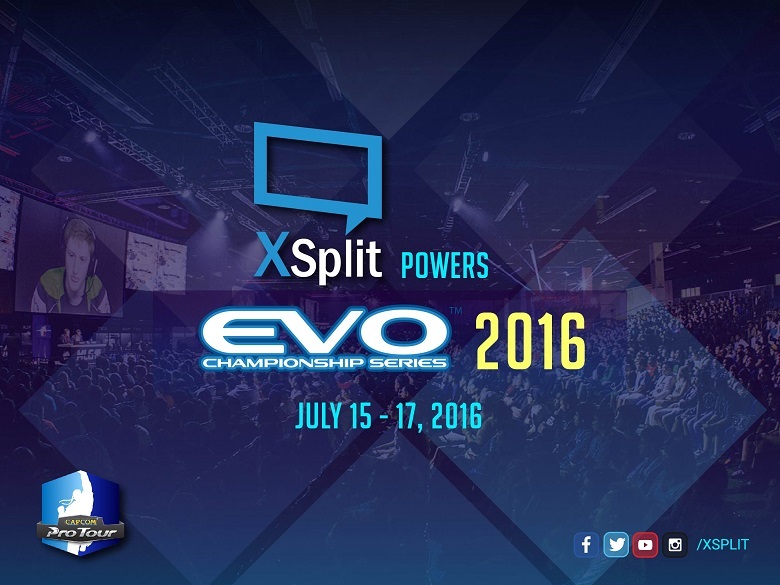 Once again the time has come for Evolution Championship Series, the world's most prestigious fighting game tournament happening in Las Vegas, Nevada, USA. The atmosphere of EVO has always been a mixture of competitiveness and festivities for all fighting game enthusiasts. With increasing numbers for each respectable games being played throughout the weekend, there will be a lot of interests from many media outlets including those who are not specifically based on video games or e-sports.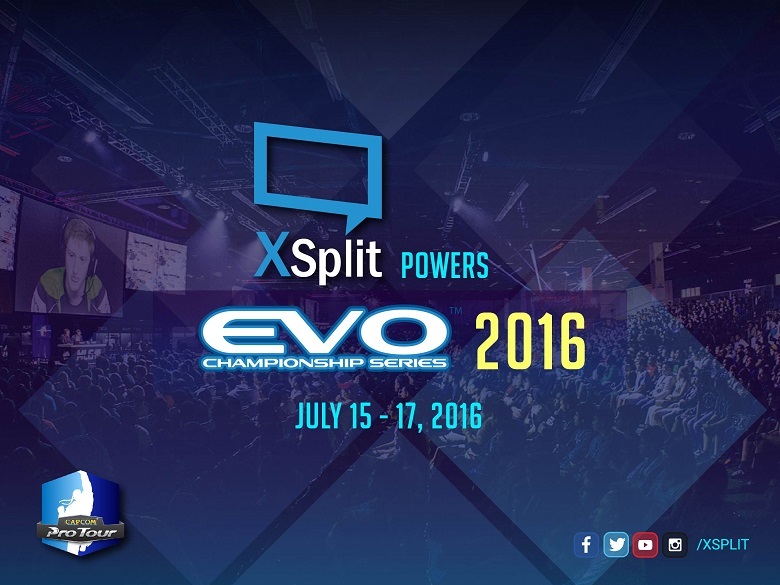 Descriptions aside, there will definitely be intense moments between players, the communities and the fans, as lots of prominent fighting game players from around the world will be flown in to compete for the championship, for glory and to test their skills among the greats from across the seas.
As Capcom Pro Tour's main sponsor, we will be having our production team and community managers at the scene to provide general broadcasting support on the stage and also ensure those who will be watching the tournament from the comfort of their homes can have the best possible experience. Of course everything is live streamed using the latest version of XSplit Broadcaster.
Catch all the live action at twitch.tv/event/evo and be up to date with all the on-stream matches and other event updates via our @xsplit social media channels.
XSplit and its crew will continue to support Capcom throughout the whole Capcom Pro Tour this year and we hope to see you guys there!
Kevin Kim
XSplit community manager for Korea and Australia. Translator for Korean. Mainly involved with the Fighting Game Community. General tech support for all XSplit products for individuals and organizations. Assistant for many stream productions involving XSplit products.
More from this Author