XSplit Partners with Intel at GDC
Melvin Dichoso
March 17, 2019
1 min read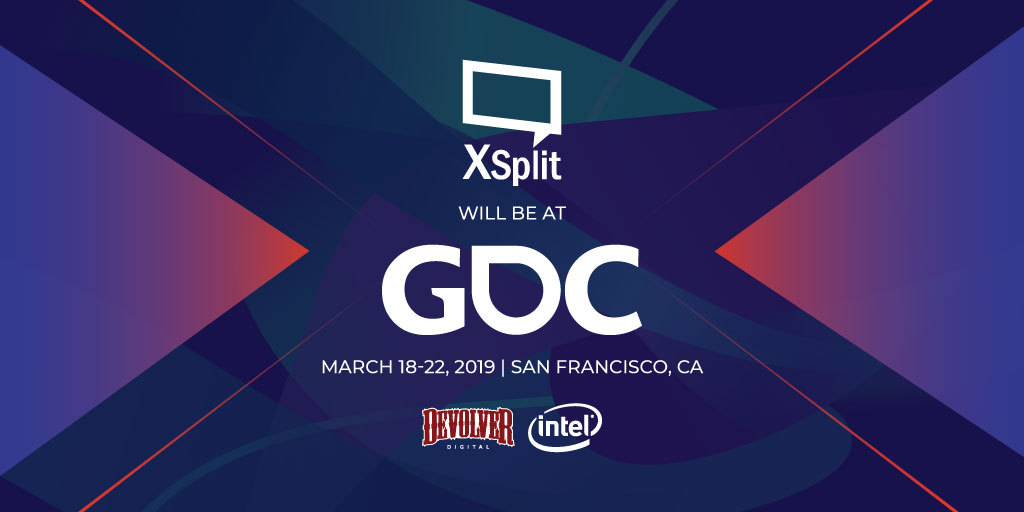 It's a real busy month for us as we're flying next to Game Developers Conference together with Intel to demonstrate XSplit VCam and showcase a lot of things that we've been really working hard on for quite some time.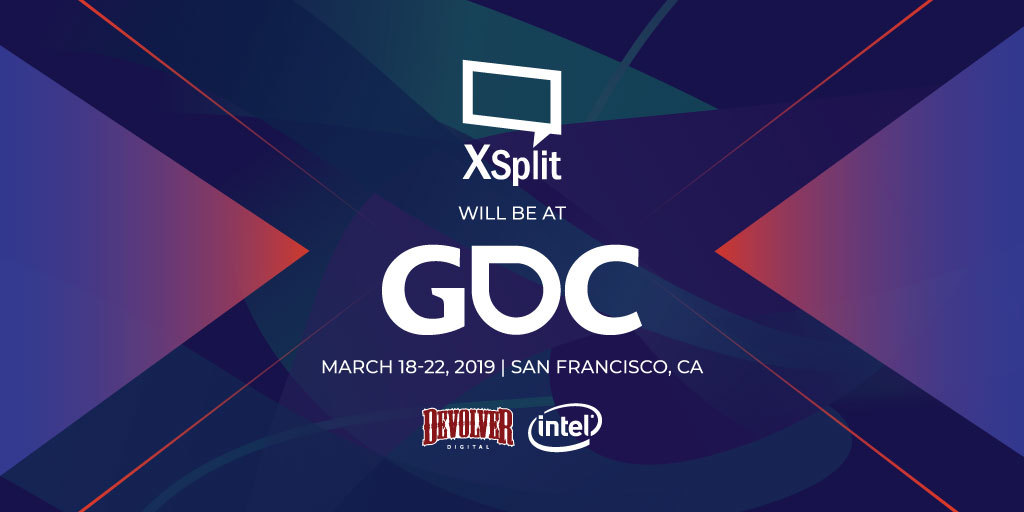 We co-produced a whitepaper about intelligent background removal on Intel GPUs and that's what we're aiming to demo live at the Intel booth located at #449, Exhibit Level, South Hall. This is a perfect opportunity for us to get XSplit VCam out in the wild and get as many feedback especially as we near towards the end of our early access period.
Are you going to GDC? Let us know in the comments below!
Melvin Dichoso
A basketball junkie, blogger, headphone enthusiast, aspiring chef, and traveler wannabe. Does social media and various other stuff for XSplit.
More from this Author