XSplit attends Insomnia58
Peter Slater
August 07, 2016
1 min read
It's that time again for Multiplay Insomnia 58, or more known as i58. We have once again teamed up with the great guys at ASUS UK to bring you 4 full days of streaming from 4 different hosts and streamers.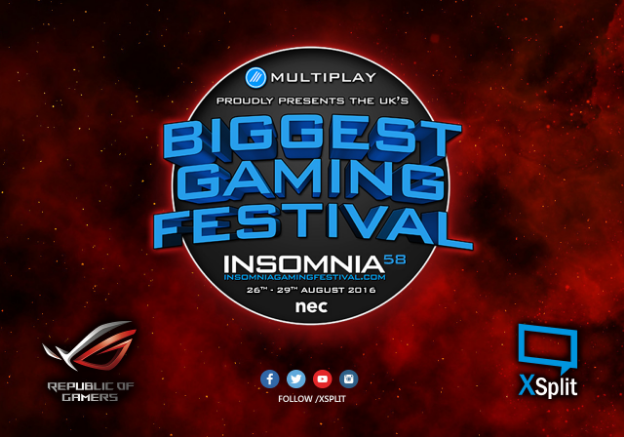 As always, our UK Community Manager Peter Slater aka @Sllayt3r will be there with some XSplit swag to giveaway including T-shirts, lanyards, wristbands and Premium licenses. So make sure to find him and see how you get your hands on some FREE stuff 😀
See the picture below for host/stream schedule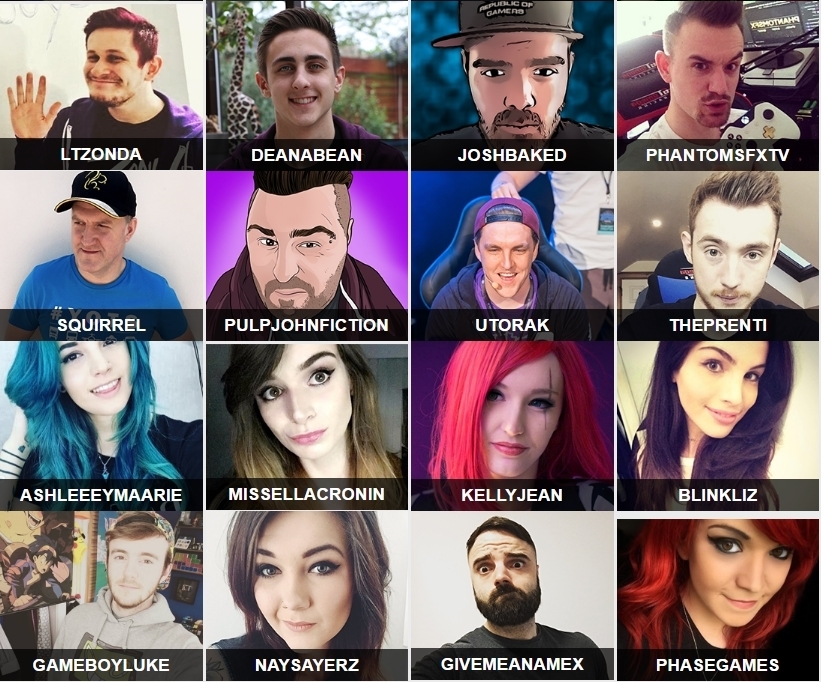 If you're not able to make it to the event and are worrying you'll miss everything; worry not. We have you covered. Just head over to each of the following channels on the days they're live to catch all the action
Friday – https://www.twitch.tv/ltzonda
Saturday – https://www.twitch.tv/squirrel
Sunday – https://www.twitch.tv/ashleymariee
Monday – https://www.twitch.tv/gameboyluke
Peter Slater
UK Community Manager XSplit - contact him at @sllayt3r if you want to talk about XSplit Elite or gaming in general!
More from this Author