XSplit and Facebook Work Together To Help More Creators Livestream To Facebook
The XSplit Team
June 28, 2018
2 mins read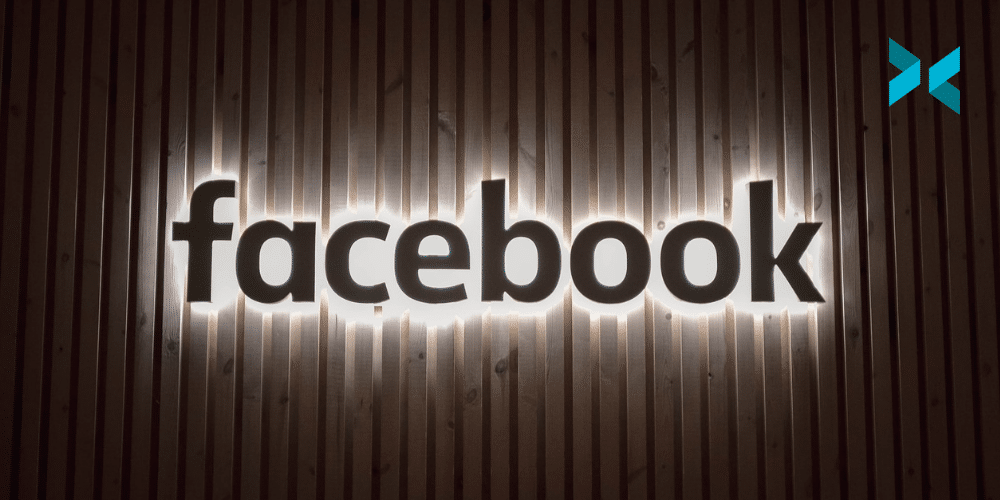 SplitmediaLabs, creators of XSplit and pioneers of live streaming and recording of video games, have teamed up with Facebook to improve the live streaming experience for creators around the world. XSplit Broadcaster 3.4 launches today and will be fully optimised for all the latest Facebook widgets including Facebook Live Reactions Animation to make live streams more interactive and to make it easier for gaming content creators to go live to Facebook.
XSplit Broadcaster is the world's leading premium live streaming software used by millions of creators around the world for everything from individual creator streams to esports tournaments and through to live TV. Today, the team is delighted to reveal their latest platform collaboration with Facebook as XSplit 3.4 launches with a whole host of improvements and optimizations, making it even easier to login to XSplit via Facebook, set up your various widgets and go live. These improvements also extend to XSplit's UI, improving navigation and bringing the most important and commonly used features to the forefront of the application.
"SplitmediaLabs has been working with Facebook since 2016 to develop a seamless integration between their platform and XSplit Broadcaster in order to offer the most robust streaming tools for the Facebook community and their creators." said Henrik Levring, CEO of SplitmediaLabs. "This latest integration is just the start as we create an even faster and more powerful streaming experience for all creators."
To download XSplit 3.4 for Facebook visit: xsplit.com/facebook
For a full breakdown of new features and improvements, see below:
Facebook Optimizations
Source widgets have been beefed up, starting with Facebook. The Facebook Live plugins have been improved to automatically connect to your live videos, eliminating the step of manually retrieving video ID's after you've gone live.
If you're signed in to XSplit using Facebook, all your Facebook widgets and outputs should now always be signed-in automatically as well. Stream directly through your feed or any of the pages you manage, and they will all be aggregated into fb.gg.
A new source widget, Facebook Live Reactions Animation, has also been made, and it'll make your Facebook Live streams more interactive than ever as you can embed the stream of Reaction emojis that viewers send into your video.
Usability Improvements
The Output menu has been cleaned up on your top bar with the three basic Output functions occupying their own menu. You'll see your streaming outputs under Broadcast, and Local Recording and Playout features like NDI occupying their own menus as well.
Additional visual cues were added to these menus so you can better tell at a glance what outputs are running under each category, as we know how precious each second is when you're live.
Source List Box
Sources can now be only accessed from the source list box, and we've made it easier for users with multiple widgets for each service installed to find the right output as each service would have it's own group in the source menu.