Why XSplit is sponsoring OBS
Andreas Hoye
March 08, 2019
2 mins read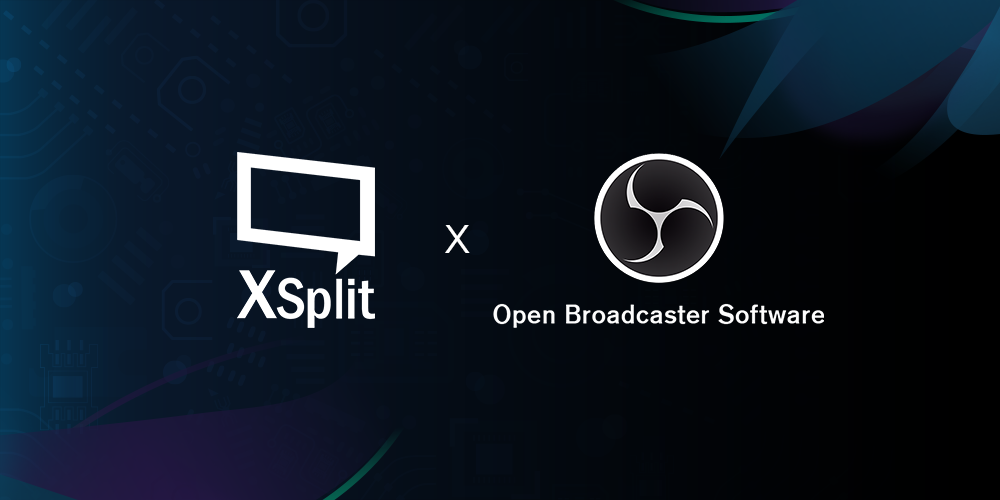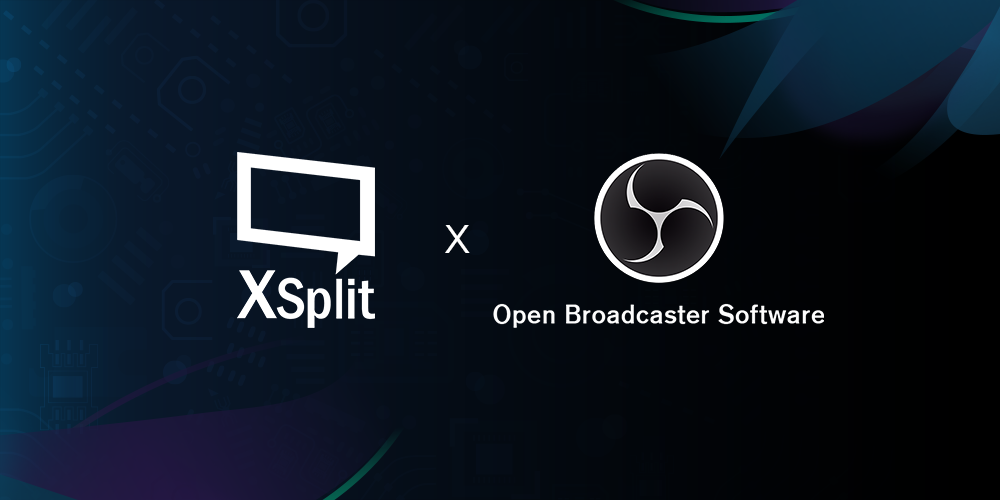 Recently, several companies have taken the open source OBS code, rebranded it, and built entire new venture-funded businesses, largely based on the technology created by Jim and the rest of the OBS team over the past 7 years as a true passion project. This makes it more important than ever to remember and appreciate the hard work that they've done and are still doing, to develop and maintain OBS, and how it has been a huge contributor, alongside XSplit, to empower a whole new generation of content creators, to turn their passions and entrepreneurial spirit into entire new careers that we couldn't even have imagined a decade ago.
Back in 2010, when live streaming was still in its infancy, we launched XSplit Broadcaster in Open Beta. Those were the days before Twitch spun out of Justin.tv, and own3d.tv appeared as the first content platform dedicated to making live streaming of gameplay something more than a rare oddity. We were proud and humbled to be there from the very beginning – to be a part of forging a whole new industry out of dreams, passion and new technology.
Some time later, OBS came into being in 2012, born out of a shared passion for technology and the same dream of making game streaming more accessible for everyone. While we set out to make XSplit a business to continually and sustainably create and explore new innovation and technology, OBS was made by the community, for the community, as a free, non-profit and open source project driven by the brilliant Hugh "Jim" Bailey. The introduction of OBS to the market kept us on our toes, spurred innovation, and truly helped to even further accelerate the growth of the game streaming industry. Great competition drives innovation, making us all better and making the pie bigger.
Live streaming has truly exploded over the last few years, and the powerhouse of Twitch has been joined by major companies like Youtube, Facebook and Microsoft, to create platforms where millions of people gather every day to watch new and exciting live stream content. Yet to this day, most of the content creators broadcasting to these platforms still use XSplit or OBS technology in one form or another to create the content itself.
We at XSplit want to support the OBS project and the OBS contributors to be able to sustainably continue the hard work they do for the streamers and the industry, which is why we've committed to support the OBS Project as a Gold Sponsor through Open Collective.
Today, XSplit is no longer just a streaming application. XSplit VCam was our first big step into our endeavours to create more and broader content creation apps for the market, with more to come later this year. Our goal is to make everything we do inclusive and useful for XSplit and OBS users alike.
Let's continue to keep each other on our toes, spur thoughts and innovation, grow the industry, create new technology and work together where we can, to help all the streamers, vloggers, producers, businesses and content creators out there in all shapes and forms, to create amazing content!
-Andreas Hoye, COO SplitmediaLabs
Andreas Hoye
Chief Operating Officer of SplitmediaLabs. A geek by heart and a big fan of board games and RPGs.
More from this Author