Working 9-5: Why a Schedule Makes the Best Work From Home Routine
Kate Waddon
October 05, 2021
3 mins read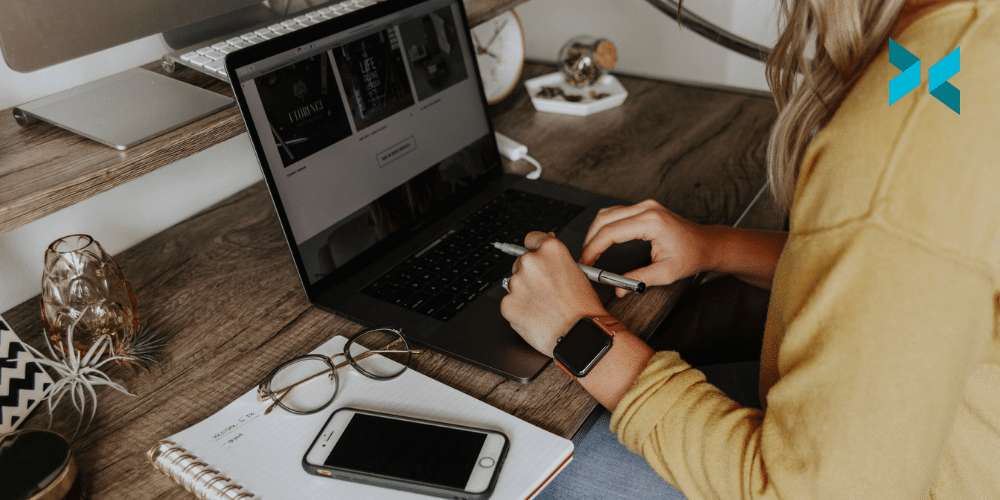 How has working from home worked out for you? You may have embraced the commute-free world of Zoom and pyjama days, or do you feel that you no longer have time to yourself? After a year of working remotely, it's time to give WFH an annual review. This year's key question is: how are you balancing your business and leisure hours? Let's consider some ways to improve your work from home routine.
Can you improve your work from home routine?
So you've stumbled into the kitchen. Ambition duly poured, now what? Rookie home workers have broadly taken two approaches: trying to replicate the nine-to-five routine, or throwing that out of the window and being flexible in their work schedule. If you're not having to stick to schedules, the idea of working to your circadian rhythms or spending the day in the park and the night on your laptop can seem appealing.
However, research into working from home shows that a routine can be the best approach for your mental health. One of the hardest things about working from home is finding those essential boundaries between work and leisure. Time is your greatest ally here, and having a set schedule prevents your work/life balance from becoming too blurred.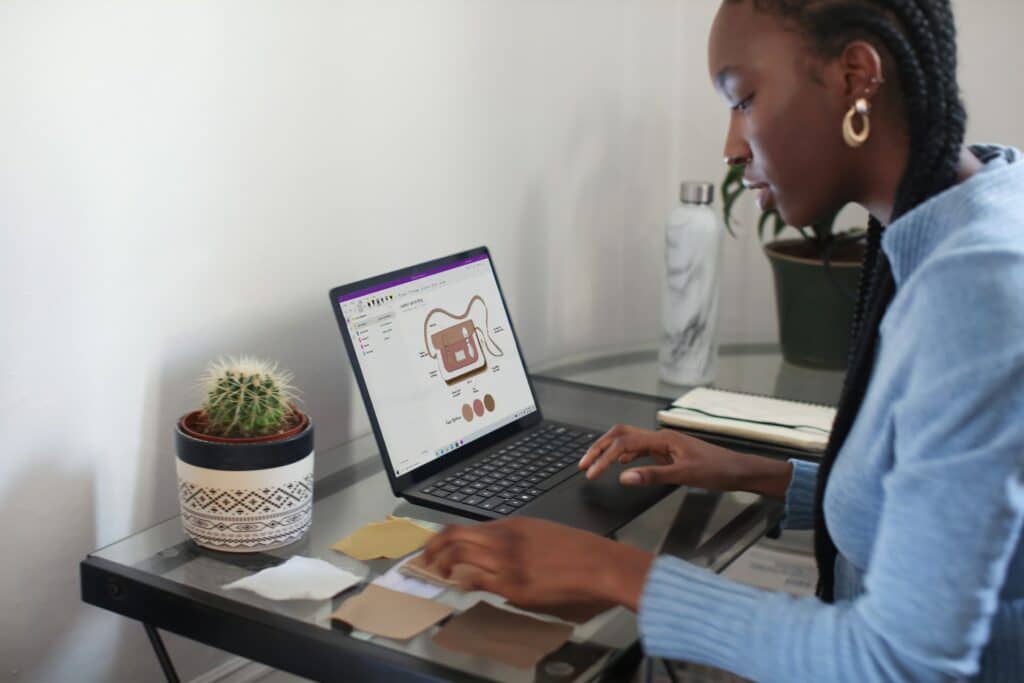 Timetabling your day
Now, we hate to sound like strict, old-school teachers here, but a timetable is key. If your work has been a bit more free-flow so far, try creating a more fixed structure. You don't have to go for the full, colour-coded timetable or spreadsheet here (although many of us would love that). You can eventually build in slots for things like admin and phone calls, but start simply with your working hours: start time, breaks and finish.
From a wider employment perspective, it means that you and your team or clients are all there for each other at the same time. This makes work both more efficient and enjoyable, and if you do end up back in the workplace, it won't be such a shock to the system. And the real Holy Grail? Finishing by five and making the commute to the living room.
Plenty of rewards for the best work from home routine
While we've all been skipping lunch to impress the bosses, it turns out that if we go without breaks, we become less productive. Bear that thought in mind when you're planning your day, and build in plenty of breaktimes. We've even heard of work teams who meet on Zoom for a coffee break every morning, which is a great way of staying connected with colleagues. Going for a run at lunchtime is far easier when you can just hop into your own shower afterwards, or you might even like to spend an hour gardening.
It's also more important than ever to take screen breaks. In the typical work environment, we have plenty of natural opportunities to leave our desks. Many seasoned working-from-homers use approaches like the Pomodoro Technique, which helps you build in small, regular breaks.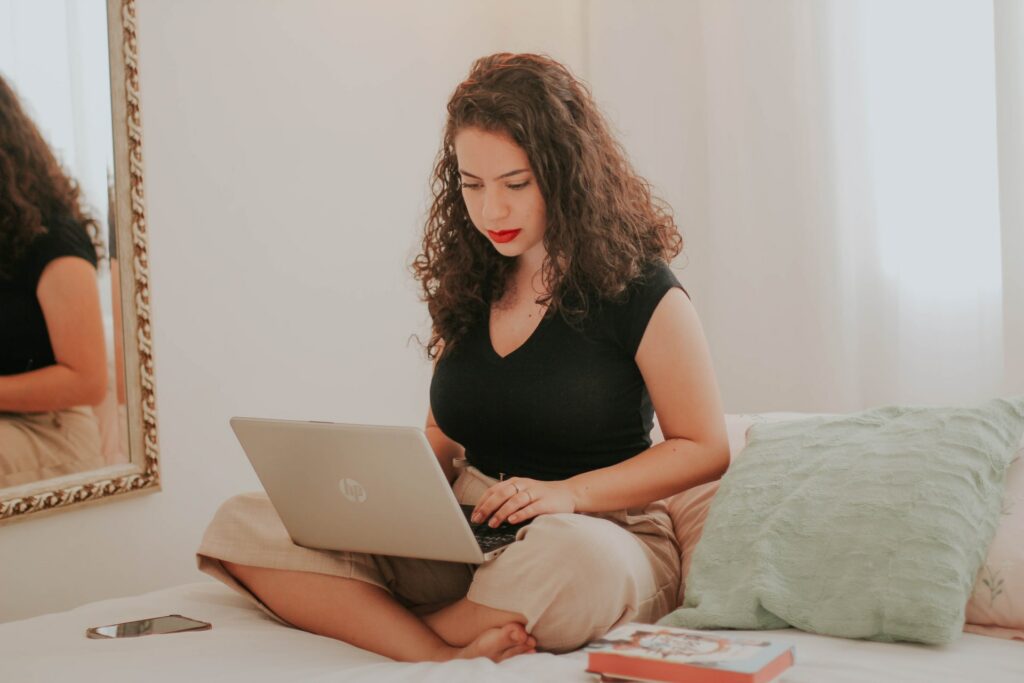 Extra WFH treats
Of course, a routine doesn't take away those extra little benefits of working from home. You have the cat on your knee, the radio's playing and nobody will steal your biscuits. Download our own XSplit VCam and nobody will be able to judge your workspace either (although we can't replace your onesie. Sorry).
If we've learned anything over the last 12 months, it's that life's small pleasures are essential. These smaller WFH benefits can really help make working from home more enjoyable; however, try not to slide back into a vague approach to time management. Following a work-from-home routine helps you find more time for the things you love, and creates a firm barrier between business and leisure. When the lid's closed, it's closed.
How did your own annual review of your WFH routine go? We hope it's given you some focus on planning your future schedule. To find out more about developing a healthy work-life balance, take a look at our blog.
Kate Waddon
Kate is a freelance content creator and a working-from-home veteran of over 12 years. When not researching and writing, she's to be found on her local beaches (in all weathers) with her kids.
More from this Author