Where should you stream?
Luis Vigil
August 17, 2021
4 mins read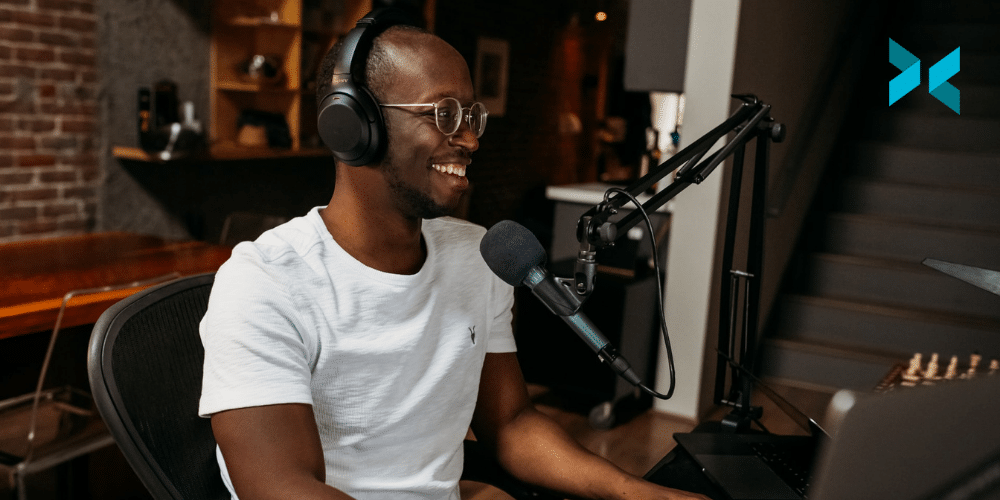 Back in the day streaming sites were their own niche, sites like justin.tv, livestream.com and ustream all specializing in different types of streaming content. Now every social media site has to have some form of live streaming functionality, but which site is the best place to stream your content? Also, quick disclaimer, we're not going to say what is the best streaming site, because there isn't one. It all depends on where your audience is, for you or for your client if you're doing some corporate streaming work. This is also going to be focused on sites for western audiences, as viewers in Southeast Asia, or China have other sites where the viewership is centralized like Douyu TV or Bigo Live.
Where should you stream gaming content?
For gaming, Twitch still theoretically sits on top, as it was at the forefront of the gaming revolution when it comes to streaming. However, it still lags behind its competition in terms of discoverability. For brands, in terms of digital marketing, Twitch does have its own advertising sales team, but you need to contact them directly to get started.
If discoverability and digital marketing opportunities are important, traditional social media marketing sites like YouTube, Facebook, and Twitter have the advantage. The best options, in this case, are YouTube and Facebook, both of which have cultivated a large gaming audience and allow broadcasters to promote live streams to their existing fanbase created on their pages.
YouTube allows display ads to be run to promote live streams, Facebook does not allow direct boosting of live streams, but you can boost a post promoting the live stream and cross-post your live stream on pages that have given you permission.
Finally, there's reporting to consider, and in this case, lord Google wins with absurdly detailed analytics reporting on all your content. Trust me, when it comes to growth knowing who your audience is and how they found you can be key!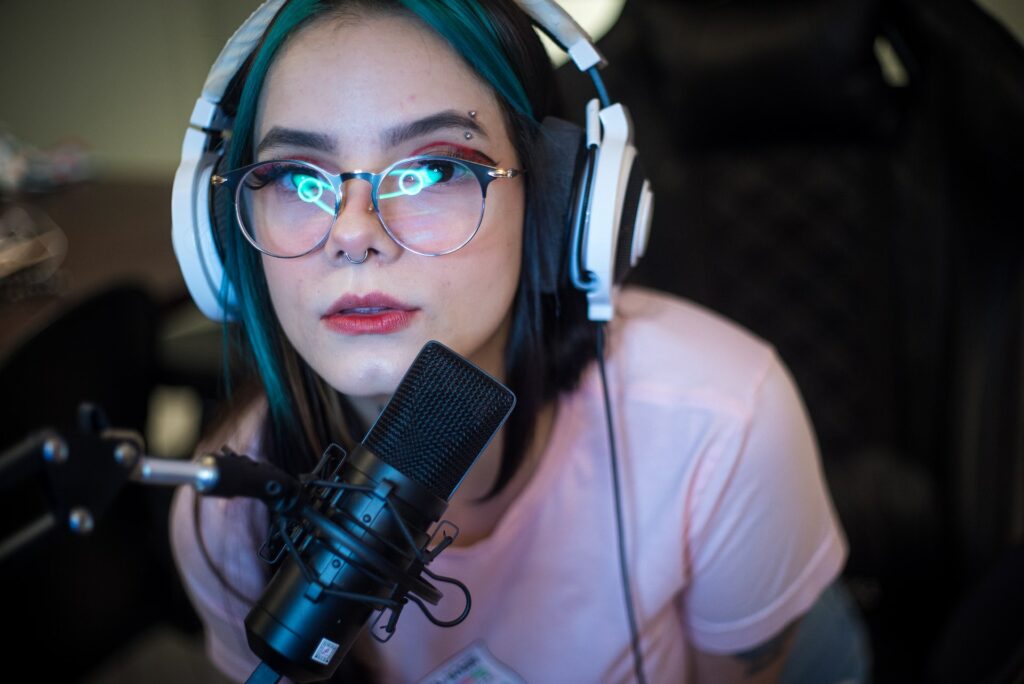 IRL/LifeCasting
Now if you're lifecasting or streaming IRL content, it will really depend on where your audience is. The aforementioned sites like Facebook, YouTube, and Twitch all support just chatting content including things like talk shows and travel/vlogging which they have categories for. However, if your fans are on Instagram or Tiktok, things are a bit more limited.
In the video below we discussed how you can get set up to stream on Instagram, though it's not quite as straightforward as you might hope. For now, TikTok only offers live streaming access to some accounts, however, it likely will soon roll out access to more accounts, and all you have to do is pull a stream key from the app and use XSplit's custom RTMP to broadcast.
Influencer or Affiliate Sales content?
If you're looking to be your own home shopping network, the traditional live streaming site of choice was Facebook, however, their pivot towards gaming means your content will be hard to find on the site outside your usual fans. One platform you may want to consider, depending on your region, is Amazon live.
Yes, Amazon.com has its own streaming service outside of Twitch and it's purely focused on e-commerce. All you need to be is an Amazon store or affiliate and you can download their Amazon Live App which will allow you to generate a stream key to go live on their site via a custom RTMP.
The great thing about Amazon is you can set up a carousel of products on your live page that people can purchase from your store or you earn a commission via affiliate sales! You can even create promo codes for your products to share on stream to further influence sales. Now if you're in other regions, such as Southeast Asia, many of the e-commerce platforms like Shopee have integrated live streaming in a similar manner on their site.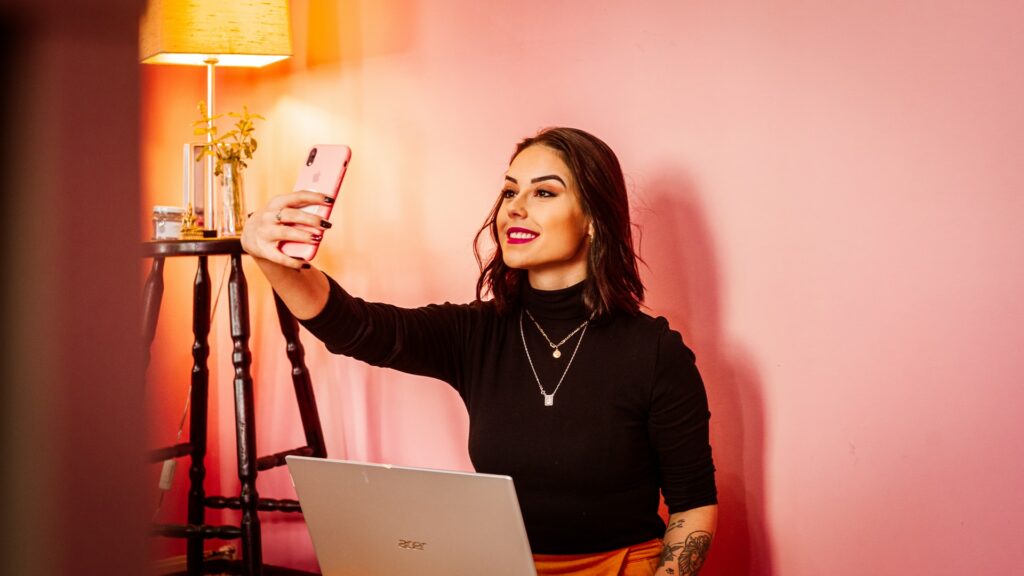 Corporate Live Streaming
Now perhaps the audience is your client, be it a wedding, corporate event, or amateur sporting event. Usually, the client's major concerns are reliability, ease of use, and security, and in this case, I believe YouTube is the best solution.
In terms of reliability, well you can't beat YouTube, it works well everywhere and if your client anticipates viewers in areas with spotty internet connections, every stream is transcoded and you can even stream up to 4k while people watch you as low as 140p! For ease of use, well it's YouTube, everyone should know how to watch a YouTube video and have an account. Finally, in terms of security, you can make your YouTube streams private and invite people via email.
If your YouTube account is a company account you can actually create events and enable them to be visible to only those within the organization, which saves time on adding potentially hundreds of emails. Now, of course, there are options like dacast and wowza which will give you white label solutions, password-protected streams, and embeddable players, but these get expensive. If you'd like to know about these solutions though, do leave a comment below.
Should I stream to everywhere at once?
If you're still not quite sure where you want to stream, then stream to as many places as you want! XSplit Broadcaster supports multi-streaming, which means you can broadcast to as many platforms as you'd like, but you will need a license. You can find out how to set that up right here! The big advantage to this is you can pull from multiple places you have audiences at once and find where your best platform for live streaming is, catering your content more to one place over time. You may also find that you do well streaming in multiple places as is!
But I want to know from you! What sites do you use? And Where have you had to most success? What are some key features you need from a streaming site? Let me know in the comments and if there's anything else you would like us to discuss, that's the place to let us know as well!
Luis Vigil
Louis Vigil has been working on live stream productions for a variety of gaming events for over 10 years! When not broadcasting an event somewhere in the world, Louis also produces educational content for people looking to get into broadcasting on his Offcast YouTube channel.
More from this Author