The Twitch Affiliate Contract Explained
Tyler Larson
January 11, 2022
2 mins read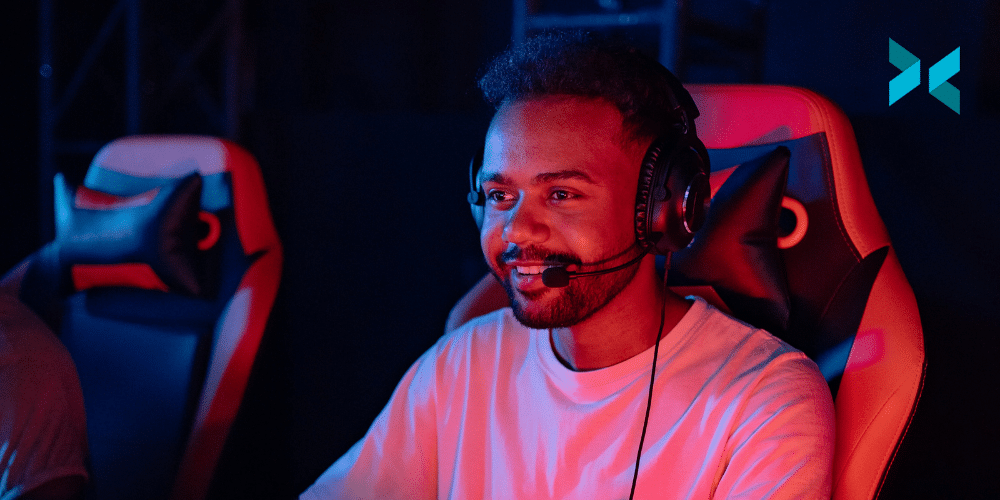 Every streamer on Twitch is out there shooting to get their channel to the level where they snag a Twitch Partnership invitation. That purple checkmark is a badge of honor for the content creators who work on the platform. But the first step to your streaming success is probably the Twitch Affiliate program. Today we're going to help you understand a little bit about what the Twitch Affiliate contract looks like and what you can and can't do with the program.
How is an Affiliate different from a Partner?
The Affiliate program exists to allow early-stage streamers who are serious about their careers to start earning money on Twitch. The differences between Affiliate and Partner are primarily in how much they earn. It's probably easiest to think of the Affiliate program as the younger sibling of the Partner program. Affiliates can…
Receive payouts from viewers cheering bits on their channel
Earn commissions on paid and Prime subscriptions
Earn revenue on ads watched on their streams 
Earn commissions on games and merch sold through their channels
Activate channel points for viewers
Run polls directly through Twitch chat
Access five sub emotes
Partners get all of the above but also get custom Cheermotes, can access up to 60 emotes for subs, and earn ad revenue at a significantly higher rate than Affiliates.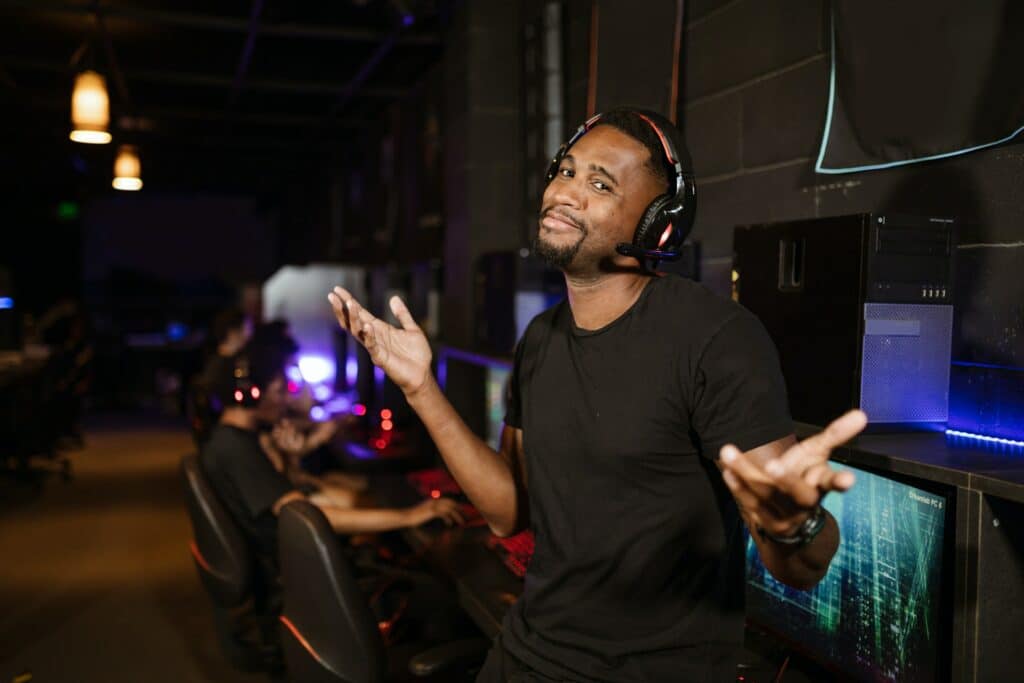 What is 'exclusivity', and what does it mean for Affiliates?
The Twitch Affiliate contract has a clause that may be a little confusing, dealing with "exclusivity". Essentially, it says that by becoming an Affiliate, you are giving up the right to go live on Twitch and another platform at the same time. That means Twitch has exclusive rights to your stream when you're live. The important thing to understand, however, is that they only have exclusive rights to you when you're live on Twitch. You're free to end your Twitch stream then start a Facebook Gaming/YouTube multistream right after. You're also allowed to embed your live Twitch stream on another site, such as your personal webpage, as many times as you like. Plus you can still upload any non-live content like VODs to other platforms as well.
It may seem a little limiting, but the tradeoff is being able to make money directly from your channel and start building towards Partner.
Twitch Affiliate requirements
Becoming an Affiliate does have some requirements, and technically there's also an application process, but it's more of a formality. Compare that to the Partner application, which, as most streamers know, is pretty heavily scrutinized. The Affiliate standards are:
you've reached 50 followers
you've streamed for eight hours total
you've streamed on seven different days in the previous month
you've averaged at least three viewers per stream
Once you've hit all of those milestones (it will track them on your dashboard in the 'Road to Affiliate' achievement) a button will appear on the page to let you apply to the Affiliate program. Just click that, wait a few days for a response, and you'll be all set to start earning your keep as a professional streamer!
One big note we want to add is remember you still need to pay taxes, depending where you are located globally, on your Twitch earnings. So do keep this in mind!
It's much easier to get on your streaming grind when you're making a little money from your channel, and securing Twitch Affiliate is an important first step to becoming a Partner. Need help hitting those requirements? Check out our guide to finding your voice as a new streamer for ways to nudge that viewer count up.
Tyler Larson
Tyler is a video industry veteran and livestreaming consultant. In his spare time, he enjoys reading, coaching sports, and futilely trying to play through every game in his Steam library.
More from this Author