Top Tools for your Remote Staff
Luis Vigil
April 07, 2022
3 mins read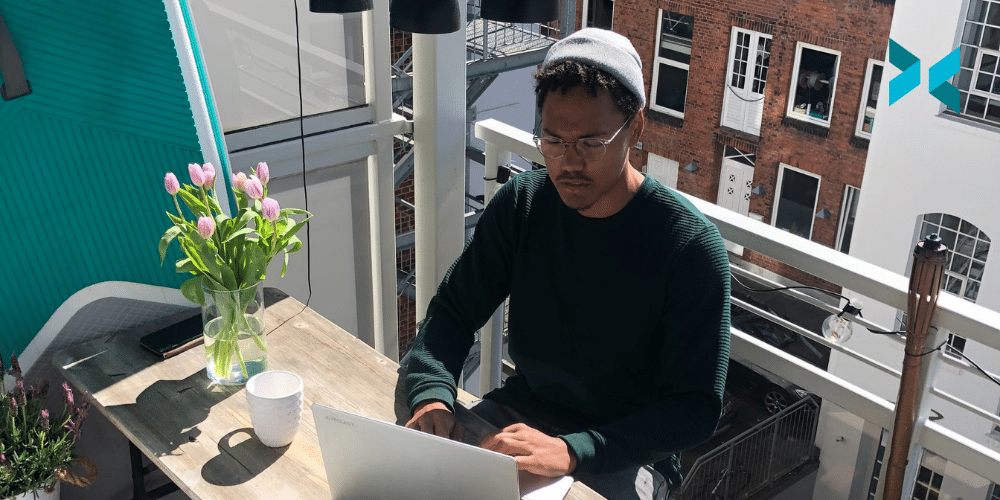 Some of us are slowly, perhaps begrudgingly, coming back from WFH. The remote work industry, however, has been growing for years and will continue to grow. In this age, if you're a business owner, you may have to look towards being WFH first and therefore you need to offer the proper tools for your remote staff.
Webcams
It's really easy for your staff to feel isolated in a remote work environment, so it's good for team building and overall morale for people to see the face behind the Slack messages and ClickUp tasks.
Webcams are fairly cheap these days, and we would recommend something like the Logitech C922. You may not have considered that your staff may have great webcams already on devices they own! Try using XSplit Connect: Webcam and XSplit VCam to turn their phones into webcams. If you'd like more details on how this works you can check the video below, but generally, all you need to do is have the devices on the same wifi network.
Unified Calendar Tools for Remote Staff
Having staff in different parts of the world can make things tricky when trying to coordinate a meeting. That's why it's good to have a unified calendar for your organization as a tool for your remote staff. GSuite from Google offers these tools, basically, it gives everyone in the team a personal calendar they can opt to share. You can also set up a company-wide calendar for important events like team meetings or for people to post their vacation schedules.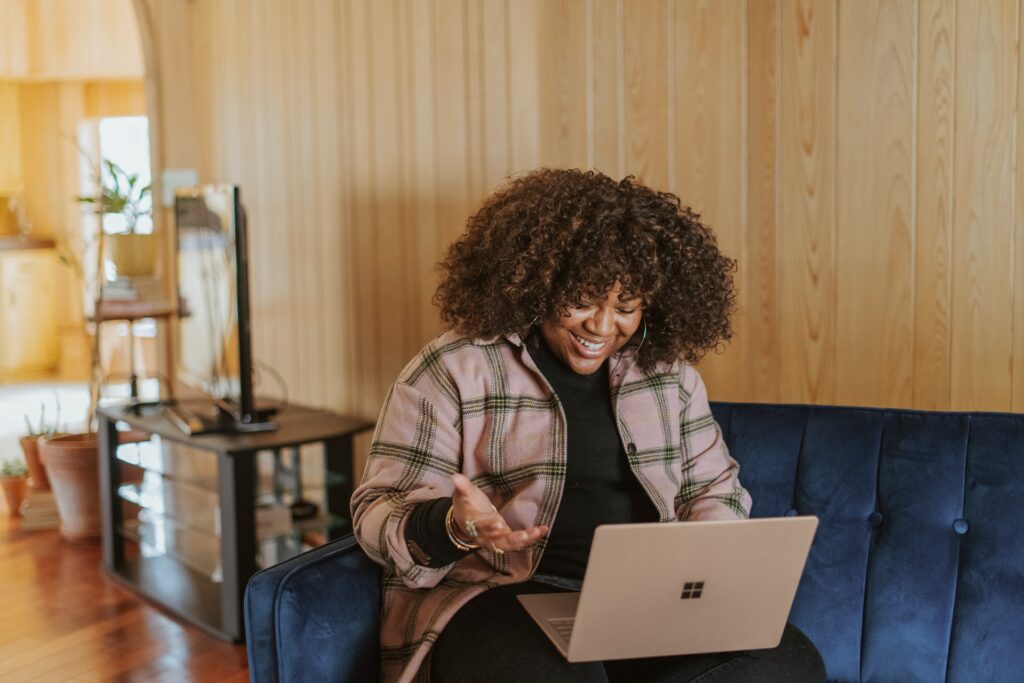 Team Building
It's good to find time for the team to bond and unwind together, while it would be nice for everyone to go out to eat, in the meantime, you can play games together online. Some great games are Jackbox Games, which you can play in a browser or on your phone with other people. You can also play games like Pictionary or host a trivia night using something like XSplit Broadcaster.
Task Management Tools For Your Remote Staff
Now if you're a small business, it might not seem like you need task management software, but without people interacting in a single space, it can be easy to lose track and progress of what's going on in each project. 
Something as simple as notion, monday.com, or ClickUp, whatever let's you assign tasks and keep track of what is going on will really help your team stay organized and help you track how your projects are going. This blog is organized via ClickUp as you can not only schedule your events in a list but export a viewable calendar that can be seen by the wider company.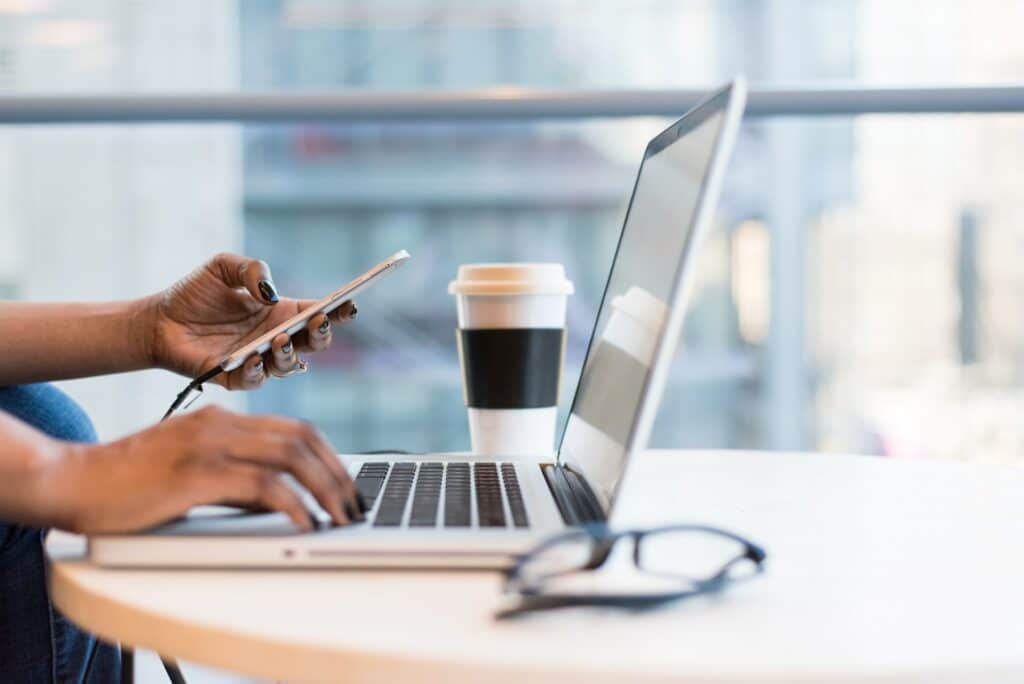 Headsets or Microphones
Circling back to start of this blog post, as nice as it is to see your staff, it's probably even more important to hear them. Your remote staff could be working anywhere, from home, from a cafe, maybe even on the beach. So it's important that external noise doesn't interfere during meetings, which is why you should look to give your staff a decent headset for calls.
If you're in an indoor, home office environment and they have headphones they like, a simple USB microphone like the Blue Snowball or one built into their webcam would work fine.
Headsets do, however, have the versatility we mentioned of being able to plug into a laptop and be taken anywhere. They will also offer that noise isolation. They don't have to be expensive fancy ones, just something with a mic built-in.
Communication Tools For Your Remote Staff
So having a messaging app is a given, but keep your sanity and keep all communication to one app. It can be a nightmare to sort through PMs from various apps. Now you don't need a paid service like Slack, but it can be extremely useful to have any app with a solid search function, the ability to make channels and threads.
Discord does most of this for free, but it is tailored to gamers rather than the working crowd, so it does have a bit of a learning curve.
What tools for remote staff have you found useful for getting your staff collaborating from different parts of the world? Let us know in the comments below!
Luis Vigil
Louis Vigil has been working on live stream productions for a variety of gaming events for over 10 years! When not broadcasting an event somewhere in the world, Louis also produces educational content for people looking to get into broadcasting on his Offcast YouTube channel.
More from this Author