The Remote Pitch: Improve Yours Today With These Tips!
Kellie Steed
March 30, 2021
3 mins read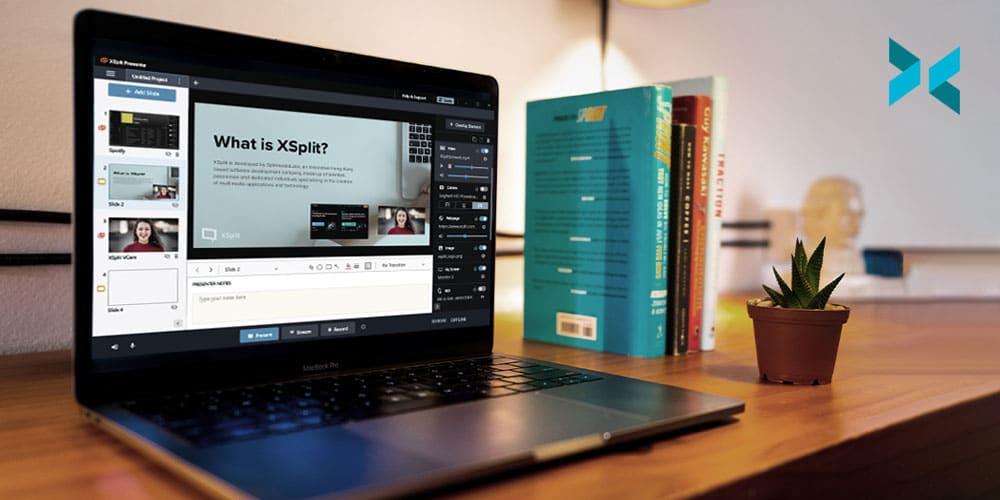 Whether you run your own business from home or are one of the many employees whose usual premises are closed at the moment, the chances are you'll need to give an online presentation at some stage. Perhaps you have been asked to train some colleagues remotely or you may even have to give a fully-fledged business pitch online. Whatever the circumstances, the tips below will help you make the process less stressful and deliver a more professional result.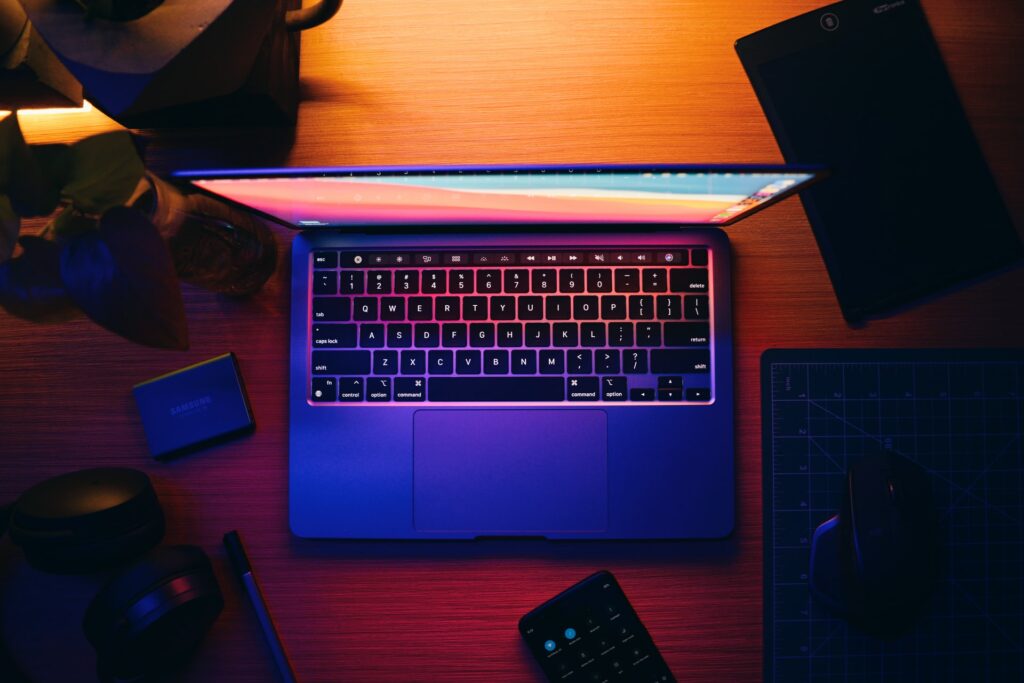 The Benefits of Remote Presentation
Regardless of whether you're pitching your idea remotely or face to face, one of the key elements to a successful business pitch is human connection. Even the most amazing idea can suffer if the delivery is cold and disingenuous. It might feel as though the human touch is lost through a remote business setup. There's no opportunity to offer drinks or make small talk in the lobby and as normal as video chat has become over the past year or so, screens can still be seen as a barrier by some.
A well-planned introduction can make almost as strong an impression virtually as in real life. Rather than diving headlong into your presentation, take time to establish a rapport with your target audience. A brief, but warm informal chat will put everyone involved at ease. Those who are a little more shy can benefit from both planning and the presence of a screen. Even the most seasoned presenter can be intimidated by an important business pitch, so why not take advantage of the slight disconnect from the real world and star in the performance of your lifetime?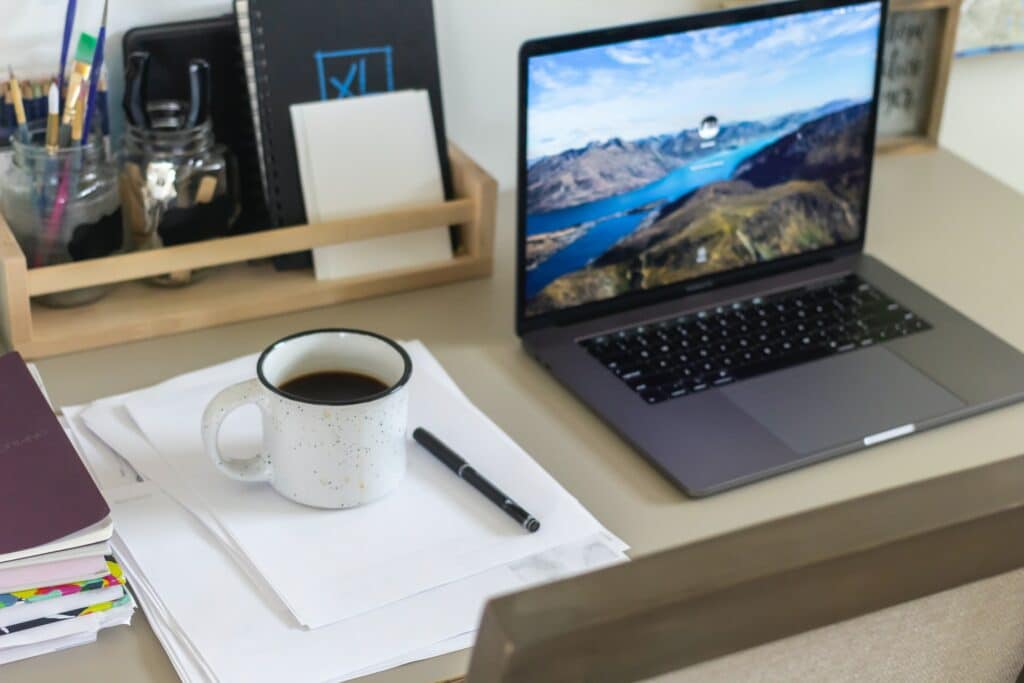 Take full advantage of available technology
Particularly when you're making an important business pitch online, it's best to ensure you take full advantage of the technology available. Utilizing the newest tech tools will show you in a capable and professional light. Investing in a fast and stable internet connection should be a priority, particularly if this type of presentation is a regular task. Whilst it sometimes can't be helped, patchy unstable video calls can, unfortunately, put a dampener on business meetings.
Most laptops have a reasonable quality webcam as standard these days, and desktop machines can be fitted with an external webcam very inexpensively. There are some amazing software packages available specifically aimed at making your remote pitch go more smoothly. XSplit Presenter is an excellent tool for presentations that allows you to have full control of your presentation! Its handy annotation function can also be a great way to interact with clients, rather than just talking at them. The ability to import Google Slides is ideal for showing a visual presentation alongside yourself, meaning that you don't need to click between screens, losing eye contact with your clients, or potentially clicking the wrong link mid-pitch.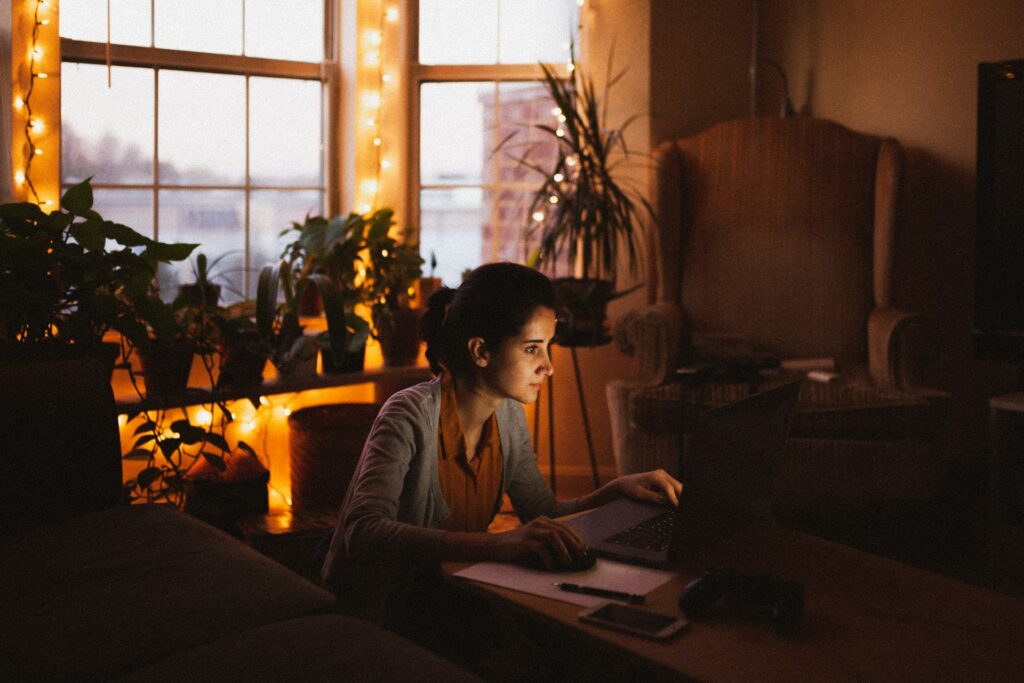 The world is your oyster
Gone are the days of international travel to pitch businesses overseas. Forget the fact that it's not really possible for most of the world to travel at the moment – there's also really no need to! Long-haul trips to negotiate business deals are not cost-efficient for most small businesses, but it's so easy to give a remote pitch to anyone in the world. This opens up a plethora of new opportunities to SMEs. Don't let superficial map-drawn boundaries narrow your opportunities for success! Always do your research first, but consider the possibility that you can pitch your ideas worldwide.
It can certainly take time to adjust to our new virtual approach to historically face-to-face tasks. Armed with the right knowledge, preparation and attitude, however, you can take full advantage of the new world of working from home. Whether you present regularly or have a big one-off business pitch online, use these tips to improve your chances of winning your clients over. You can check out some additional info about XSplit Presenter here.
Kellie Steed
Kellie Steed is a freelance content writer and blogger, originally from the UK. When she isn't writing, you can find her at Mellieha beach with her 7-year-old son, listening to NYHC or watching MST3K.
More from this Author