The Future of Working from Home
Lisa Magloff
November 24, 2021
3 mins read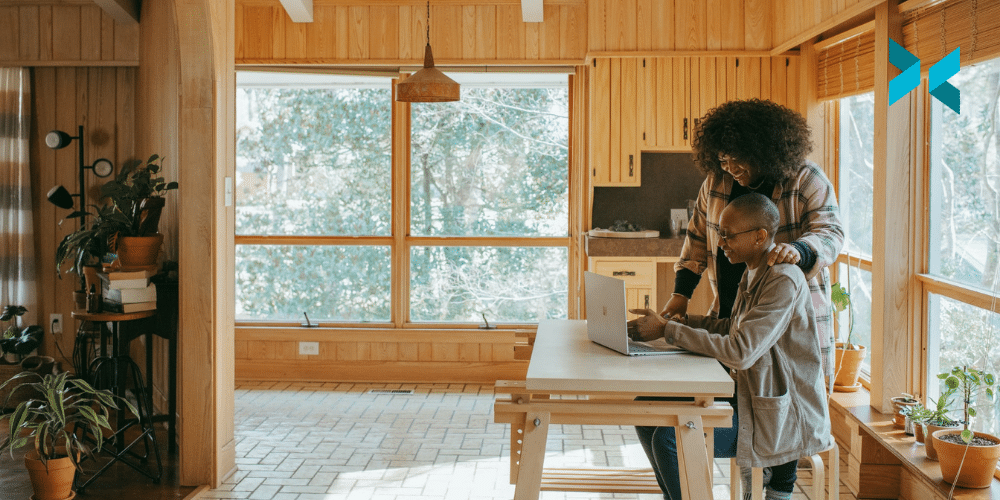 As work culture continues to shift from being tethered exclusively to a physical office, what will work from home look like? Will we continue to move more towards remote working, or will companies and employees shift back to the office? Just as importantly, how can we improve the work from home culture to make the future of work more efficient for everyone?
Hybrid is the way forward for working from home?
The number of people working from home is expected to remain high, especially in the tech and media fields. One recent survey of 2,000 UK companies found that post-pandemic, most are planning to allow employees greater flexibility on where and when they do their jobs. This may mean that hybrid workplaces, where employees spend part of their time in the office and part working remotely, are likely the way of the future. This creates flexibility not only for employees but also employers. They can downsize expensive rental spaces to accommodate the lower numbers of staff.
To adapt to hybrid working, employees and managers will need to adjust their work styles to get the most from both office and home. Options include scheduling all in-person meetings for certain days of the week. Or, reserving in-person meetings for brainstorming sessions, team building, and other creative activities that are best done face to face. This could also involve redesigning offices to create more collaborative meeting spaces. As well as, redesigning home offices to focus on work that requires quiet.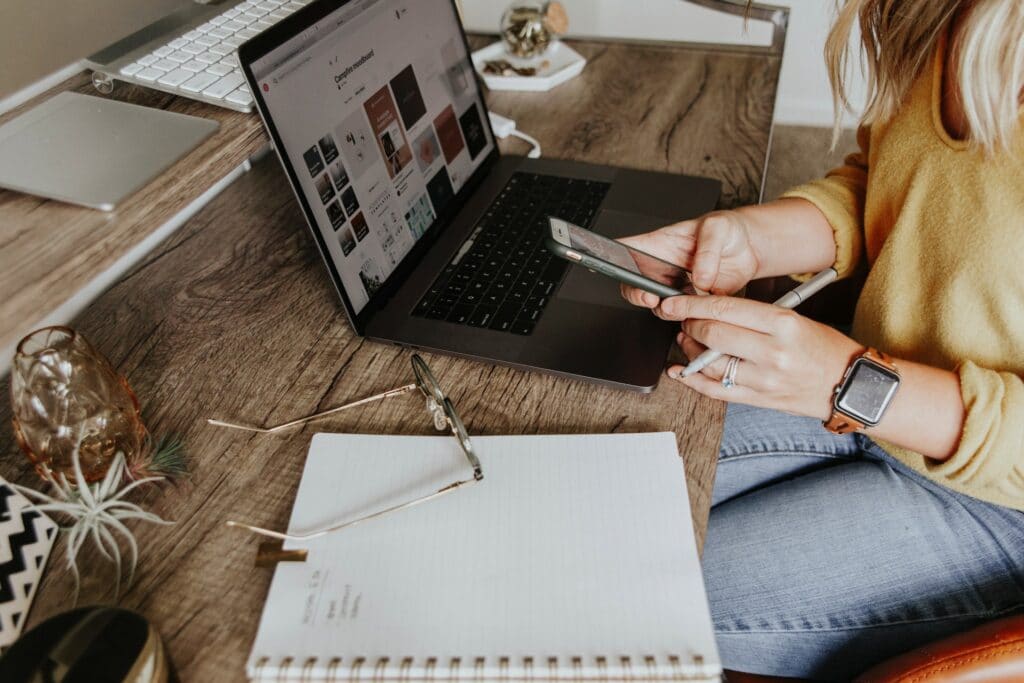 Improving engagement
In a physical office, personal relationships can open the door to advancement. Employees who work remotely will need to put extra effort into highlighting their engagement to develop these relationships and have access to new opportunities. Some ways to do this include: participating in virtual events, taking an active part in online meetings. Workers could also demonstrate engagement by organizing virtual activities and working virtually in groups.
Remote work has also changed performance management considerably. As organizations focus increasingly on what work gets done, rather than how it get done. Tools and apps that help manage and keep track of remote performance will be essential.
Some recent examples of remote employee management tools include platforms like Time Doctor and TransparentBusiness. Large organizations may soon find it necessary to create new positions, such as Director of Remote Work, to oversee collaboration and ensure efficiency. Another change in the future of work could be in moving to continuous feedback, rather than annual reviews. Employees and employers will both need to rethink how they set and keep track of goals and performance metrics.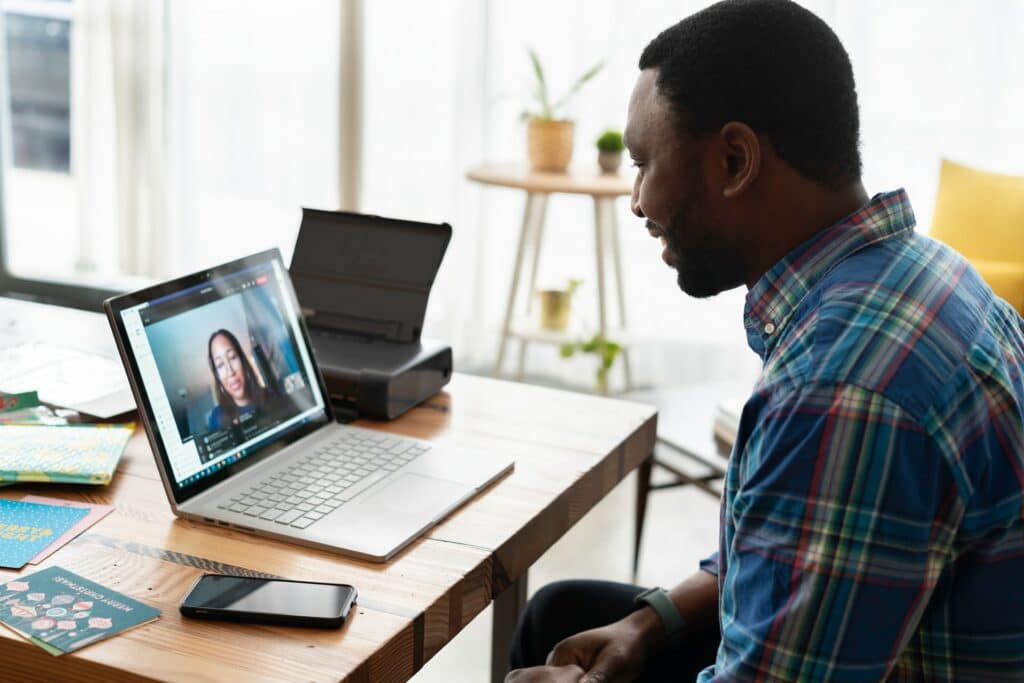 Making meetings count
In a remote or hybrid setting, video conferencing will become a vital tool not only for collaboration but for casual conversation as well. These could include informal but regular "water-cooler" chats, virtual book clubs, or even virtual team socials.
The increased use of video is humanizing working relationships by allowing colleagues into our homes, but it is also placing more emphasis on making each meeting count. When a remote meeting drags on, people are more inclined to tune out and drift off. To prevent this, meetings need to be professional and well-organized and feature live presentations.
Rather than replicating in-person meetings, complete with stuffy meeting rooms and stale donuts, remote meetings should embrace their unique setting. This could include preparing the shared space in advance, including breakout rooms, graphics, green-screen, video, notes, and slides.
This is an area where XSplit Presenter could be a game-changer. It allows you to create exciting presentations to keep your audience engaged. Because XSplit Presenter works with a huge variety of video call platforms, it is the perfect tool for adding personality and interactivity to remote presenting.
For many of us, the future of work is already here. No matter whether you are full-time remote, very occasionally remote, or in a hybrid office, make sure you are prepared to make the most of it.
Lisa Magloff
Lisa is a freelance writer who has written more than 100 books, specializing in science, tech and education. When not at the keyboard, she can be found messing around with science.
More from this Author