The DOs and DON'Ts of video calls using XSplit VCam
Debbie Bachmann
May 26, 2020
2 mins read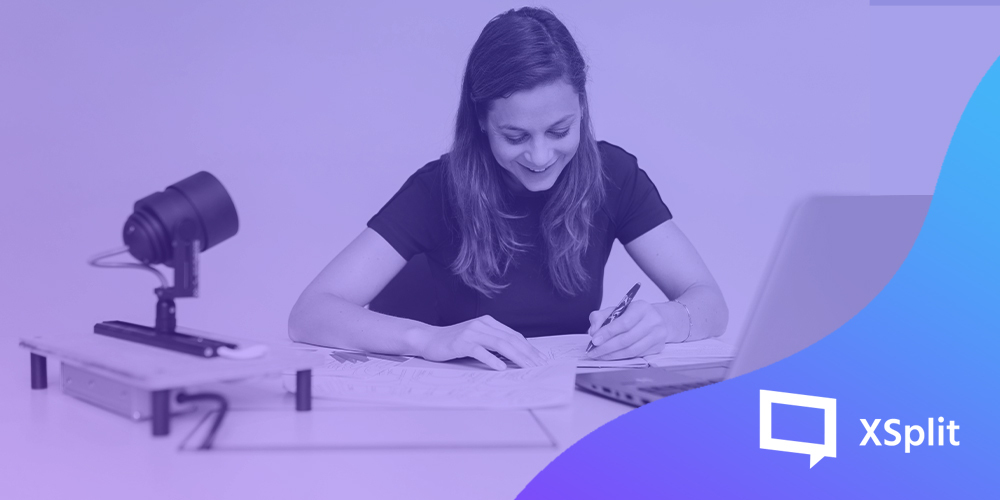 XSplit VCam is the revolutionary software developed by us here at SplitmediaLabs to blur, remove or replace your webcam's background without the need for a green screen and we've made it as simple to set up and use as possible! There are things you can do, however, to get the best experience and picture possible with it! Here are some dos and don'ts that will help you look your best when using XSplit VCam to do video calls! 
Lighting
DO have a light source from a window or a lamp in front to light up your face. 
DON'T allow backlight as it will cast a shadow or have uneven lighting on your face. If you are sitting against a window, make sure that the window is covered with shades, blinds or curtains.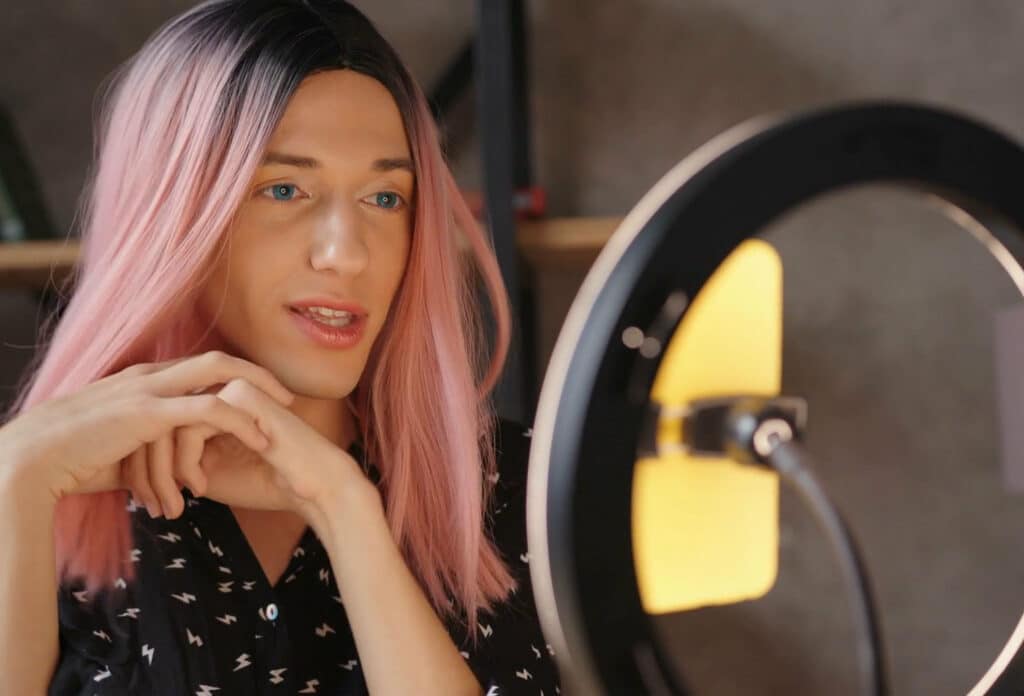 Background
DO have a plain background with minimal objects around you for a cleaner overlay of the virtual background. Pick a virtual background that has a good contrast to your appearance. 
DON'T have objects that have the same or similar colors as your skin, hair, and clothes around you. The objects will be picked up by the camera then appear on the video instead of being replaced by the chosen virtual background.  
Framing
DO center yourself in the frame with ample distance from the camera to ensure that your face and body are within the frame. Position your camera at eye level so that you have good eye contact with the video call participants. 
DON'T position the camera too close to avoid cutting off your face and/or body from the frame. Don't sit too far from the camera because this will make you appear distant to the video call participants.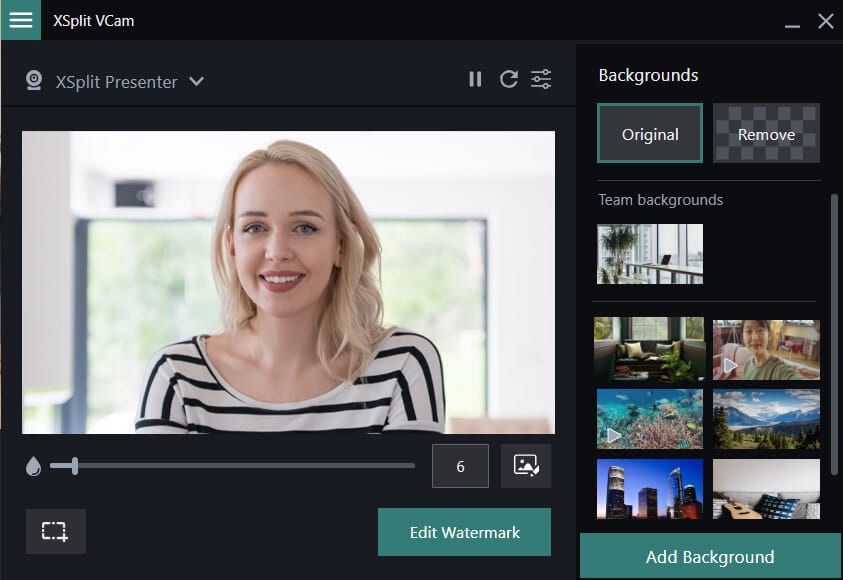 Appearance
DO wear clothes with solid colors such as black, white, red, and blue and make sure that it has good contrast with the background. Look presentable by fixing your hair and maintaining a good posture during the video call.
DON'T wear printed tops because this will be visually distracting to other video call participants. Don't wear light or pastel colors because this will make your appearance look dull or washed out. 
Testing
DO a test video prior to the scheduled video call to avoid technical glitches or disruptions. 
DON'T proceed with the video call unprepared because this will cause delays, distractions and make you look unprofessional.
We hope these tips will help you get the most out of your calls and meetings with XSplit VCam! If you're looking for some professional looking or just plain fun backgrounds we've compiled a list here. Found cool ways to get the most out of XSplit VCam? Sound off in the comments below and be sure to follow our socials for news on updates and other cool things from SplitmediaLabs that will make your digital workflow easier!   
Debbie Bachmann
A Product Marketing Professional in the ICT industry. A technology enthusiast that's always on the lookout for the latest innovations that make life more enjoyable and exciting.
More from this Author