XSplit Join Streamers Connected at Comic Con London
Chris Slight
May 23, 2018
1 min read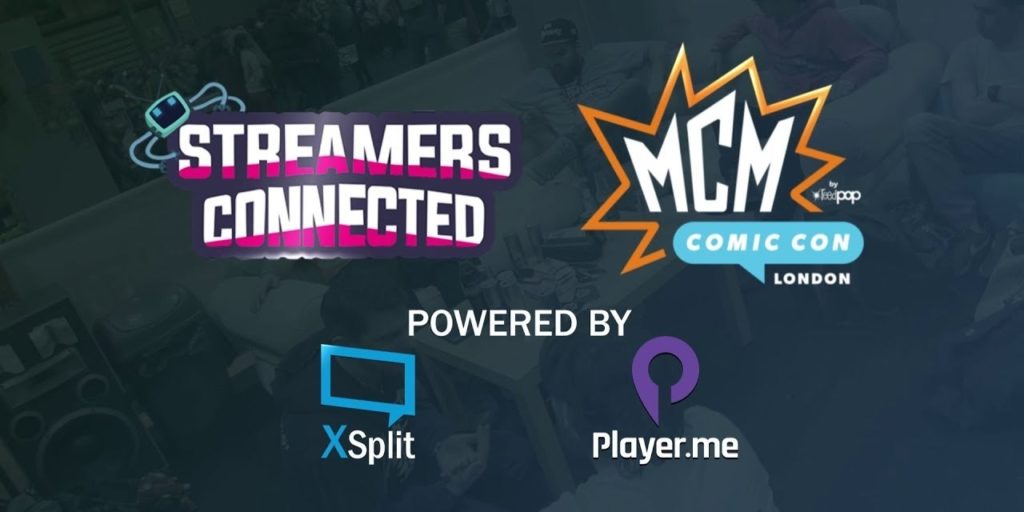 After an amazing show in Birmingham earlier this year (oh hey, there's a video below!) we are excited to team up yet again with Streamers Connected for something even bigger at MCM Comic Con London! Here's a sneak peak at how their booth would look like: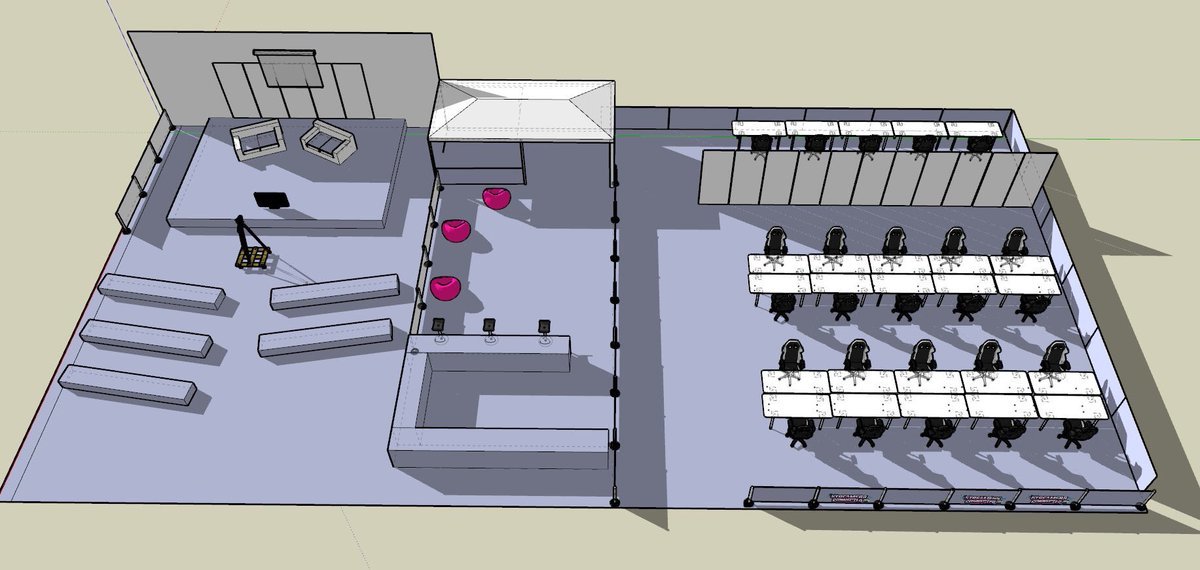 As you can see, they are going big and we can't wait to be a part of it! There will be various panels featuring many streamers, our XSplit Elites and even a panel focusing on XSplit and Player.me! The event takes place from the 25th to the 27th of May you can find more info or buy tickets here with the XSplit and Player.me panel happening Saturday 26th at 4pm!
We will have a bunch of photos going out on our social platforms for those who can't attend to keep it locked to XSplit! For the meantime, enjoy the video!
Chris Slight
Chris is the Communications & Content Editor here at XSplit. You may find him voicing tutorials, on stage at events around the world, or right here on xsplit.com. Find him at chrisslight.net
More from this Author